November 15, 2013 2.10 pm
This story is over 120 months old
Revised Lincolnshire libraries closures proposals to be revealed
Feedback received: After libraries closures plans consultation, Lincolnshire County Council said it will put forward an amended set of proposals.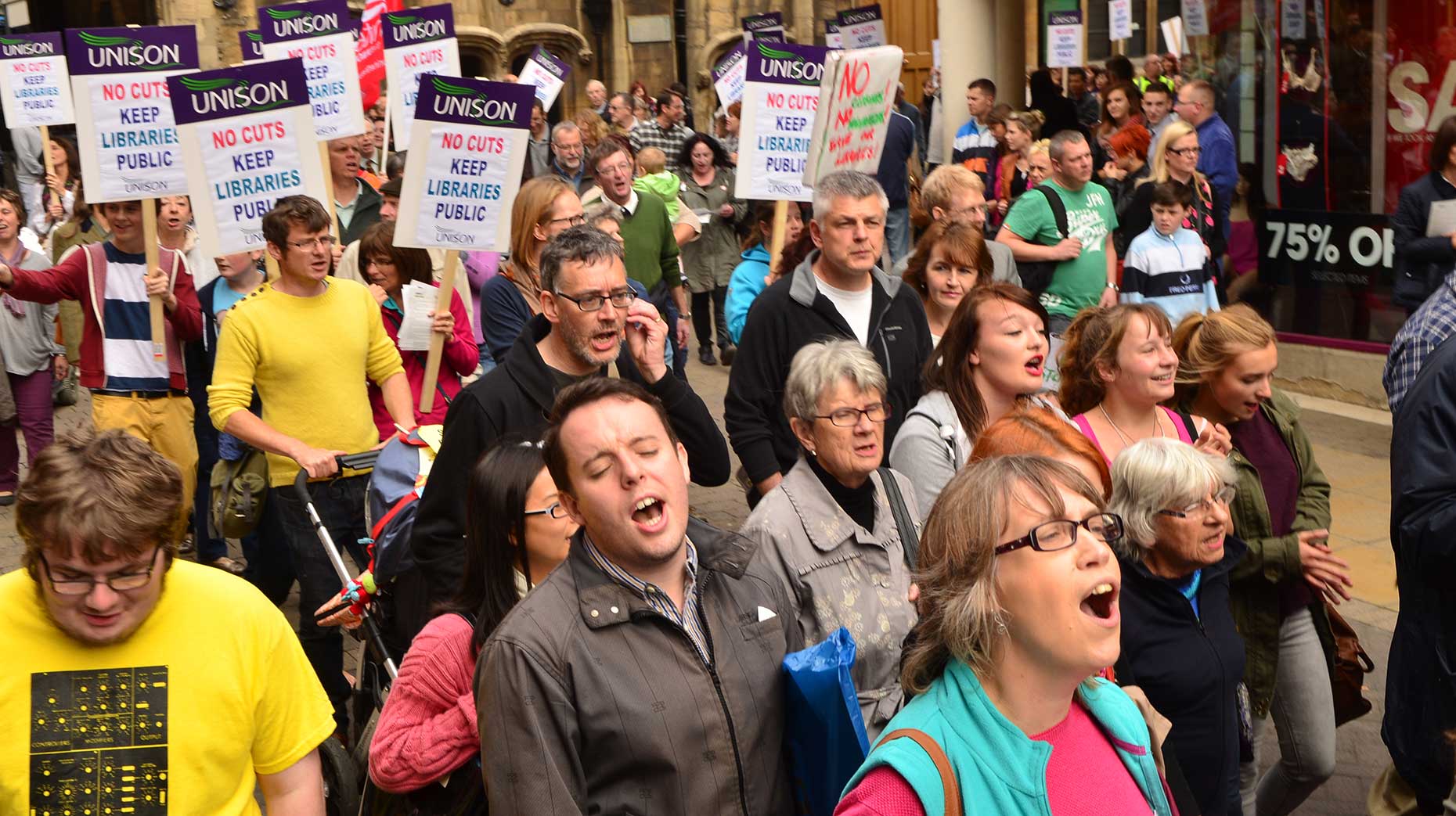 After feedback from residents and campaigners to its library closures plans, Lincolnshire County Council said it will put forward an amended set of proposals.
The revisions are for the initial proposals announced earlier this year, which included closing or handing over to volunteers over 30 county libraries, with some 170 job loses, in a bid to save £2 million per year.
The council said the new plans will take into consideration feedback from the recent libraries consultation.
Only 1% of residents took part in the consultation, but the overwhelming majority said they did not want cuts to their library services.
Councillor Martin Hill, Leader of Lincolnshire County Council, said: "Plans are still being finalised at this stage, but there are key areas being looked at as a result of the feedback we've had.
"One thing that was clear was that rural communities valued their mobile service, so the possibility of providing more stops than originally planned is being explored.
"Opening hours are also being reviewed because access to services was seen as important.
"So far we've had 42 expressions of interest from local councils, community groups and other organisations willing to take over local libraries or create a brand new community-run facility.
"There were concerns about the viability of these community-run libraries, so increasing the amount of professional advice they receive is being looked at.
"An extension of the deadline for these applications is also being considered so that the few communities that have yet to come forward have a second chance to do so."
Councillor Hill added: "It's also important that those stepping forward have sufficient time to develop a sound business case.
"Once the executive has received the final proposals and considered the advice of our professional libraries' staff, we'll take a decision on the best way forward."
The council will also hold a special formal meeting on November 22 to discuss the revised plans, which will be published on the day as well.
Councillor Martin Hill explained: "We'd already planned to hold an informal meeting on the 22nd, where all councillors would be presented with the revised proposals and given the chance to ask questions or offer comments.
"So I'm somewhat baffled as to why five opposition members have instead requested this formal meeting, particularly as this issue was debated at length at our last full council meeting.
"Despite this being a formal meeting, no decisions about the future of the library service will be taken. And it's important that none of the motions compromise the democratic process.
"Unfortunately, this just seems like political posturing, and will mean unnecessary expense for taxpayers as there is a lot more staff time and resource needed to organise and manage a full council meeting."