April 30, 2014 9.40 am
This story is over 92 months old
Wedding hair agency moves to Lincoln
From London to the Shire: Wedding hair and makeup specialist Emily Kent is expanding her business after moving to Lincoln.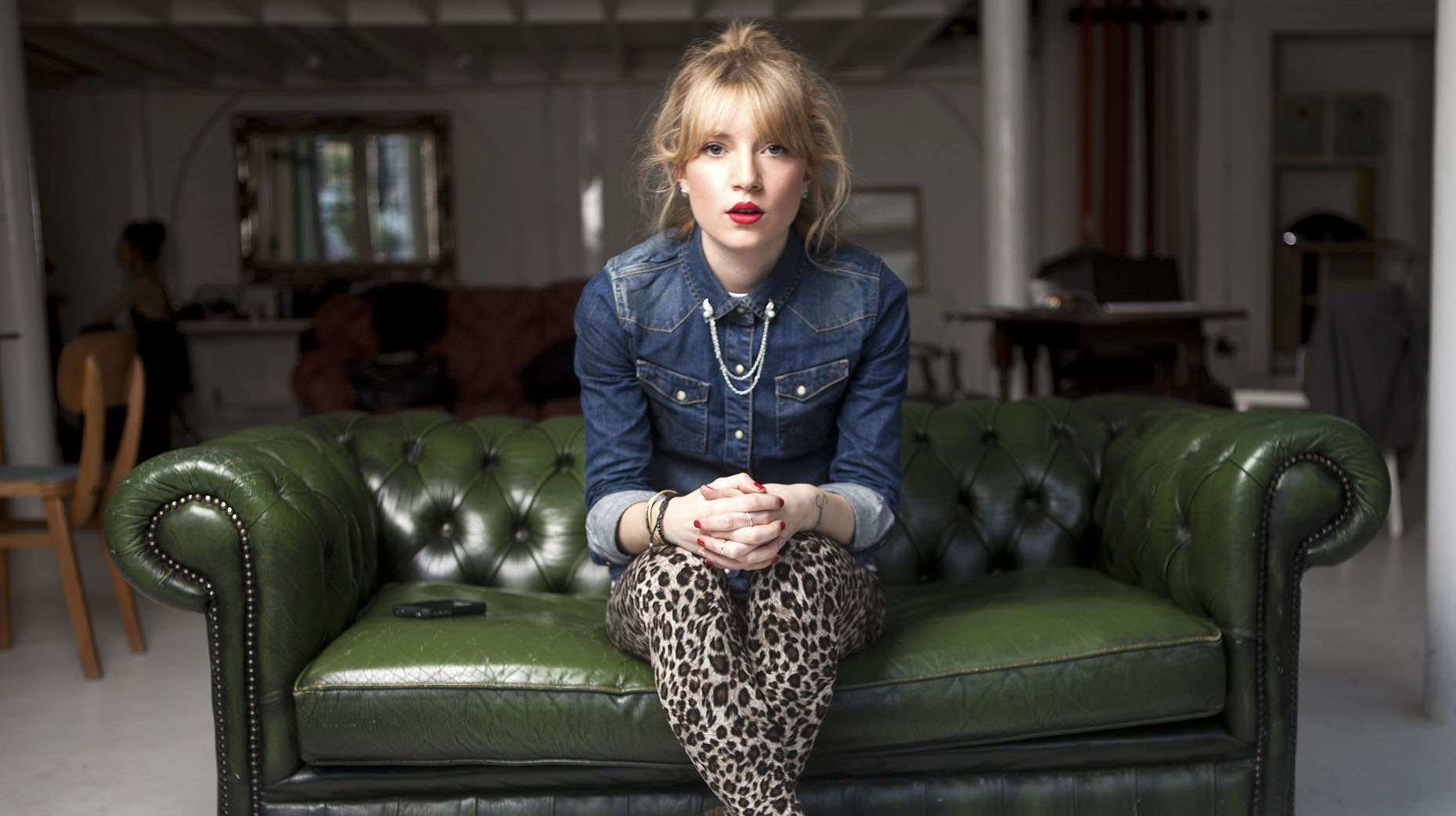 Emily Kent has featured in style magazines Elle UK, Get The Gloss and Rock My Wedding with her expert bridal hair and makeup company and she's expanding with a move to Lincoln.
Emily set up the Wedding Hair Company two years ago from her London-based studio.
Today, the company acts as an agency for over 30 different hair stylists and makeup artists.
Emily will continue to be the driving force behind the London team while setting up base in Lincoln.
In its first few years as a fledgling business, Emily's work saw her working alongside established media companies and magazines.
You may have also seen her appear as the sole hair consultant on the BBC series Hair as well as steering major decision on the production of the show.
The Wedding Hair Company also wants to establish a salon and consultation service in the city.
"Lincoln is where I grew up and I have returned as my personal life moves away from London I am seeking to get myself set up here too," she said.
"I plan to build up my hairdressing clientele as well as work on supplying quality hair and make up wedding packages for Lincoln and the surrounding areas extending to Nottingham.
"There is definitely a demand for it, word of mouth has always done a very good job for us and even when I was based in London full time I would work up here a few times a year.
"In proving that weddings are not a one size fits all approach and that the stigma attached to the typical 'crispy ringlet curls and over done make up' is not the only option clients have when looking for a professional on the big day."
Watch Emily Kent's hair tutorial for Rock My Wedding: