April 18, 2014 11.17 am
This story is over 92 months old
Our park: Moving the Boultham Park restoration forward
The work so far: Chelsey Barnes from the Boultham Park restoration project in Lincoln says more volunteers and fundraising is needed to complete the scheme.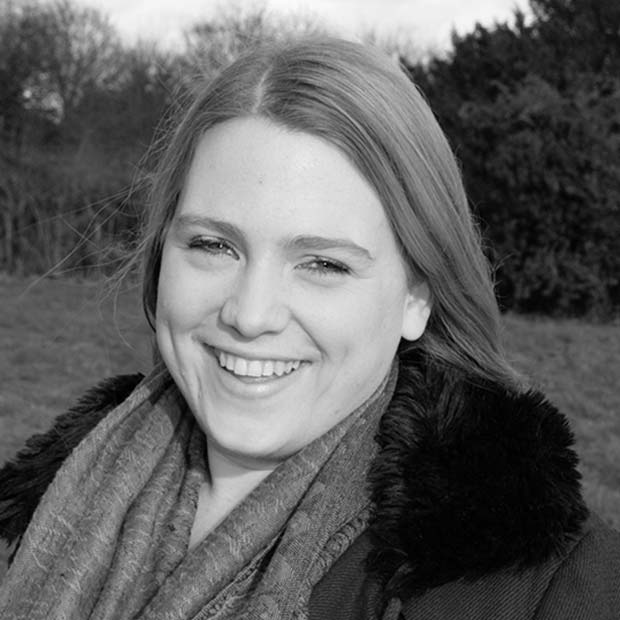 In just a few months, over 50 volunteers have already contributed more than  £14,000 worth of volunteer time to Lincoln's Boultham Park Project. Over the next five years, I'll be working with individuals, the local community, groups and organisations to restore and revitalise our lovely park. This gem of a green space is often a surprise to new visitors who didn't even know it existed, or hadn't thought about visiting.
I've been blown away by the support and enthusiasm offered by people. So far, we've  worked with groups of people, for example through the National Citizen Service, but I have individuals phoning and emailing on a regular basis wanting to be part of it. I'm going to set up some new groups within the next few months, including Visitor Ambassadors and Heritage Ambassadors, who can work on projects for the park.
In the four months that I've been involved, we have made huge steps in moving the project forward. Last year, the Heritage Lottery Fund and Big Lottery Fund agreed to support it, however you may have noticed that there isn't yet a digger on site and there won't be for some time. This doesn't mean nothing has been happening. Everyone is excited to see the project progress but with no physical works on site it's not always obvious as to what's been happening.
It's a long process, and the first step is getting the right people on board such as designers and specialists. This is so that we can take a great idea and turn it into a developed scheme that a  contractor can build on site. The team is working hard and there are lots of procedures we have to go through, especially when it comes to spending public money. I'm hugely excited about the café, education centre and horticultural facilities opening, alongside the renovation of the lake, fountain and bandstand. The multi-million pound grant from Heritage Lottery Fund and Big Lottery Fund is going to make a huge difference.
The ownership that local people feel over Boultham Park is incredible, and I hope this will continue to grow. Even when I take new visitors there (recently a group of university students), they instantly feel attached to the space. We all love our park, and it's time to take care of it.
There is a way to help and move the project forward: there's funding still to be raised, through the capital appeal; contributions to a community newsletter to find; litter to be cleared in the woodland; events to organise; fences to be painted; the history of the park to research, and more.
I can't wait to work on projects with residents once the facilities are open, and the park is restored. The cafe, education centre and horticultural facilities will provide endless opportunities to get involved in a kitchen garden, open mic nights, quizzes, history talks, children's activities… the list is endless.
I think the work completed so far is making an impact, and I've had some lovely comments from local residents about recent litter clean-ups. There's a long way to go, and we really appreciate everyone being supportive, and helping anyway that you can. If you would like to organise a litter pick, cut down overgrown areas, research local heritage or anything else, please do get in contact.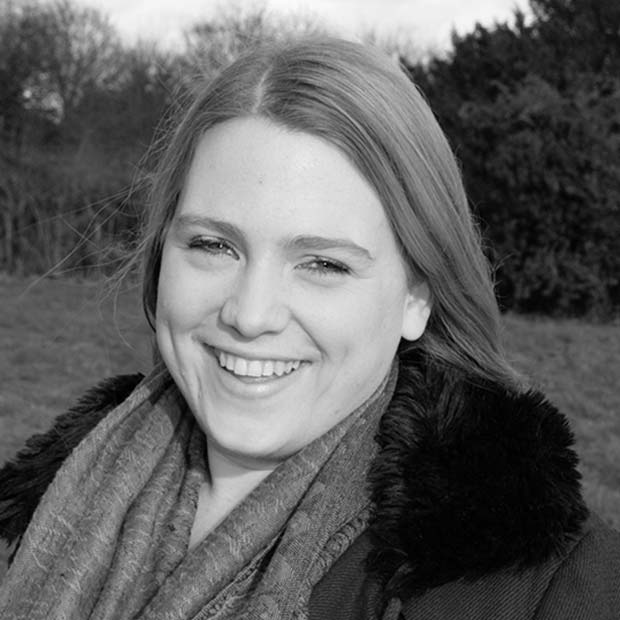 Chelsey Barnes is the Community Development Worker for the Boultham Park Project. A Lincolnshire girl, Chelsey lives close to the park and is responsible for attracting local groups and people to use the facilities now and in the future. Chelsey came to Linkage Community Trust from working with young people in the arts sector in the county. She is one of a four-strong team working on the Lottery-backed regeneration project.