May 12, 2014 9.12 am
This story is over 91 months old
How to prevent being scammed
Too good to be true?: Lincoln CAB's Amanda McSorely gives tips on avoiding being scammed in the county.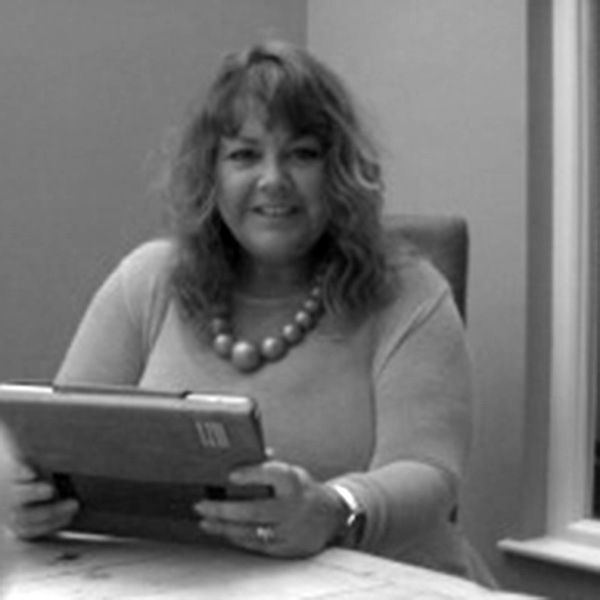 Prevention is definitely the way forward with scams as there is little or no cure for these cruel crimes. That is why every year May is Scam Awareness Month for Citizens Advice and their partners, Trading Standards.
This year the theme is Spot Scams – Stop Scams, and the main message for the public is "if something seems to be too good to be true, it probably is".
There have been an increased number of scams reported in the county according to Lincolnshire Police. The good news is that this could mean more people are reporting this type of crime, as victims have previously been too embarrassed that they have fallen for a con trick to come forward. However, police warn that these criminals continue to come up with increasingly sophisticated schemes to dupe people out of their cash or property.
There have been 13 reported incidents of courier scams all over the county in recent weeks, including nearby Saxilby and North Hykeham, when people have received phone calls from bogus bank officials or police officers claiming there has been fraudulent activity on their bank accounts. Account details are requested, and if these are given couriers turn up to the victim's home to collect the bank cards. Not all of these attempts have been successful, but several have been including the conning of an elderly man who had £900 taken out of his account.
Neither police officers nor bank employees would ask for this kind of information over the phone and would not send couriers to pick up cards or documents.
Ploys to swindle people out of their money reported to Trading Standards include copycat websites for documents such as driving licences and passports; a Spanish Lottery scam claiming people had won huge amounts but demanding a fee to release the cash and ruse involving diet pill advertising in which people thought they signing up for a free trial but had a £100 monthly fee taken from their account.
The campaign aims to raise awareness of how scams work and how to spot the signs that con artists are work.
All these are signs of a scam:
A call, letter, e-mail or text has come out of the blue
You've never heard of the lottery or competition they are talking about
You didn't buy a ticket – so can't win it!
You are asked to send money in advance
You are told to respond quickly, so you don't get time to think or talk to family and friends for advice.
You are told to keep it a secret
The offer seems too good to be true.
For more information see CAB's award-winning website or call our Consumer Service on 08454 040506. Action Fraud is the national reporting agency for fraud and internet crime, which carries alerts of common scams on the website, or call 0300 123 2046.