May 8, 2014 12.04 pm
This story is over 91 months old
Rising up to personal challenges
Reassurance: As Dr Rona MacKenzie's triathlon edges closer, her training reminds her of the importance of teachers.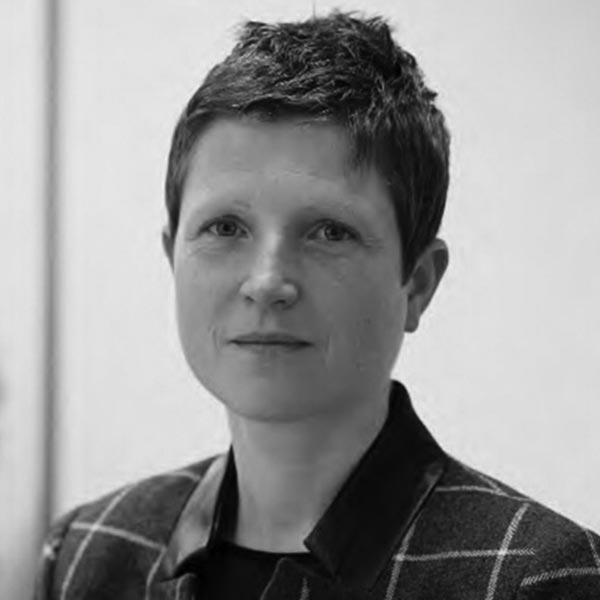 The big day draws ever closer. In seventeen days, I will find myself in the centre of London in Hyde Park, nervously anticipating the challenge that lies ahead.
I make it sound like a grand event, but in truth it's just a triathlon. Not much of a challenge for many people, but for me this is my first open water triathlon – no luxury of swimming pool lanes to keep me in a straight line and clear water allowing me to see the competitors around me. This time I will be splashing my way along the Serpentine, sieving the dirt from between my teeth as I make my way around the 750m course!
The open water swim is my greatest challenge, so I booked myself on a training course at Activities Away in Lincoln a few weekends ago. I woke that morning to frost on the ground – not a good sign for swimming outside!
After an hour on the theory of open water swimming, the time came to don my wetsuit and hit the water. The whiteboard in the activity centre office announced the water temperature as 12.5 degrees and I am sure my nerves were written all over my face!
As we stood on the side of the lake, I was gob smacked to see semi-naked swimmers, dressed in just trunks or costumes, heading out into the freezing water. Madness! I learnt that many of them are part of an elite group of swimmers who have all swum a mile in sub-5 degree conditions in only costumes. I'm not sure that my tolerance of the cold could ever allow me to do that.
After our acclimatisation to the chilly water I took a few tentative strokes and I was really surprised at how the coldness whipped away my breath. I sounded like an asthmatic, wheezing as I swam along between buoys, but as I got more accustomed to the temperature and the buoyancy created by my wetsuit, I definitely got into my stroke!
I was reminded of the importance of teachers as I looked to my coach for feedback and reassurance – and laughed at his endless wise cracks, trying to make sure I didn't swallow too much water in the process!
Truth be told, by the end of the session I was hooked! So much so that the next day I took my husband for another practice, and since then I have been back each weekend. The freedom of the open water, the fresh air, sounds of nature and camaraderie of my new swimming friends is addictive – I have definitely found my new challenge.
So, I have two weeks left to master 750m before the PRU Health ITU Triathlon in London. Wish me luck, or maybe sponsor me? I'm fundraising for Marie Curie and am literally pounds away from my £1,000 target. Also visit my Just Giving page: it takes seconds to donate and will make a huge difference to the lives of cancer sufferers. Thank you!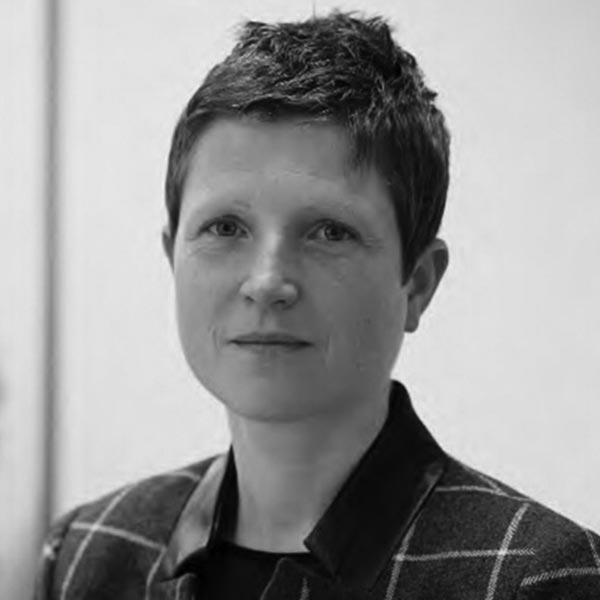 Dr. Rona Mackenzie is Principal of Lincoln University Technical College (UTC). She has a strong background in education, having worked in six local authorities during her career, and is passionate about providing an education that meet the needs of young people and their community industries. She is a keen sportswoman and mountaineer, recently trekking to Everest Base Camp, and has an interest in photography.