June 29, 2014 2.57 pm
This story is over 90 months old
Elderly man dies after Portland Street robbery
Robbery victim dies: An elderly man robbed of his wallet in Lincoln has died in hospital following the attack.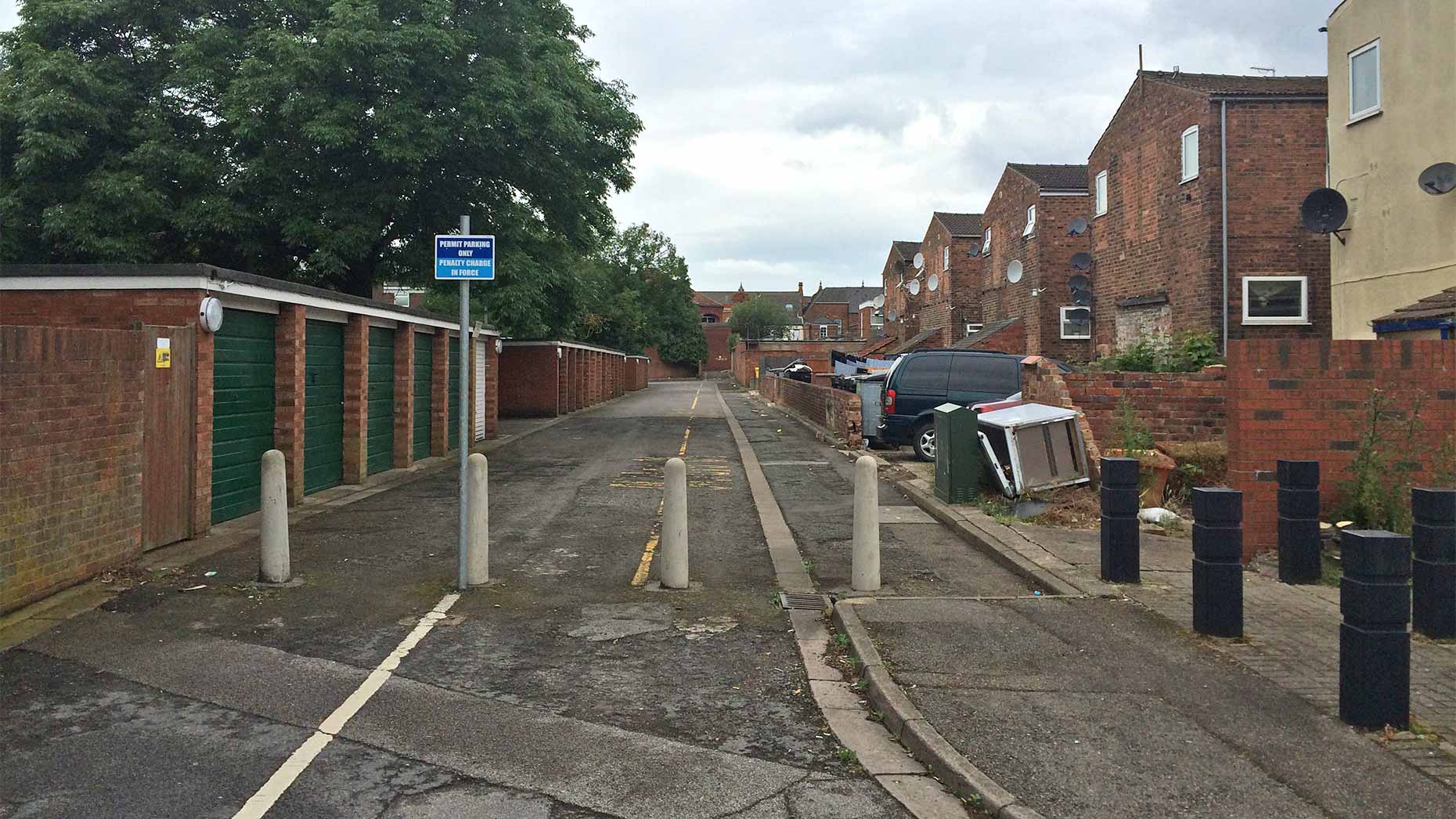 The 69-year-old man robbed of his wallet in Lincoln on Friday has died in hospital.
As previously reported, the incident happened off Portland Street at around 5.30pm on June 27.
The elderly man was walking along the street when a man attacked and robbed him of his wallet near the garages leading to Hermit Street.
The offender approached the man from behind and pushed him to the ground, taking his wallet before running off down Hermit Street.
The elderly man was taken to Lincoln County Hospital for treatment, but died of his injuries over the weekend, police said.
A post mortem examination has been carried out on the deceased man, but further tests are taking place to establish the cause of death.
Anyone with information on this incident, or saw any suspicious activity in the area, should call Lincolnshire police or 101, quoting incident number 328 of June 27.
Alternatively, call Crimestoppers anonymously on 0800 555 111.