July 15, 2014 10.50 am
This story is over 89 months old
Landlords invited to join Lincoln accreditation scheme
Housing scheme: Landlords with housing to let in the city are being invited to join a new accreditation scheme by the council.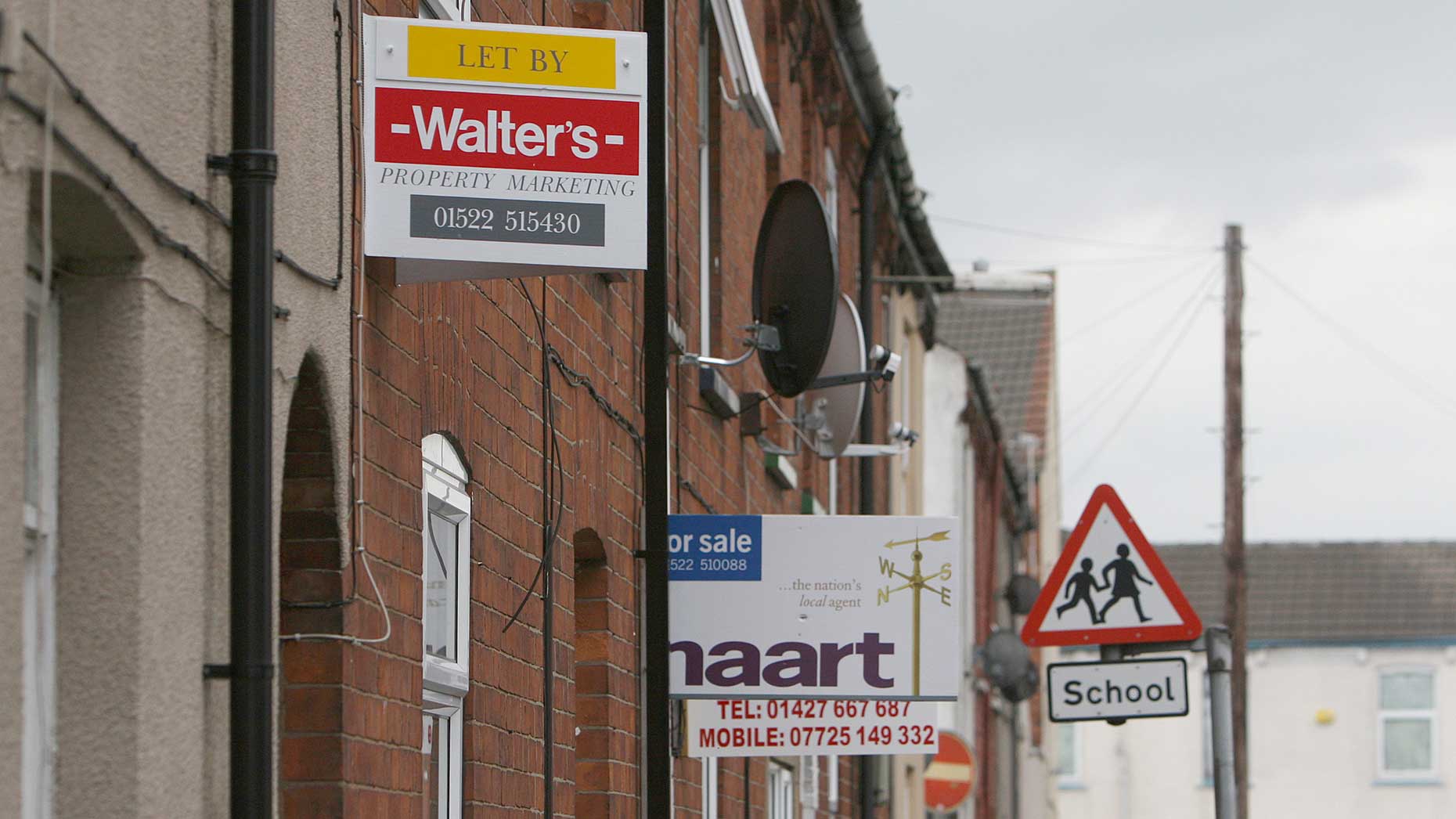 The City of Lincoln Council is inviting landlords to join up to a new accreditation support scheme.
The city council is working with DASH Services to promote their regional Landlord Accreditation Scheme in Lincoln.
The scheme aims to provide both landlords and tenants support so the quality of housing in Lincoln can be improved.
Landlords and tenants have the opportunity to find out more about the scheme at its launch roadshow on Wednesday, July 16, at The Alive Church Conference Centre from 10.30am.
There will also be guest speakers to provide legal and housing benefit updates.
Leader of City of Lincoln Council Ric Metcalfe said: "The DASH accreditation scheme aims to provide support to both landlords and tenants and will help to improve the quality of housing in Lincoln.
"The scheme encourages and supports good standards and practices in the private rented sector by recognising landlords for the good work they do.
"Raising housing standards in the city is extremely important to us and we would encourage landlords especially to attend the roadshow to find out how they could benefit."
Additionally, for those with property or room to let in Lincoln, the council has tenants waiting for affordable homes.
Housing Solutions Team Leader Paul Lockwood said: "Due to the high number of people on the council's housing register and the reduction in the number of properties becoming available it has become increasingly important to work with private landlords to provide more affordable housing options in the city."
Find out more by contacting Joanna Gray, Private Housing Liaison Officer, on 01522 873781 or by emailing [email protected]