Lincoln Cathedral works get £395k funding boost
Vital funding boost: The restoration and conservation work to Lincoln Cathedral is to benefit from a government grant of £395,000.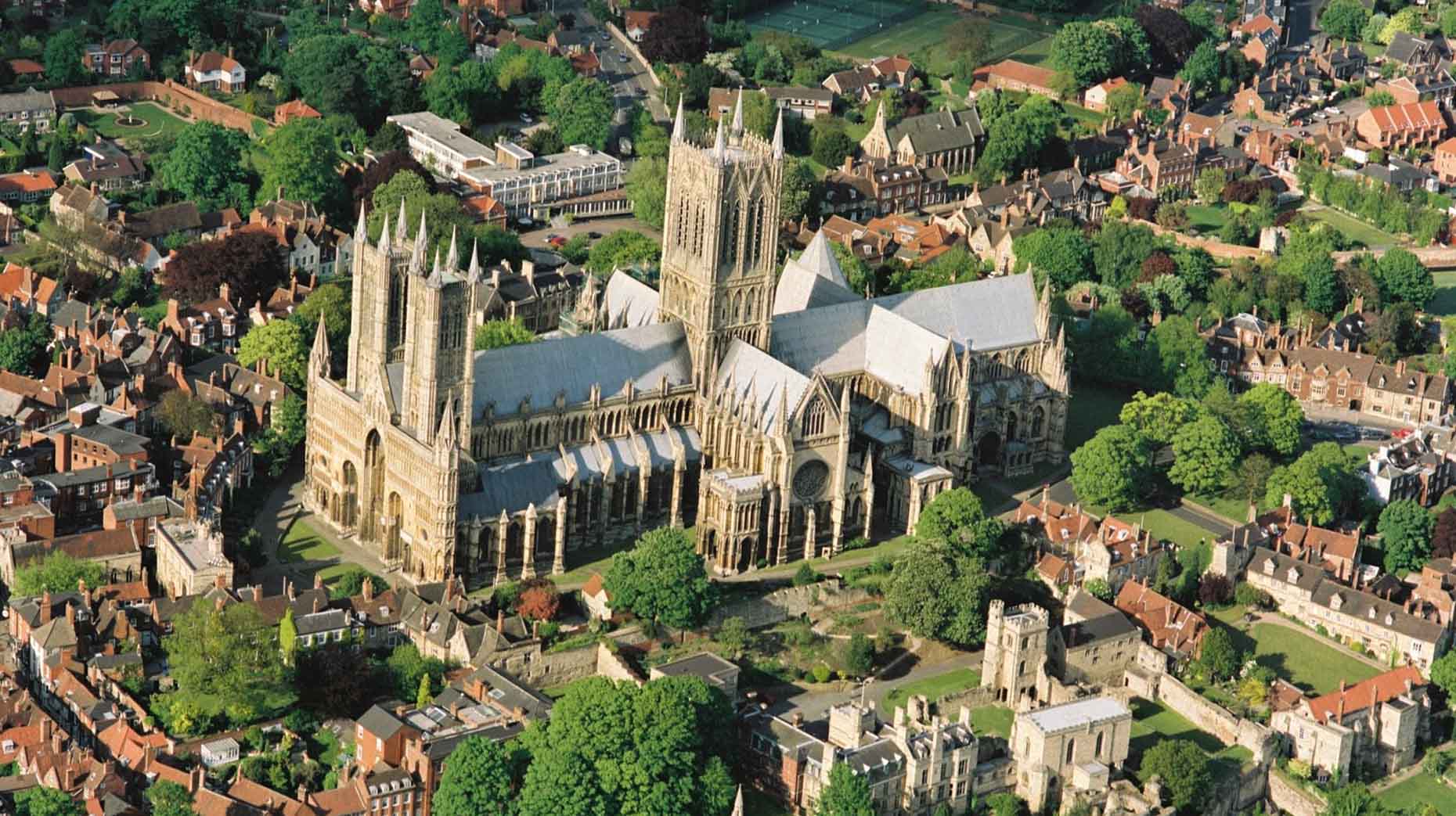 Restoration and conservation work to Lincoln Cathedral is to benefit from a government grant of £395,000.
The funding injection follows the Chancellor of the Exchequer's budget announcement in March of a total of £20million towards the cost of repairs to cathedral buildings.
The money will go towards vital work on the North West Turret, which is part of a five-year project costing an estimated £2.5 million in total.
Work to the South West Turret is nearing completion, and scaffolding work is currently in progress on the North side.
The Lincoln Cathedral Works Department team will also carry out conservation cleaning and the replacement of stones and carvings irretrievably damaged by weathering.
The statue of the Swineherd of Stow at the pinnacle has inspired the theme for the restoration.
The grant has been awarded under a fund set up as part of the government's commemoration of the centenary of the First World War.
The Dean of Lincoln, the Very Reverend Philip Buckler, said: "We are very grateful for this funding, and to our many benefactors who give generously of their time, money and resources for the mission, ministry and outreach of the Cathedral.
"We continue to work hard to raise the necessary funds to support the constant work of maintaining this magnificent building for future generations."
Member of Parliament for Lincoln, Karl McCartney, welcomed the additional funding.
He said: "I am very grateful to Sajid Javid, the Culture Secretary, and Sir Paul Ruddock, the Chairman of the First World War Centenary Cathedral Repairs Fund Expert Panel, for this announcement.
"Lincoln Cathedral really is the jewel in our City's Crown and, in my view, the finest Gothic building in Europe.
"I shall continue to work closely with the Dean of Lincoln, The Very Revd. Philip Buckler, and indeed everyone at the Cathedral, to ensure our Lincoln Cathedral continues to be conserved and restored so that it may also be appreciated and enjoyed by future generations."