July 22, 2014 3.27 pm
This story is over 89 months old
Lincoln market kitchen offers vulnerable people cooking skills
Kitchen skills: A new kitchen in Lincoln's Central Market will offer free cooking courses to pass on important skills and help vulnerable people.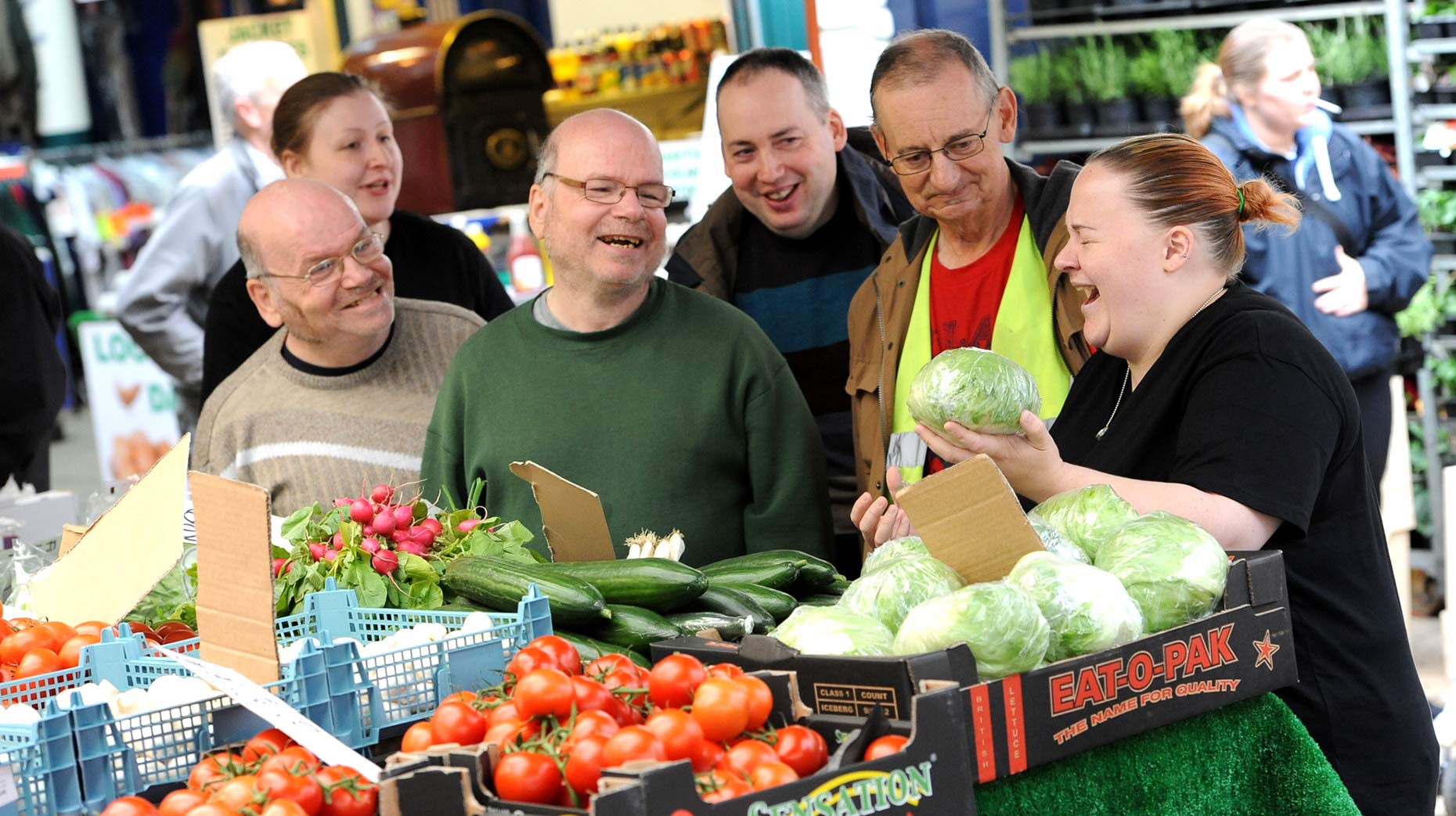 A new kitchen in Lincoln's Central Market will offer free cooking courses to pass on important skills and help vulnerable people.
The Market Kitchen, a new venture by Lincolnshire County Council and the City of Lincoln Council, will launch on July 28.
Courses will help people prepare wholesome meals using fresh ingredients from the local traders based in the market.
The venture aims to develop people's skills in budgeting, shopping for fresh produce, food hygiene and preparation, cooking, nutrition and portion size.
Classes will initially be offered to partners who can relay the training to vulnerable groups and people with health-related issues, learning disabilities, or low incomes.
The tailored courses will be delivered to up to six people at a time and one-to-one support is available.
Eventually it is hoped that the courses can be opened to other community and social groups.
The fully-functional kitchen is based in three market stalls, contributed rent-free by the city council.
The county council's public health team has converted two of the stalls into a cooking space and the third allows partner agencies to provide other health-related support.
The Market Kitchen has also received support from the Lincolnshire Co-operative, which has donated £870 in vouchers to purchase dry goods.
Groups such as Weight Watchers, Shine Mental Health Network Lincolnshire and the Lincolnshire Employment Accommodation Project (LEAP) will be the first to use the Market Kitchen.
Councillor Mrs Patricia Bradwell, Executive Councillor for Public Health at the county council, said:"This free advice on making great-tasting, healthy and affordable meals will prove invaluable to people who want to develop their cooking skills, benefitting their health, self-confidence and finances.
"The cooking classes will also help those living with physical or learning disabilities look after themselves and remain independent at home.
"It will support businesses in the area by using local ingredients and produce whilst bringing new footfall to our central market."
Councillor Donald Nannestad, Portfolio Holder for Recreational Services and Health at the city council, said: "These skills are so important and can really make a difference to a family's health as well as helping to make budgets stretch that little bit further."
Once a month, the kitchen will also host the county council's Early Presentation of Cancer (EPOC) team with information on cancer screening, and health trainers will be on hand to offer body MOTs, encouraging healthy lifestyles.