August 28, 2014 12.25 pm
This story is over 88 months old
Lincoln motorists urged to lock up after thefts from cars
Police warning: A theft from an unlocked car in Lincoln has led to police issuing a warning about how to keep cars safe.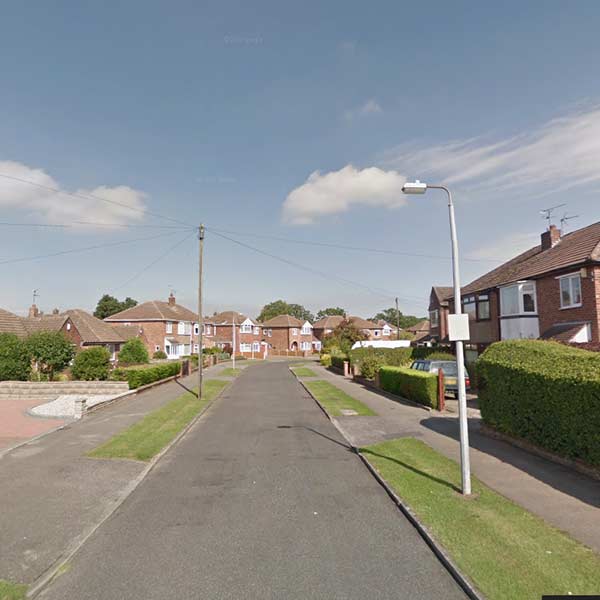 Lincolnshire Police are reminding car owners to lock their vehicles after a theft from a car in Lincoln.
The incident happened on Toynton Close in Lincoln, overnight on August 26. The car was left unlocked, so the offender took three pairs of sunglasses, money, and CDs
Officers state that unlocked cars are an easy opportunity and thieves will randomly try car doors and windows that are left open to take items of worth from inside.
Tips include:
Always lock the doors and close the windows when you park your car, even when it is locked in your garage or on your driveway.
Park your car in a well-lit area, where it can be seen by passers-by at night.
Never leave anything on display in your vehicle, even small change.
Ensure that you remove your stereo system.
Always remember to remove sat navs, including the support cradle and the suction pad. Remember to wipe away suction pad marks left on the windscreen.
To give information on the above incident, call Lincolnshire Police on 101, quoting incident number 126 of 27/08/2014.