New managing director appointed for Siemens Lincoln
New MD: Due to changes within Siemens globally, the Lincoln branch now has a new managing director.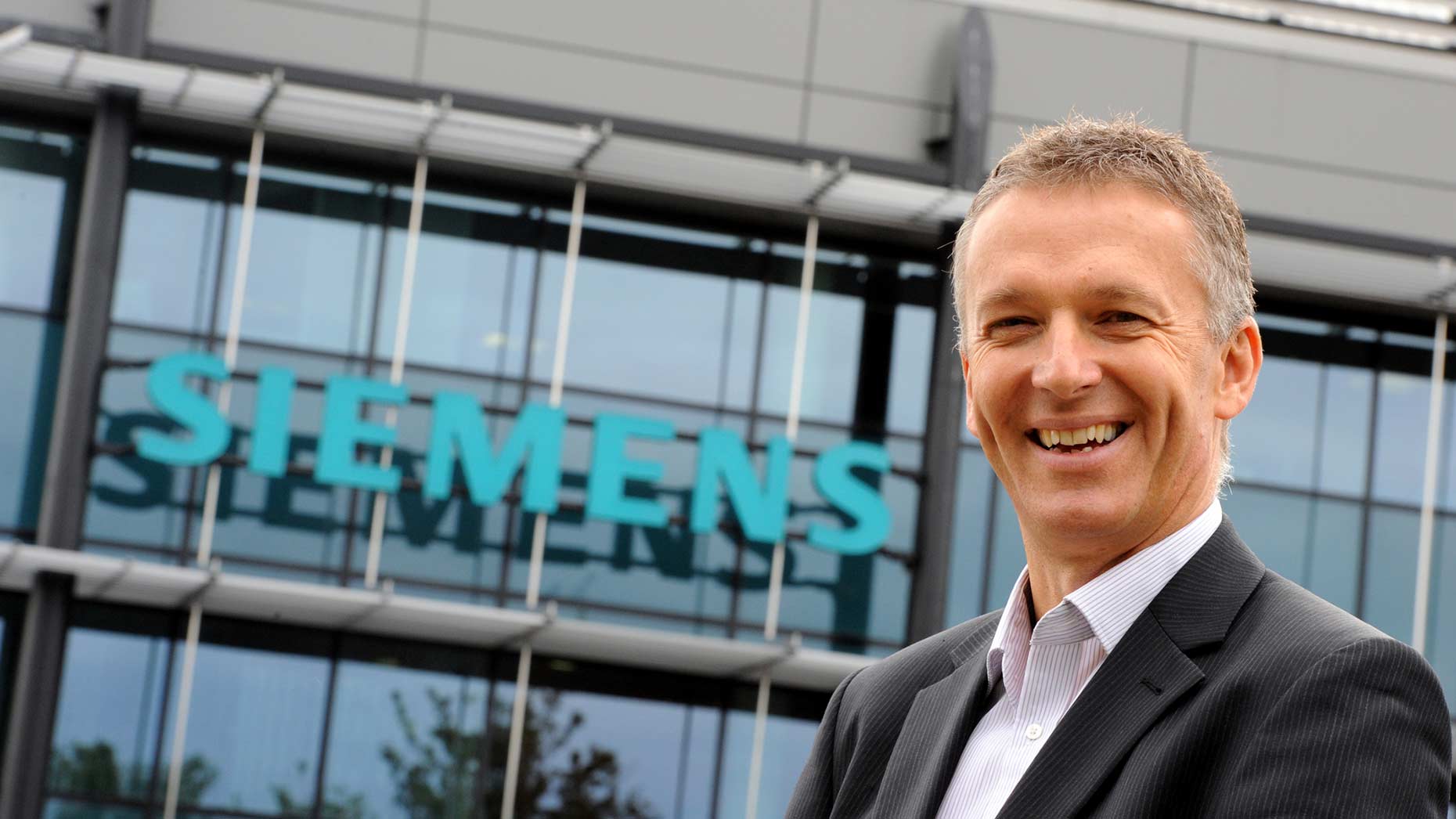 Siemens Lincoln has appointed a new managing director to move the Industrial Turbo Machinery company forward.
Neil Corner, who is currently Director of Service, will take over from current director Nick Muntz on October 1.
The changes are part of Siemens' global reorganisation of its divisional businesses, such as Power & Gas Distributed Generation which Siemens Lincoln is part of.
Nick Muntz will take on a new director's role at Siemens in Germany.
He said: "I am delighted to announce news of Neil's appointment. Neil is a natural successor to this role.
"We have worked alongside one another for the last four years and Neil knows the combined business inside out and what is required to take the business to the next phase of growth.
"Neil is a well-known business leader in Lincolnshire through his work with the Greater Lincolnshire Economic Partnership and the University of Lincoln making him a great external ambassador for our business. I wish him and the team every success."
Neil has worked for Siemens for 19 years, joint as a development engineer at the Firth Road factory before moving to the sales department.
After working for GE & BP briefly, Neil returned to Siemens as regional sales director for the gas turbine manufacturing business before transferring to the service business side as marketing and sales director.
John Hunt will join Neil Corner as new chief financial officer responsible for the manufacturing and service businesses.
He has worked for Siemens for nine years after jointing the company as Head of Accounting, Reporting and Controlling.
Meanwhile Michael Gray, the previous chief financial officer, will take up a new role as CFO of the acquired Rolls Royce Service business (subject to deal closing).