Farming divorces: "But some are more equal than others"
Family matters: Emma of Ringrose Law explains what the courts look at when a farm is included in a divorce.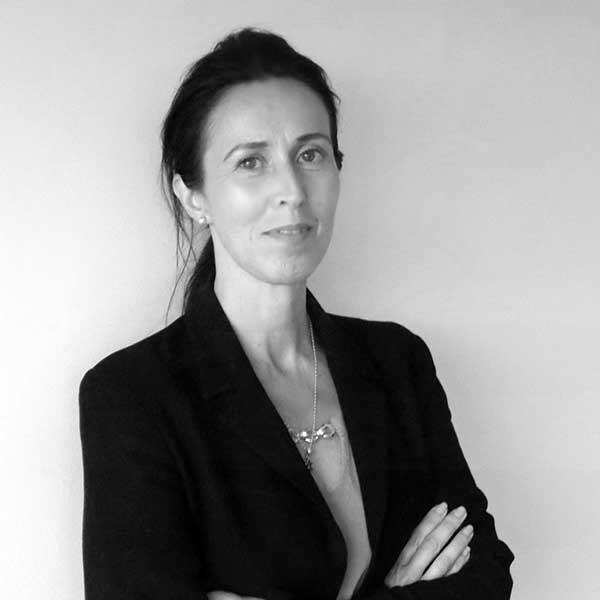 Farming divorces can often be complex due to the nature and structure of modern farming businesses; however, the Court has extensive powers to deal with a parties' assets following their divorce.
When considering whether to make an order, the Court has a duty to consider all the circumstances of the case together with a list of specified factors. However, where there are children, the Courts' first consideration must always be the welfare of the children. The Court must also consider whether the outcome of the case is fair, whether the outcome is discriminatory, and to what extent the Court has departed from equality.
In farming cases, circumstances of the case for consideration often involve 'property acquired before marriage' and 'inherited property' and it is often argued that the claimant spouse has a weaker claim to such property. However, non-matrimonial property represents a contribution to the welfare of the family and the judge should take this into account and decide how important it is in the particular case.
One significance in farming cases is the apparent willingness by most judges to overstate the importance of "the nature and value" of the 'non-matrimonial property' at the cost of achieving a fair outcome and that is why an applicant wife might struggle to secure an outcome that is deemed as 'fair' as that of a comparable business divorce.
Indeed, the economies of most farms are such that the return on capital would in any other industry be deemed unsustainable. Despite this, farm land is rarely the subject matter of orders for sale unless it can be clearly established that it is surplus to requirement and necessary to meet the fundamental housing needs of the wife and children.
So regardless of the constant references to 'equality' in divorce cases, it may be that needs (not generously interpreted) continue to be the dominating factor in farming cases and for that reason the applicant wife will often have her work cut out to achieve an outcome which she perceives to be fair. Indeed, in the words of Lord Nicholls when referring to farm divorces, "fairness is an elusive concept".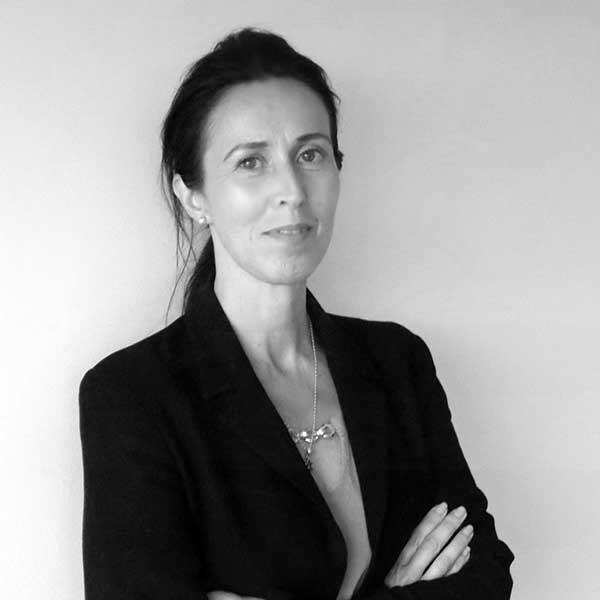 Emma is a senior solicitor at Ringrose Law, specialising in family law. Emma has covered various areas of law over the years, however, Emma has practiced Family Law throughout and her specialist area continues to be Family Law to include Divorce and Finances, Separation, Children Matters and Family Law matters in general. Emma is head of the family law department in Spalding.