Do you know these Lincolnshire wanted men?
Wanted men: Police are asking residents to help trace three men in the Lincolnshire area.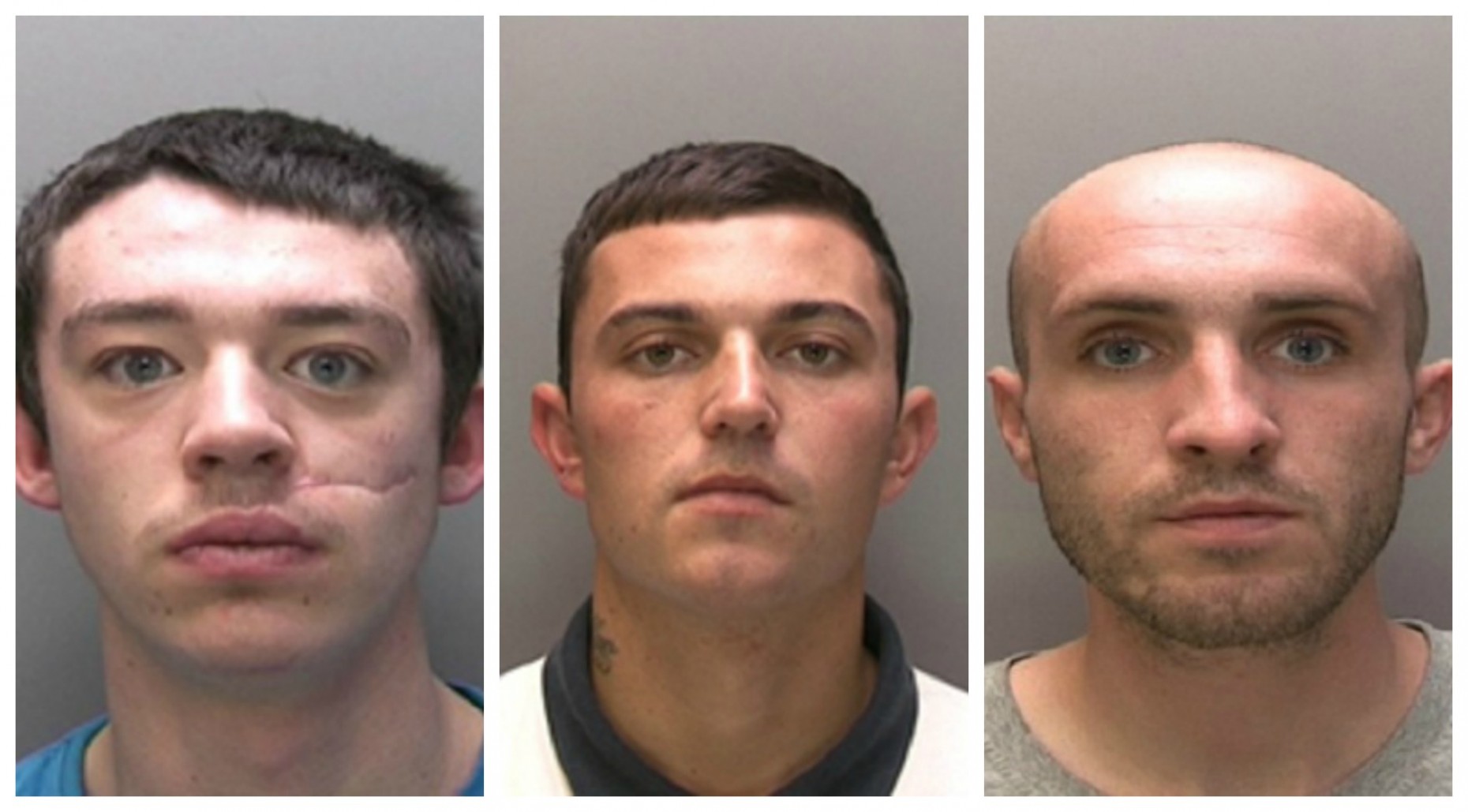 Update on October 30: Adam Skinner (22) from the Seaford area has now been arrested. Police thanked the public and press for their help in circulating the appeal.
---
Lincolnshire Police are asking residents if they recognise or know any of the three men pictured, as they are wanted by the force.
Officers have made a number of enquiries and check to try and find the men, but have not been successful. Police have released information concerning where they are believed to be located.
Police hope residents can help locate these people so the Criminal Justice Process can be completed.
Members of the public should not approach any of the individuals but to call Lincolnshire Police on 101, or Crimestoppers anonymously on 0800 555 111.
They are:
Adam Skinner (22): Recall to prison after breaching licence conditions. Wanted since August 23, 2014 from the Sleaford area.
Aaron Bee (22): Wanted in connection with an assault on October 14, 2014, and in connection with domestic violence in the Lincoln area on October 10, 2014.
John Parker (28): Wanted on a warrant issued by Lincoln Magistrates Court on September 30, 2014, for Gainsborough theft and failing to surrender to custody at Lincoln. Believed to be in the Gainsborough area.