Lincoln driving instructor takes part in Children in Need relay
Big relay: A Lincoln driving instructor along with his colleagues and pupils will take part in a relay for Children in Need.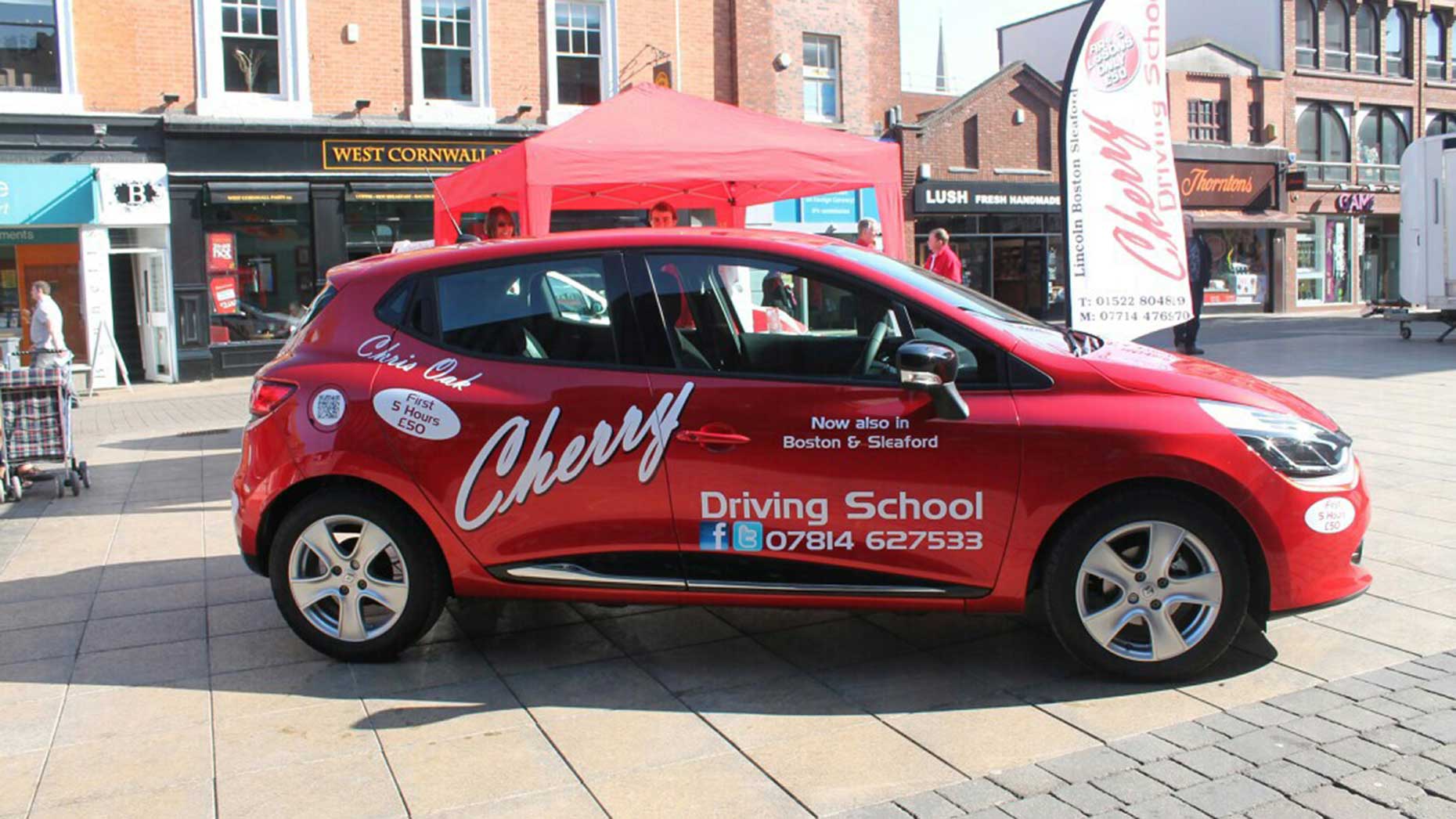 A Lincoln driving instructor will be taking part in BBC Children in Need's city leg of the Big Learner Relay.
The Big Learner Relay will start in Northern Ireland on October 30, travelling around the UK until its finish in Birmingham on November 14 in time for Children in Need Appeal Day.
The relay will take 13 days and cover over 2,130 miles, with 147 lead driving lessons and many thousands of instructors and pupils joining in.
In Lincoln, Chris Oak (31) from Cherry Driving School will lead the Lincoln leg of the journey on November 5.
The relay will come from Market Rasen Racecourse to Asda, Nettleham Fields in north Lincoln. It will then travel through the city before leaving at around 5pm, heading to Egmanton for the next leg.
As well as Chris Oak heading up the relay, almost 30 more instructors will be taking part with a pupil from Lincoln to Egmanton, with interest growing.
Chris will be raffling off his driving lesson during the relay, with a winner drawn on November 1. The raffle is open to anyone as long as they hold a UK licence, full or provisional.
Chris Oak first became interested in the relay after reading about its inception by Louise Walsh (41) who was watching Children in Need when she came up with the idea.
Chris said: "I loved the idea the moment I read it. I know the instructors in Lincoln are a great bunch so am confident we can raise a lot of money from just our leg towards the overall Big Learner Relay whilst having fun doing a job we love."
Raffle tickets and donations towards the relay can be made direct to instructors by sponsoring them to take park in the convoy, or text PASS73 to 70070 to donate to the Big Learner Relay Just Giving site.
For more information, contact Chris on 07814627533 or email [email protected]