Lincoln police urge residents to secure their sheds this winter
Shed burglaries: Police are reminding residents to secure the likes of sheds this winter to deter burglars.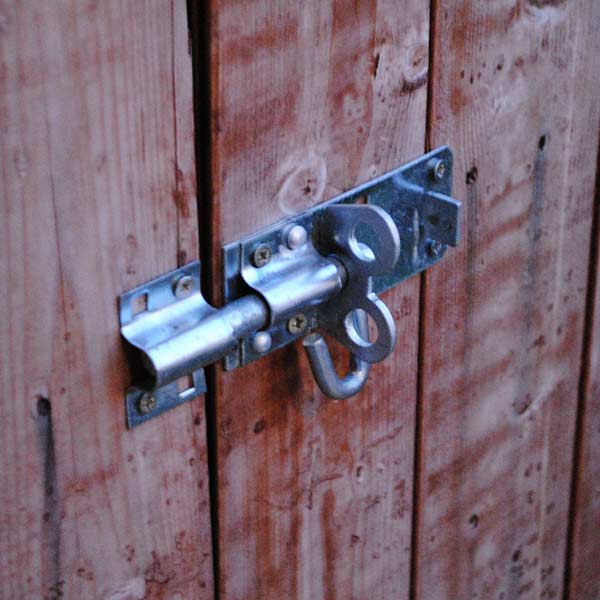 Police are reminding Lincoln residents to remember the security of their outbuildings, especially as nights are starting to draw in.
Around this time of year, the number of break-ins on garages and sheds typically rises, as offenders take advantage of the fact people are spending less time in their gardens and the days are getting darker.
Sgt Gary Brockie said: "We are urging people to remember to keep sheds and garages safely locked up and to keep any items of worth, or even that seem to be of worth, out of sight so interested criminals aren't tempted.
"Covering windows or doors with an old sheet is a good way of keeping things out of the way, or simply by making sure that if you can see inside items aren't easy to spot.
"Installing shed alarms and security lights act as deterrents because offenders are taking advantage of the fact that it is getting darker earlier and people are usually inside on an evening now and often unaware of what might be going on just outside their homes.
Gary Brockie also put forward property marking; marking your items can reduce the opportunity for thieves to sell the goods on.
Property marking also increases the chances of returning the stolen goods back to the owner.
"On October 26, the clocks will be going back, meaning we will have more hours of darkness as we get into autumn.
"We're asking people to remember our advice and just take an extra few minutes to make sure any buildings outside are as secure as your home and you could well prevent becoming a victim of this type of crime."
If you would like more advice, contact the team of Crime Prevention Advisors on [email protected]