Nearly 100 Lincoln homes bought using Help to Buy scheme
Helpful schemes: Nearly 100 home owners in Lincoln bought their house through using the Government's Help to Buy scheme.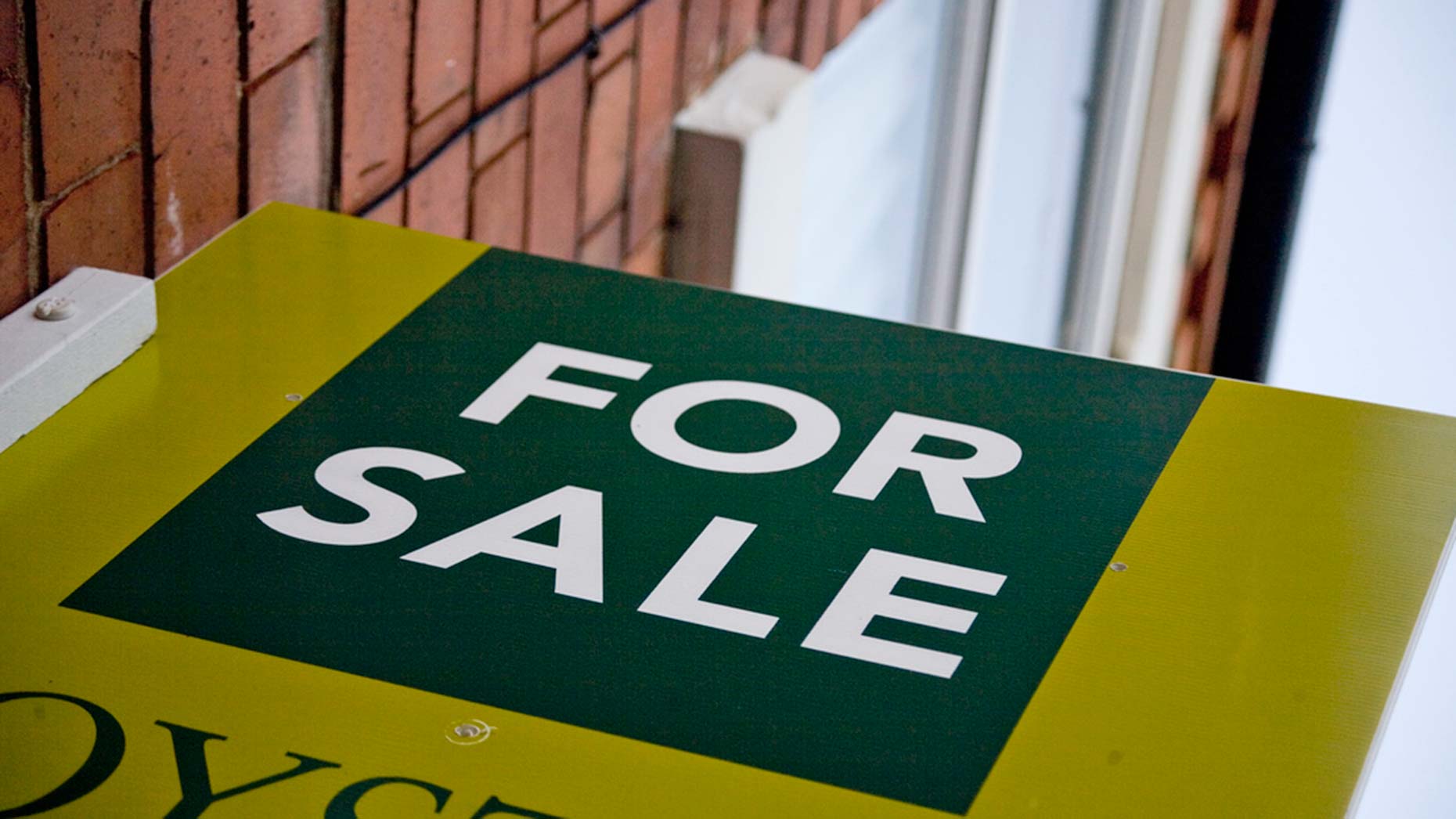 Almost 100 people in Lincoln and 791 people in Lincolnshire have been able to buy a home due to using the national Help to Buy scheme.
New figures announced by Housing Minister Brandon Lewis found show that out of 54,000 homeowners in England using the scheme, 81 of those were in Lincoln.
In the county, the biggest uptake of the schemes was in the South Kesteven area, with 226 homes sold using Help to Buy.
In the East Midlands region, 5,734 loans were agreed in total, ranging from new build properties through the Equity Loan and NewBuy options to the Mortgage Guarantee.
The housing minister believes the results show that the schemes, part of the Government's long-term economic plan, are helping more people onto the property ladder and as a result more homes are also being built.
Eight out of 10 of every sale through the scheme were first time buyers, and private housebuilding starts rose by a third – the highest level since 2007.
Housing Minister Brandon Lewis said: "Over 54,000 new homeowners have now used the schemes as a valuable alternative to the Bank of Mum and Dad, enabling them to buy with a fraction of the deposit they would normally require.
"But it's also got Britain building and since the scheme's launch private housebuilding starts has increased by a third."
Conservative MP for Lincoln Karl McCartney said: "Labour's record on housing was truly appalling. Their Great Recession led to a collapse in housebuilding and it became nearly impossible for people to achieve their dream of owning their own home.
"That's why the Conservatives, as part of our long-term economic plan, launched Help to Buy so that more people could secure an affordable mortgage and climb on the housing ladder. Since this scheme was launched a total 81 families in Lincoln have been able to buy their own home.
"Thanks to Help to Buy, thousands of families and first-time buyers across the country are now able to achieve their dream of owning their own home where they can enjoy security and a better quality of life'."