Warning for Lincoln cyclists as bike thefts spike
Police warning: Thefts of bicycles are increasing in Lincoln, and it's not just unlocked bikes being targeted.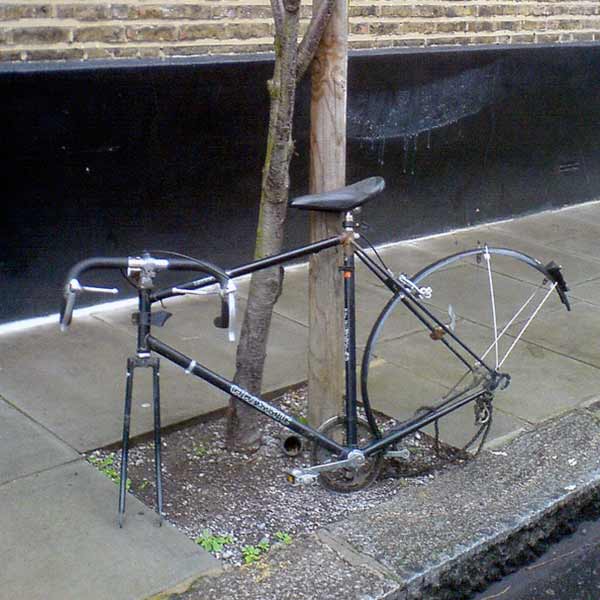 A rise in the number of bike thefts in Lincoln has prompted Lincolnshire Police to issue a warning to cyclists.
Bikes have been stolen in and around Lincoln over the past few days, according to local officers.
It's not just insecure bikes that are targeted, with criminals carrying equipment that enables them to cut through basic locks or remove padlocks.
Police advise cyclists to invest in a D-Lock. Additionally, bikes should be property coded and always be secured to a robust structure, such as a lamp post or bicycle rack.
Choose a place which is well lit, in a busy area and, if possible, in view of a CCTV camera. Bikes at home should be secured to a robust structure or locked shed.
Bicycle owners in Lincolnshire can have bikes electronically tagged at marking sessions.
The electronic devices enable police to trace owners via national site Immobilise if they are the victim of bike theft.
Lincolnshire Police also designed a bicycle passport to record the details of your bicycle to help trace it should it be stolen.
If you have been the victim of cycle crime call 101 and give details so officers can check if the bike has been recovered.