Lincoln patient receives pioneering hip replacement
Space age surgery: A material used by NASA has been used to fix a Lincoln man's hip replacement.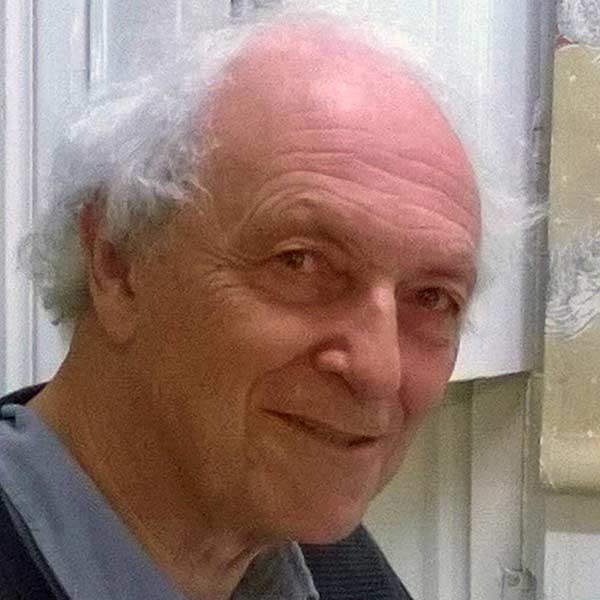 A Lincoln hip surgery patient has received a pioneering treatment, with his replacement being made from space age material.
Timothy Coltman (75) from Skellingthorpe received the replacement treatment due to his primary hip replacement, given after a horse riding accident in 1984, wearing away.
Despite some surgery in 2010, he has made constant trips to A&E and orthopaedic wards due to hip problems, leading to some disability.
Coltman was referred to orthopaedic consultant Mr Antapur, who has trained extensively in the UK and Canada in hip surgeries.
He decided to use trabecular metal on the hip, which is made out of pure Tantalum and used by NASA to build space shuttles and jet engines.
It has a porous nature to ensure it mimics the characteristics of human bone, and Mr Antapur is one of the few surgeons in the country able to use this technique.
Coleman underwent five hours or hip surgery to naturally fuse the bone and metal over time.
Three months after his surgery, Coltman is walking again and feels "like a new man".
He said: "I found the care I received excellent; the ITU were caring both of me and my visiting family and the Neustadt-Welton ward was comfortable and the staff were responsive, kind and attentive.
"Perhaps as important put up with my incapacities without a single complaint and greatly helped my recovery.
"Before the last operation I was incapacitated as the left hip had totally failed. My recovery since then has been hard work but rapid by previous experience and well guided. I have played my part by dedicatedly following the exercise routine and for the first time I have had no dislocations.
"I'm now able to walk at least a mile and a half in one go with one crutch (I don't feel the crutch is necessary but I'm obeying orders)."