Lincolnshire Police highlights safety with the "12 Frauds of Christmas" campaign
Festive fraud: Do you know how to avoid being scammed this Christmas? Police are helping residents be more award of cyber crime.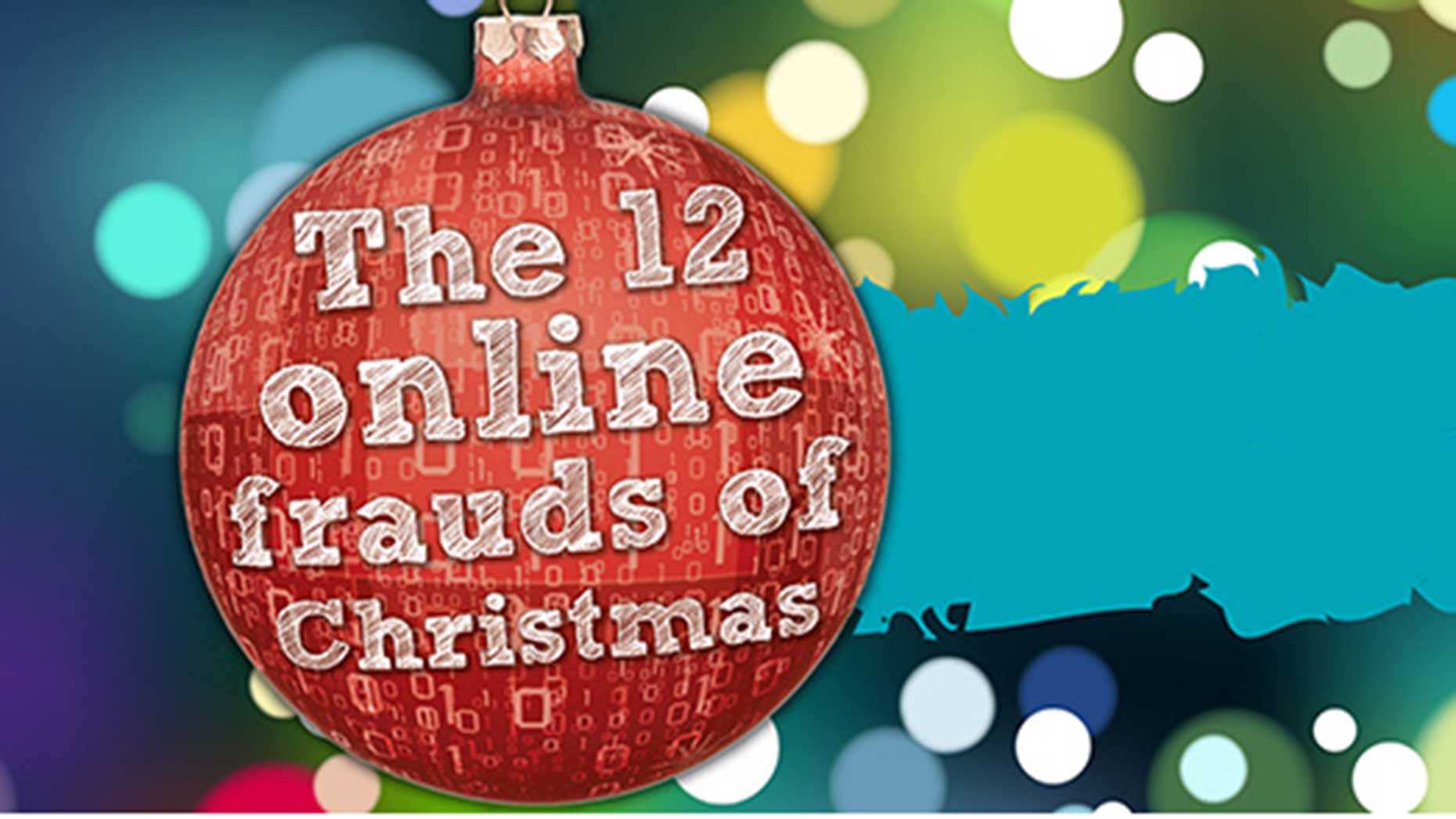 Lincolnshire Police launched a festive fraud campaign in order to keep people and their valuables safe from fraudsters.
The "12 online frauds of Christmas" campaign aims to protect thousands of people from falling victim to cyber crime.
Launched on November 28 on Black Friday, the start of four days of the busiest internet shopping of the year, police will raise awareness of different types of fraud each day for 12 days.
The force will work with 37 other police forces and organisations in the UK to run the campaign, which covers everything from e-card viruses to dating scams.
The running order is:
Nov 28: Online shopping fraud
Dec 1: Christmas e-cards
Dec 2: Auction fraud
Dec 3: Holiday fraud
Dec 4: Loan and investment scams
Dec 5: Ticketing fraud
Dec 8: Donating to charity
Dec 9: Mobile malware/malicious apps
Dec 10: Money transfers
Dec 11: Social media scams
Dec 12: Dating/romance scam
Dec 15: Mobile payments
Information will be shared on the Lincolnshire Police website and via social media.
Sgt Ian Jarman of the Economic Crime Unit said: "I am keen to ensure the people of Lincolnshire do not fall foul of criminals trying to take their money at this time of year and would urge people to consider the advice provided.
"With the Christmas period coming up please protect your money and personal information when purchasing items on-line. If you are a victim, please report this to Action Fraud."
Officers are urging anyone who has fallen victim to any type of cyber-fraud to report to Action Fraud on 0300 123 2040.
With enough evidence, police can then take action to disrupt and shut down online criminal activity and trace those responsible.
This will be then fed back to the City of London Police and other forces involved in the campaign, and even campaign partners such as the Home Office, Get Safe Online, National Trading Standards, Crimestoppers, Victim Support and the Financial Conduct Authority (FCA).
For further advice or information, email [email protected]