RAF Waddington engineers grow a mo' for charity
Growing the mo: A team of engineers at RAF Waddington are growing their moustaches for a men's health charity campaign.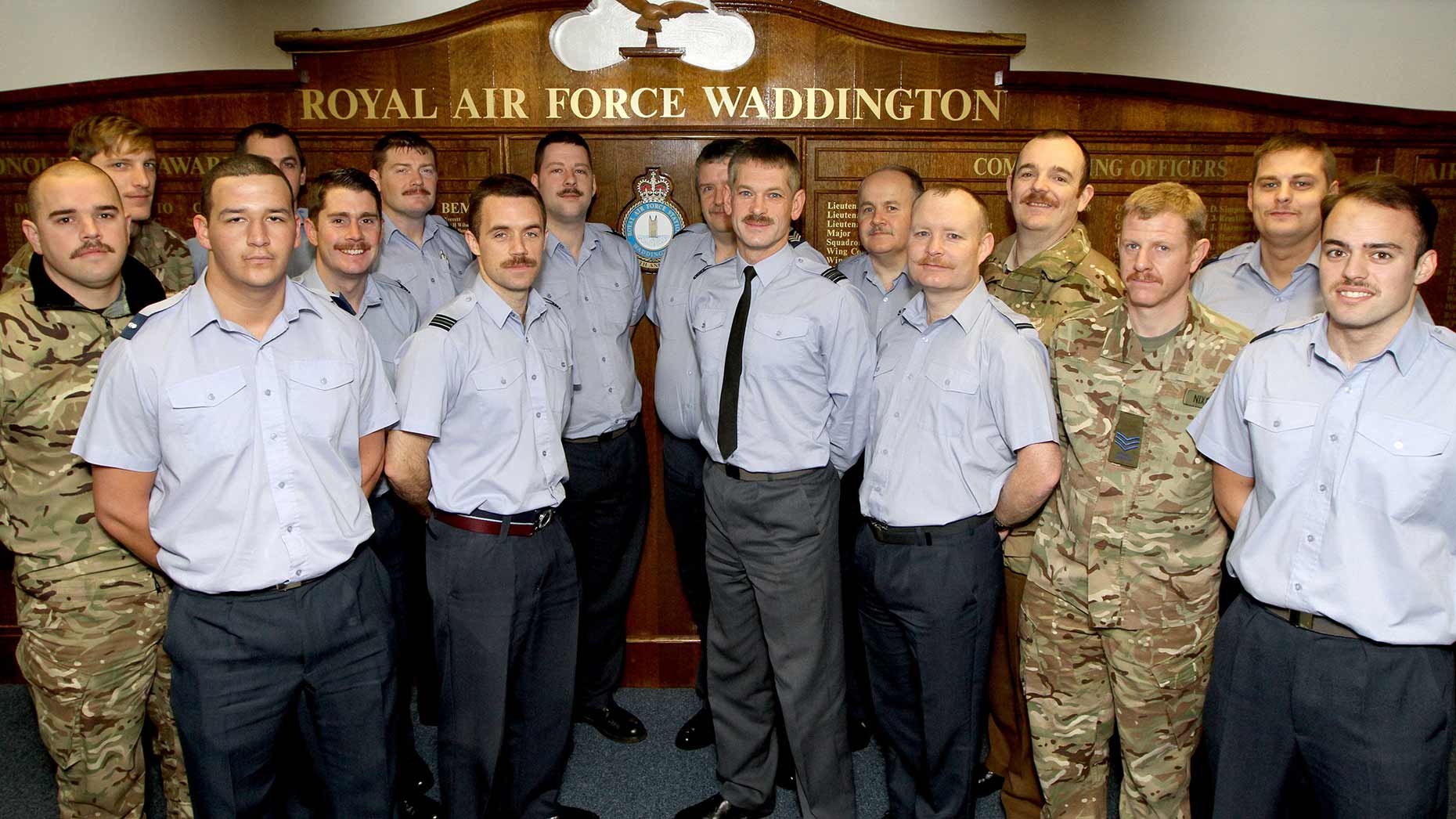 Personnel from RAF Waddington near Lincoln are growing moustaches not just for charity, but also to remember an era gone by.
A group of men from the base are supporting Movember by growing moustaches until the end of the month, and will soon have a photo shoot to display their facial fuzz.
However, the shoot is also set up in a "time-gone-by" manner, back to when the moustache was considered part of the uniform for those serving.
They hope to have raised a large sum for the charity event.
Squadron Leader Will Thurrell said: "The engineering Mo's have gone all out to raise awareness of men's health issues.
"There have been varying levels of success but we all have groomed and trimmed our moustaches with pride. Movember puts a fun twist on serious issues which some otherwise find difficult to address."
November runs from November 1-31, and sees men across the world growing moustaches for the month to raise funds specifically for prostate cancer and other cancers that affect men.
Movember raises awareness by encouraging private and public conversation around the issue of men's health.