Revamp earns Lincoln Waterside Centre award shortlisting
Award winning?: The Waterside Shopping Centre has already been lined up for an award after its recent rehaul.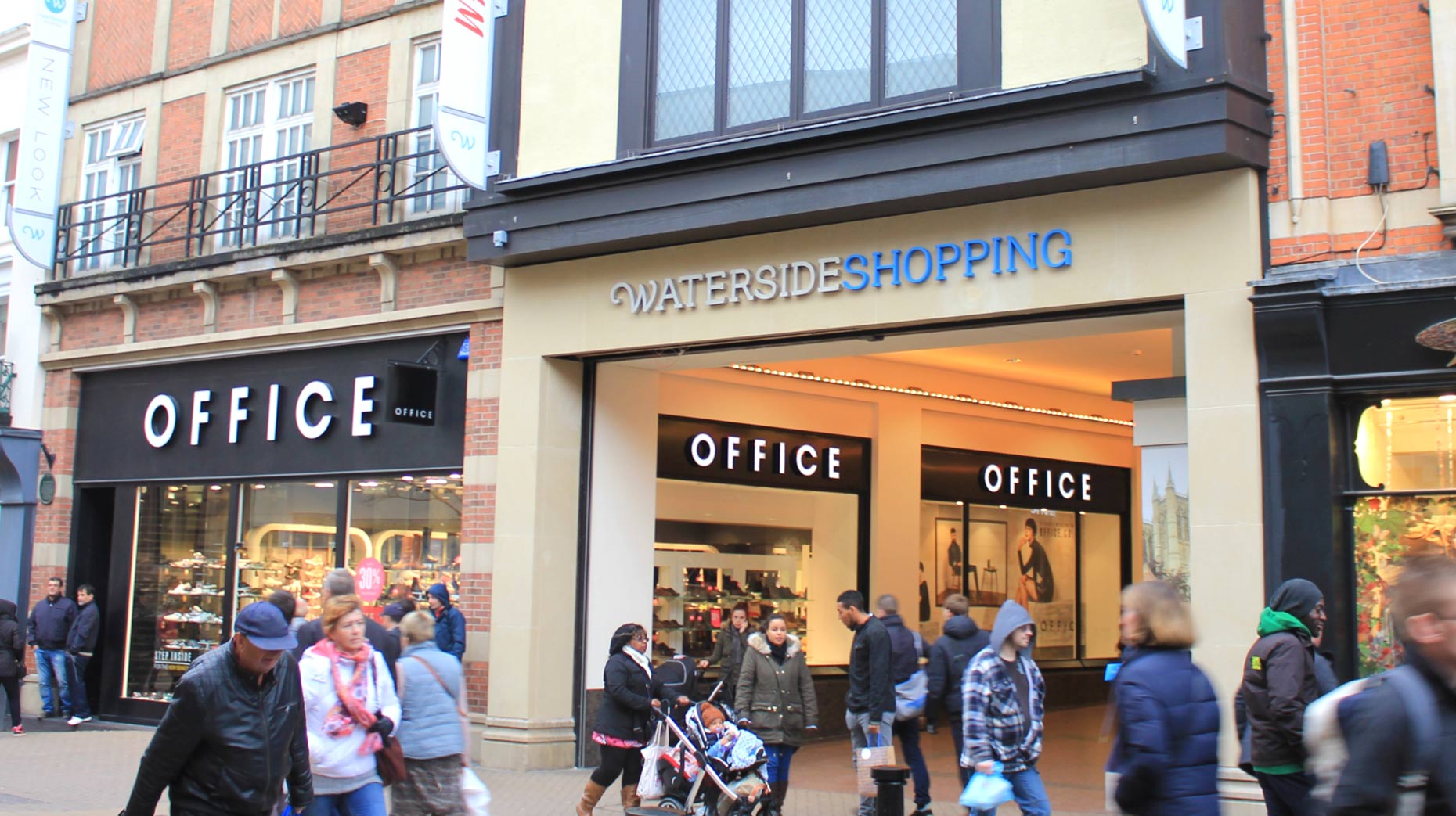 The Lincoln Waterside Shopping Centre has been shortlisted for an award following its £9 million revamp over the past year.
It's in the running for a national BCSC Gold award, and will find out if it's won on December 3 at a ceremony in London.
It was shortlisted for the refurbishment over £5m category, aimed at developers and asset managers looking to showcase examples of investment in an existing retail destination where they seek to highlight extension, refurbishment and repositioning of a shopping centre.
The development team behind the Waterside revamp were LK2 Architects. Through the company's work, major chains like H&M were attracted to the centre, and Next moved back into the city centre.
There were also improved cafes, toilet facilities and frontages.
Paul Starbuck, a director at LK2 who led the project, said: "The Waterside no longer provided a standard of retail which was attractive to tenants and had an out of date 'boutique' layout. Because of this the centre had an increasing number of vacant units which led to a continued lack of footfall and decline.
"This has been a team effort between LK2 and Capital and Regional, who have project managed the process. It was a challenging scheme in terms of cost and delivery but the outcome is stunning and the BCSC Gold shortlisting is reflective of the success of the scheme."
Ronnie MacLean, consultant development manager at Capital and Regional, added: "I'm thrilled the Waterside has been shortlisted for this accolade which recognises the innovative refurbishment and added value to the centre.
"The Waterside had experienced challenges for many years but with LK2s regeneration proposal the centre was destined to return to being Lincoln's premier retail destination.
"LK2 has created a gain of 17,000 sq ft in retail floor space – an impressive increase of 13% of the 133,000 sq ft total.
"The centre has once again become the retail heart of Lincoln and the shortlisting for the BCSC Gold award recognises all those involved."