42% staffing reduction at overcrowded Lincoln prison
Vision for 2015: A HMP Lincoln performance report highlights some improvements, but still a number of basic problems.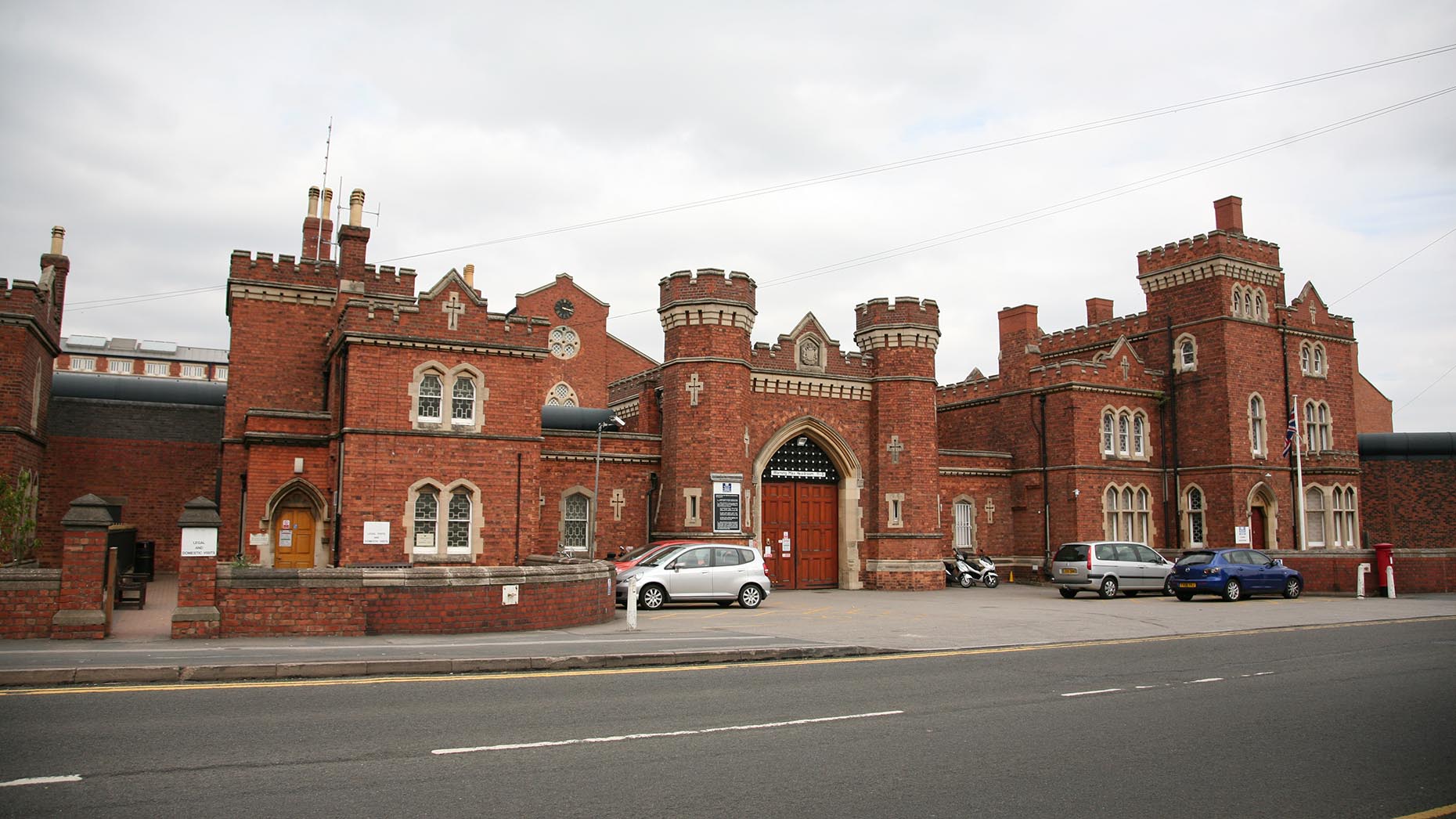 An open report detailing the performance of Lincoln Prison has outlined some improvements, however staffing reductions and facility standards remain a concern.
The report on behalf of Peter Wright, Governor of HM Prison Lincoln, will go before Lincolnshire County Council's Community and Public Safety Scrutiny Committee on Wednesday, December 10.
The 19th century prison, which holds adult males, has an uncrowded capacity of 408 but it is one of the five most overcrowded prisons in England and Wales. Its operational capacity is now 739.
In August 2012, HM Inspectorate of Prisons' unannounced inspection found that the facility was holding 50% more prisoners than it was certified for, there was a high number of fights and assaults and facilities were dirty and of low standards.
The report also found work on diversity was poor and prisoners had easy access to drugs and alcohol.
A follow-up full inspection in November 2013 found that Lincoln prison was a safer place and levels of violence were comparable to similar prisons.
The prison's continued partnership with Lincolnshire Action Trust ensured good case management and resettlement approach – overall the facility was much improved.
While the facility has risen from the bottom of the prison performance table, it now achieved a mid-table position.
The report, on behalf of Peter Wright, Governor of HM Prison Lincoln, states: "Improvement stalled in 2014 because of a combination of reduced ("benchmarked") staffing levels and vacancies in front line staff.
"Compared to a 2010 baseline, staffing has been reduced by 42%.
"The vacancies arose because the national system for prison officer recruitment developed significant problems.
"The Prison Service mutual aid system called Tornado was activated three times in response to intelligence and was used to transfer to other establishments prisoners who were planning disruption."
The report also lays down a 'vision for 2015'. Peter Wright said: "The prison now has many areas of good, even excellent, practice and much innovation.
"But it is let down by significant basic problems such as the quality of prisoners' clothing and cell facilities. Put bluntly, the treatment of prisoners is not sufficiently decent.
"I believe that it is likely that another, this time unannounced inspection by HMIP will take place in late 2015."
"In my Full Staff Briefing on 14 January, I will be setting out a vision for achieving excellence in 2015.
"I will now be looking for excellence in every aspect of the prison. It will be our joint expectation that when the Inspectorate returns we should be able proudly to point to the achievement of everything they would wish to see in a 21st Century local prison."