Work on Lincoln Canwick Road improvements to begin next week
Canwick Road improvements: Major work to ease congestion in the south of Lincoln will begin next week.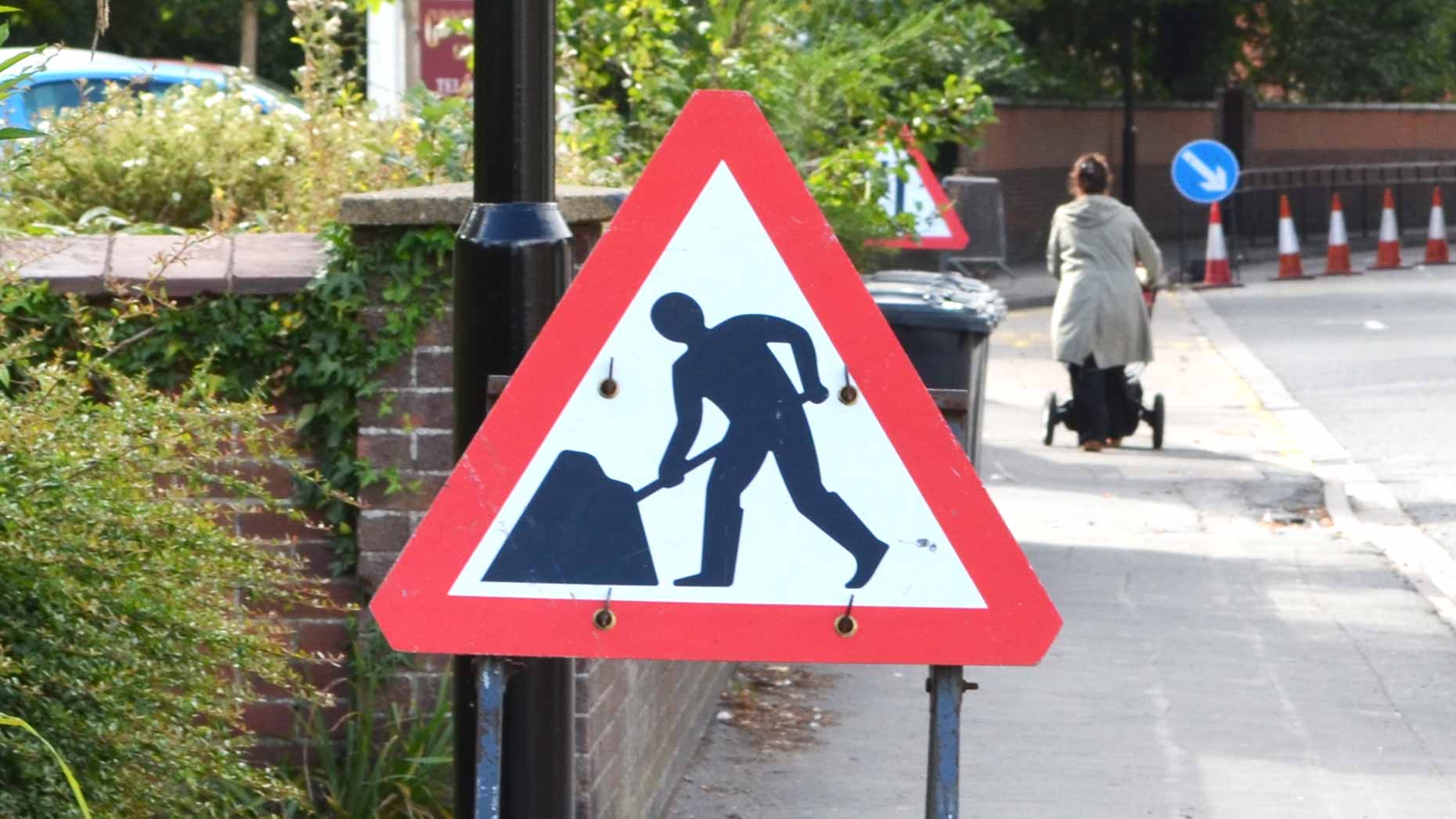 Lincolnshire County Council has awarded the contract for the Canwick Road Improvements Scheme, a project to ease congestion in the city, and will begin work next week.
The £4.5 million scheme, which will be undertaken by Eurovia Infrastructure Ltd, is a major project to provide additional traffic lanes and ease congestion in the south of Lincoln.
The works will start on December 8, and aim to be be completed by May 2015.
The project will create two traffic lanes in both directions on Canwick Road and improve traffic flows at the busy junctions of Canwick Road/South Park Road and Canwick Road/Washingborough Road.
Additionally, a subway using the old railway culvert will also be created for pedestrians, cyclists and horse-riders under Canwick Road, near the junction, to help people to cross safely.
Major road works will be held off until January 2015 to ease disruption to residents and local businesses over the festive season.
In December, work will focus on clearing away topsoil and removal of trees at the roadside.
To offset this, the council will plant around 64 trees in the area after completion of the project.
In the New Year, traffic management systems will be in place such as lane restrictions and some bans on right turning at junctions.
There may also be brief overnight or weekend closures though these will be issued nearer the time of the closures.
Executive Councillor for Highways and Transport, Richard Davies said: "The improvements to Canwick Road will ease traffic in this area of Lincoln. We all know this area can get very congested, but with better junctions and more room for traffic, vehicles will be able to move more easily.
"This is just one of several major infrastructure projects, which will lead to further economic growth for Lincoln."
The county council received a grant of £1.7 million from the Department for Transport Pinchpoint Fund 2 fund to put towards the scheme.