Lincoln Cathedral named top family day out by East Coast Trains
Best day out: Lincoln Cathedral has been labelled a top day out by East Coast Trains' passengers.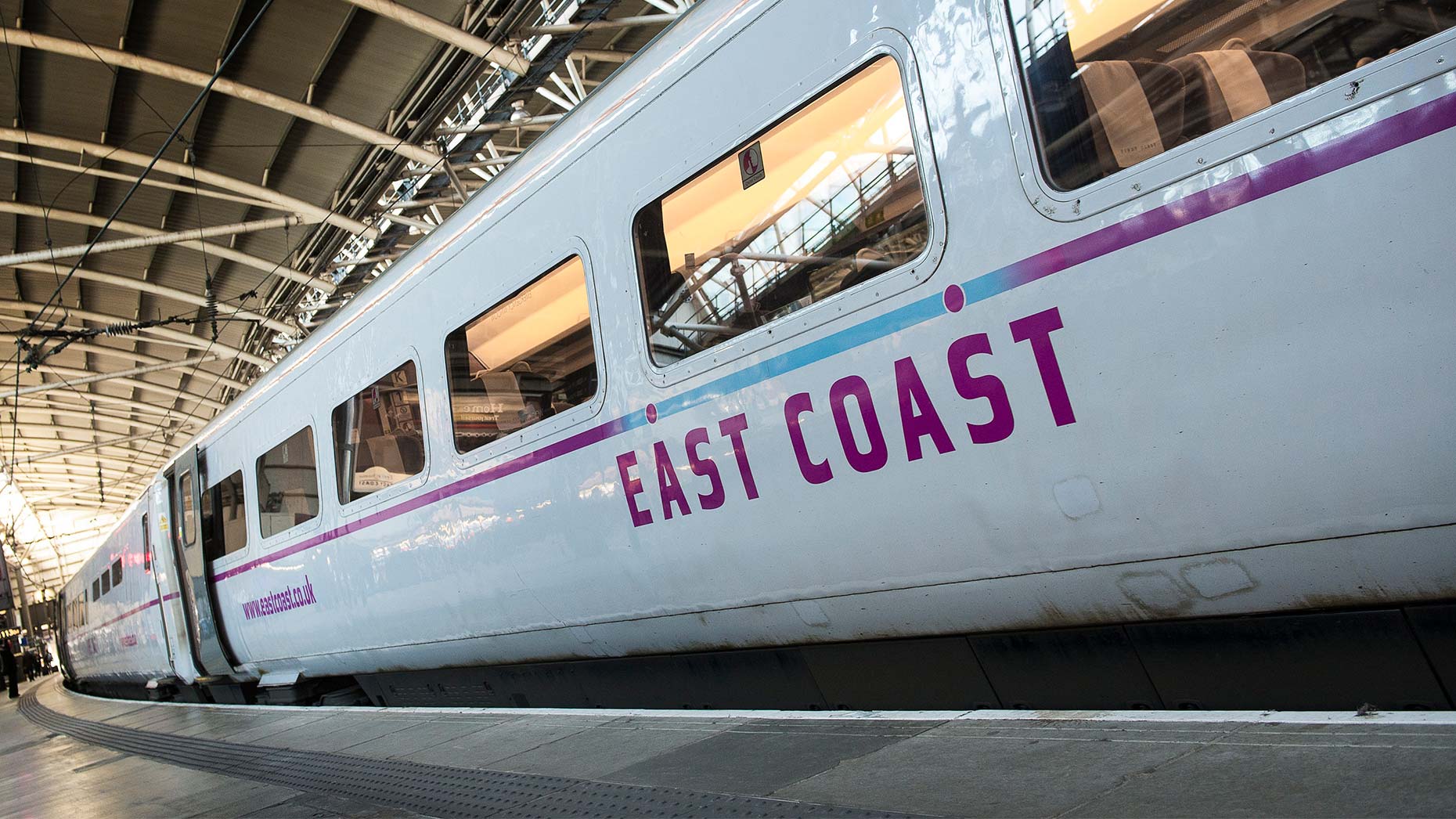 A social media campaign by East Coast Trains asking passengers to name their favourite days out has seen Lincoln feature in the list.
According to the train operator's Twitter hashtag, #mapmycity, Lincoln Cathedral featured as a top destination for a family day out.
Passengers have told East Coast Trains which is their preferred attraction on the operator's rail routes in order to win First Class travel.
Also on the list is York's National Railway Museum, Beamish Museum in Durham, Loch Ness in Inverness, Edinburgh Castle and London's Natural History Museum, among others.
As well as Lincoln Cathedral, passengers also recommended the Moonraker boat on Lincoln's Waterside and Lincoln Castle.
East Coast Trains currently provides a direct morning and evening service between Lincoln and London along the East Coast Main Line.
The line connects London to cities such as Leeds, Newcastle, Edinburgh and Aberdeen.