Plans for 120 homes in Lincoln village branded "grossly over-scaled"
Limited Growth Village: An outline plan for 120 new homes in a Lincoln village has been bashed by residents due to its scale.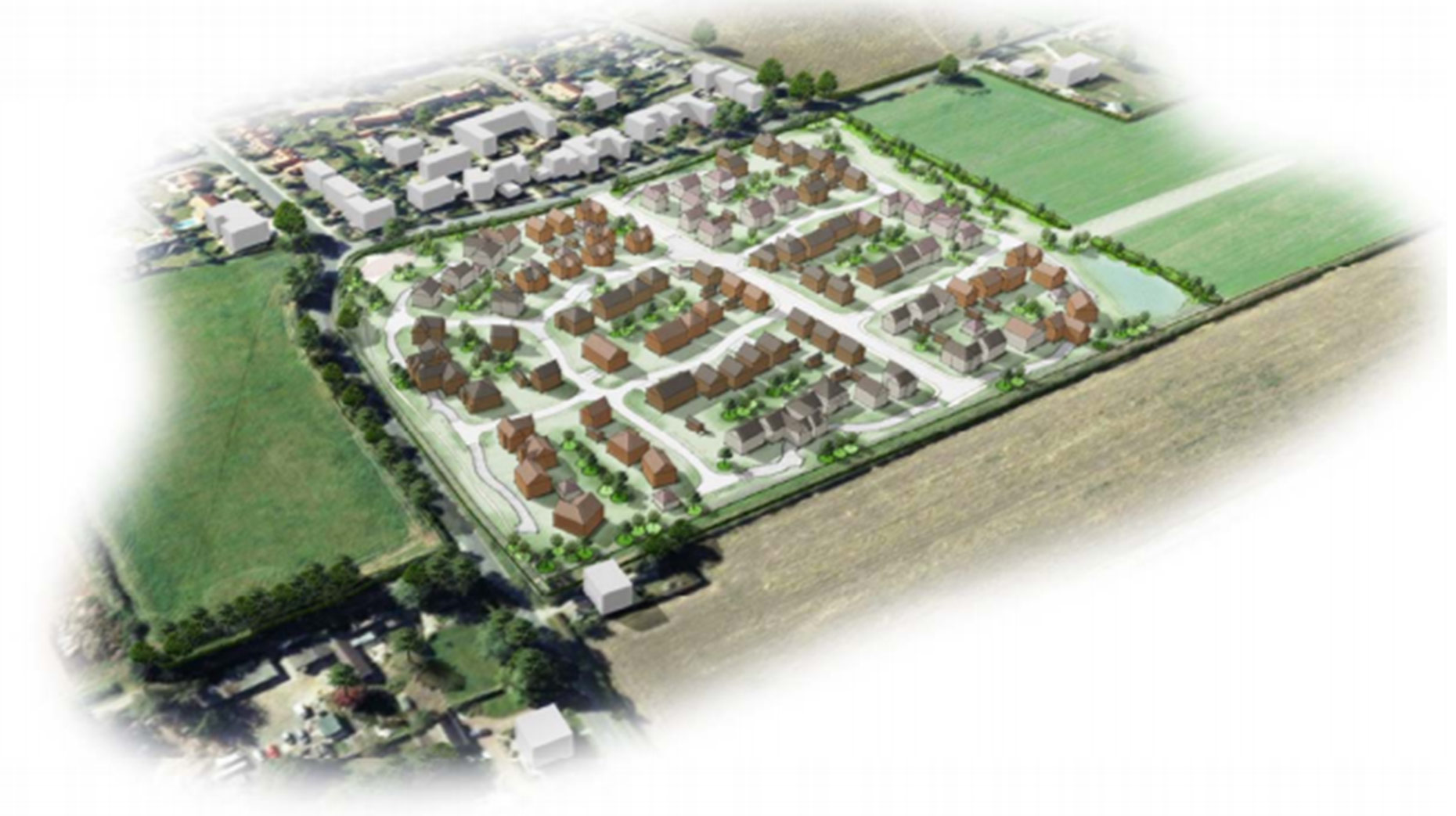 Residents and parish councillors of Bassingham village near Lincoln have joined forces in opposition to a planning application for 120 new homes due to its scale and impact on services.
Plans submitted by Gladman Developments refer to allocated land north of Thurlby Road and West of Lincoln Road for up to 120 dwellings.
The outline application by developers proposes a range of 1-4 bedroom properties comprising a range of house types, as well as public open spaces.
The privately-owned site currently comprises of 6.25 ha of agricultural/arable land.
No further local services or community facilities have been planned on the site.
Following a meeting on Friday, December 5, the parish council voted unanimously to object the proposed development, and have submitted a written statement to North Kesteven District Council.
A local group, who call themselves The Sustainable Bassingham Village Group, are also campaigning against the proposals, claiming that the developers are demonstrating "predatory behaviour" and "exploiting loopholes".
The village, which has been given a 'Limited Growth' status, currently has 1,425 residents.
Local homeowners are concerned about the impact the development would have on local facilities and highways.
Spokesperson for The Sustainable Bassingham Village Group, Elaine Harris, said: "We're also appealing, wholeheartedly, to the green field land owners in Bassingham not to be lured by any quick-profit promises but, instead, to be involved in the further development of our Neighbourhood Plan and to work with us towards sustainable growth, the preservation of rural England and continued community spirit."
Sustainable Bassingham Village Group campaigner David Williams added: "There is a strong sense that the proposals take absolutely no account of what Bassingham and the surrounding district actually needs.
"For Bassingham residents the question people are asking is 'how is it that a large area of grade 3 agricultural land could possibly be given over to the development 120 houses – in a village identified as being able to sustain developments of nine or less?"
Developers Gladman failed to respond to the concerns raised by residents when contacted by The Lincolnite.