December 29, 2014 8.18 am
This story is over 84 months old
Reflections 2014: Rising up to the health challenge
This year has been challenging for United Lincolnshire Hospitals Trust, but at the same time they have made big improvements to services, writes the ULHT Chief Exec.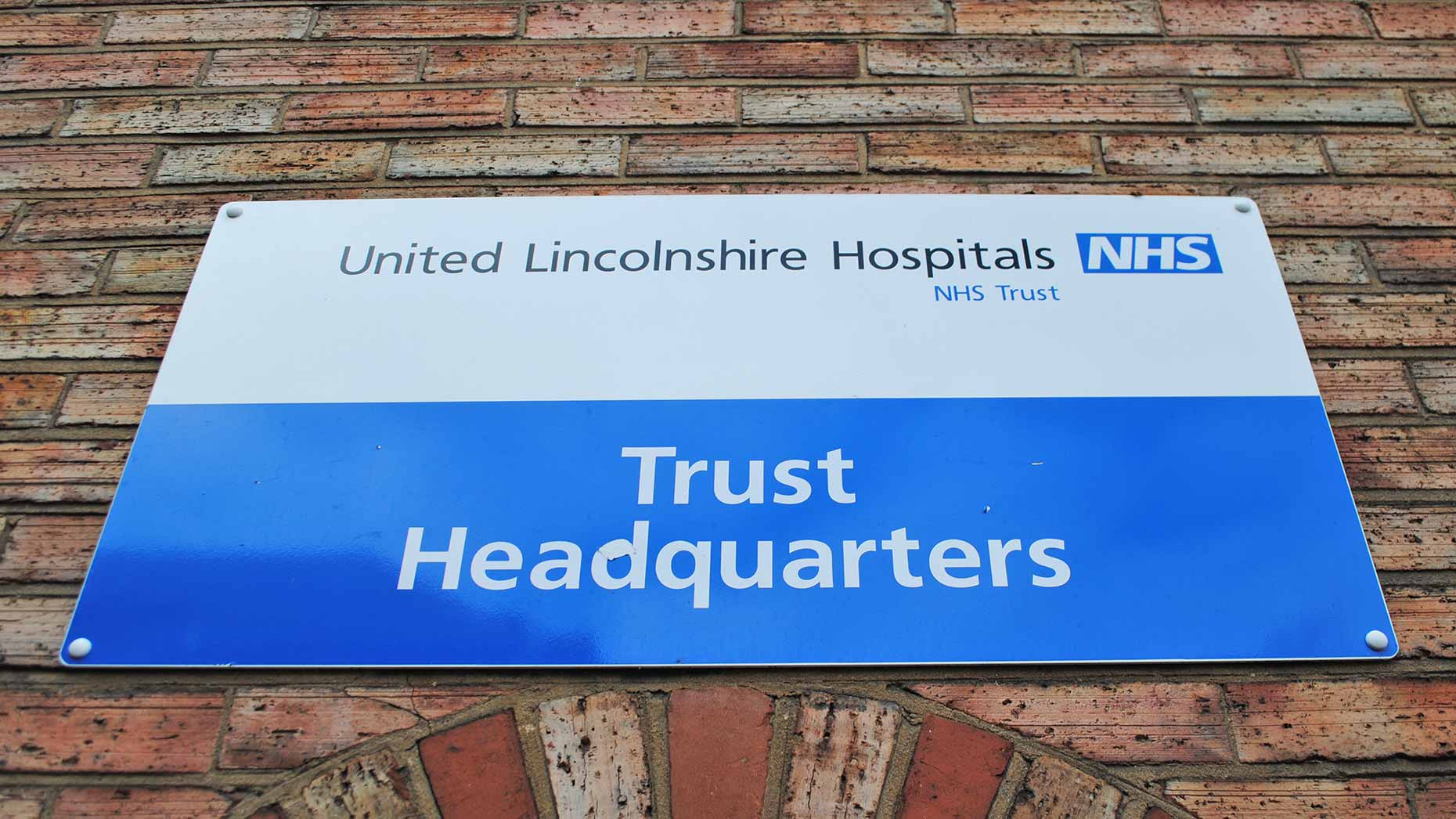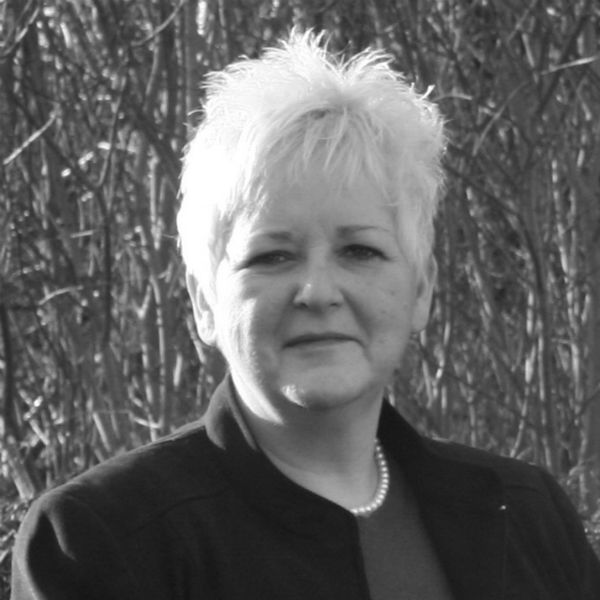 At this time of year, I like look back over the last 12 months and more importantly look forward to next year. This past year has been challenging for United Lincolnshire Hospitals Trust but at the same time we have made big improvements to our services.
This couldn't have been done without the continued hard work, enthusiasm and compassion of our staff and volunteers, who despite significant pressures have remained supportive and dedicated in ensuring that safe and high quality care is delivered to all our patients.
Some of our main achievements I am proud of this year include:
Our mortality rate is now better than the national average, and is the lowest it has been since 2007.
The Lincolnshire Heart Centre at Lincoln County Hospital has exceeded national targets in its first year for carrying out procedures quickly on patients suffering heart attacks.
Our hip fracture team at Pilgrim Hospital are the best in the country for speed of access to surgery for the second year running.
We continued to reduce the incidence of pressure ulcers from 1.2% to 0.5% – compared with the national rate of 4 to 6%.
Working with St Barnabas Hospice we launched the "hospice in a hospital" at Grantham Hospital, a new six-bed inpatient unit and the first venture of its kind in the UK.
We have listened to over 1,500 staff, as part of Listening into Action, a unique piece of staff engagement work, leading to 50 teams working on the priorities to improve our services for patients and staff.
We halved the number of senior doctor vacancies
Our journey of improvement is far from complete. As a Trust we remain in special measures and are focused on making positive long-term changes to patient care. The Trust will be under the spotlight with the CQC re-inspection in February but we know that our staff really want to showcase the vast improvements we have made.
This year we saw a significant rise in demand for hospital services. We know that the proportion of the Lincolnshire population above retirement age will double by 2033. The national plan to address this involves a bigger emphasis on preventing ill-health, services which are more joined-up, and more care closer to home – leading to an NHS with fewer hospital beds.
As part of the Lincolnshire Health and Care Programme we have launched work on our clinical strategy to look at the different options for how we deliver all our hospital services in the future and the work has started by looking at emergency care and women and children's services.
Staff and stakeholders from across the Trust have been involved in debate and discussion around how we can deliver better services, as well as making sure services are clinically and financially sustainable. Next year, we will begin to see possible options on how services may be shaped for the future at all our 3 hospitals.
I would like to take this opportunity, on behalf of myself and the board, to thank staff and the public for their continued support
To our staff, patients and the public, I wish you a Happy New Year!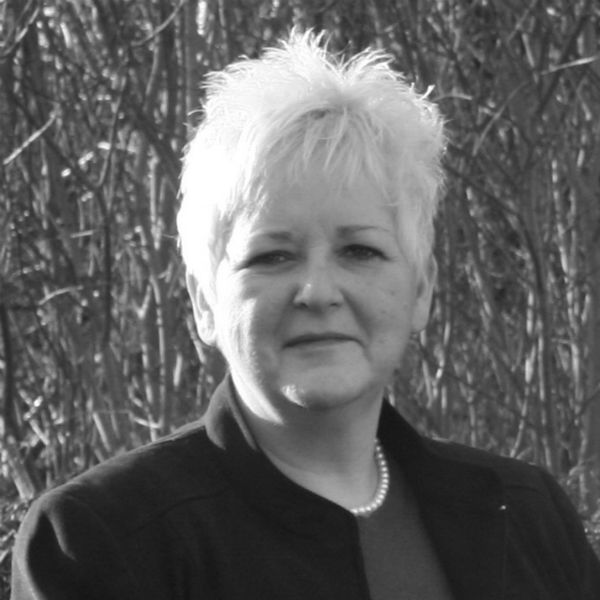 Jane has worked at United Lincolnshire Hospitals NHS Trust since December 2010 as the Director of Strategy and Performance before becoming Chief Executive in December 2012. In her role there, she oversaw the Trust's transformation into the country's first Care Trust Plus. Prior to this, Jane enjoyed a career spanning a broad range of health care services in Lincolnshire.