December 31, 2014 9.34 am
This story is over 88 months old
Reflections: Lincoln's growth plan is paying off
Lincoln MP Karl McCartney runs through the city's big achievements this year and the exciting projects in the pipeline for 2015.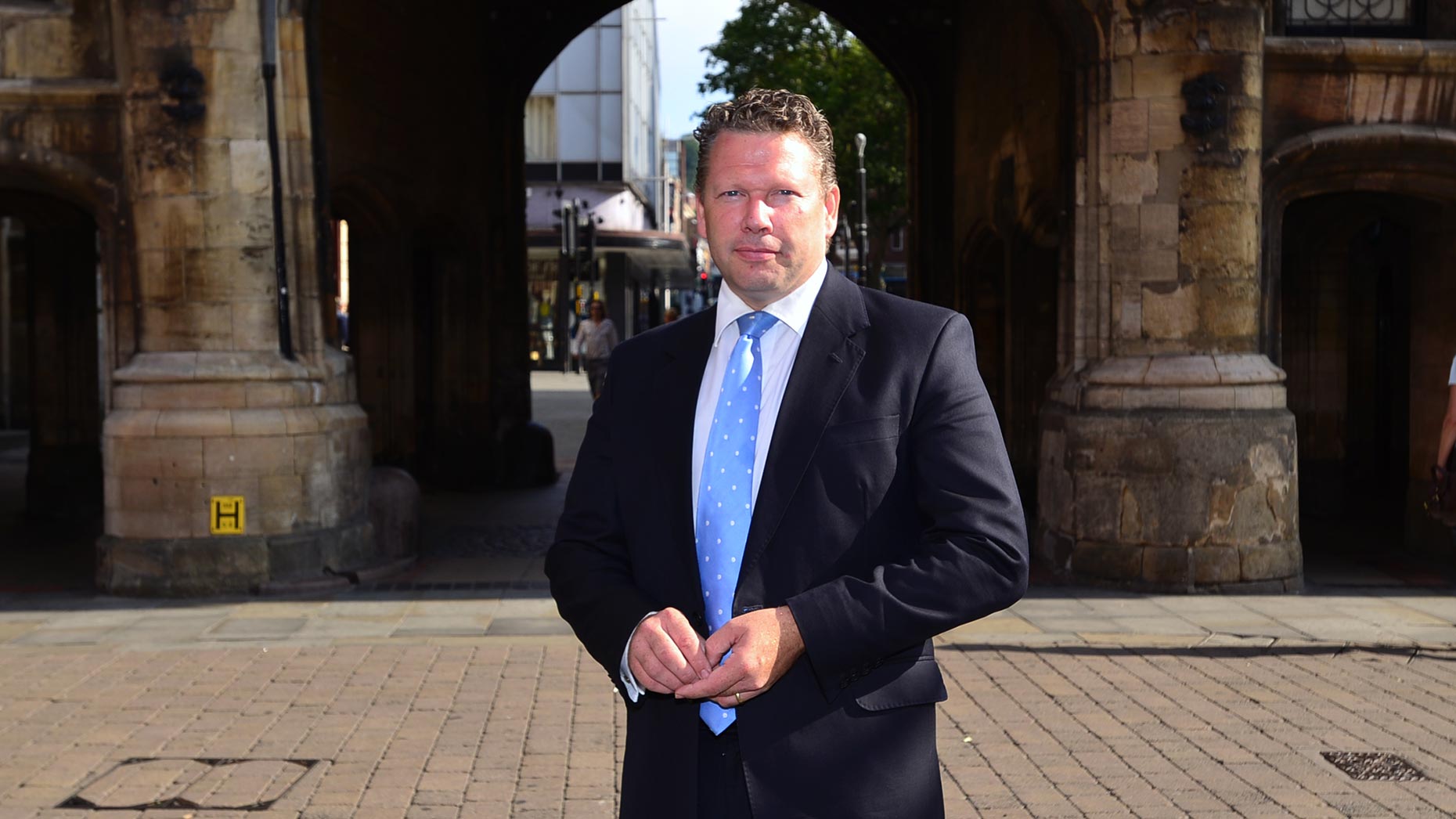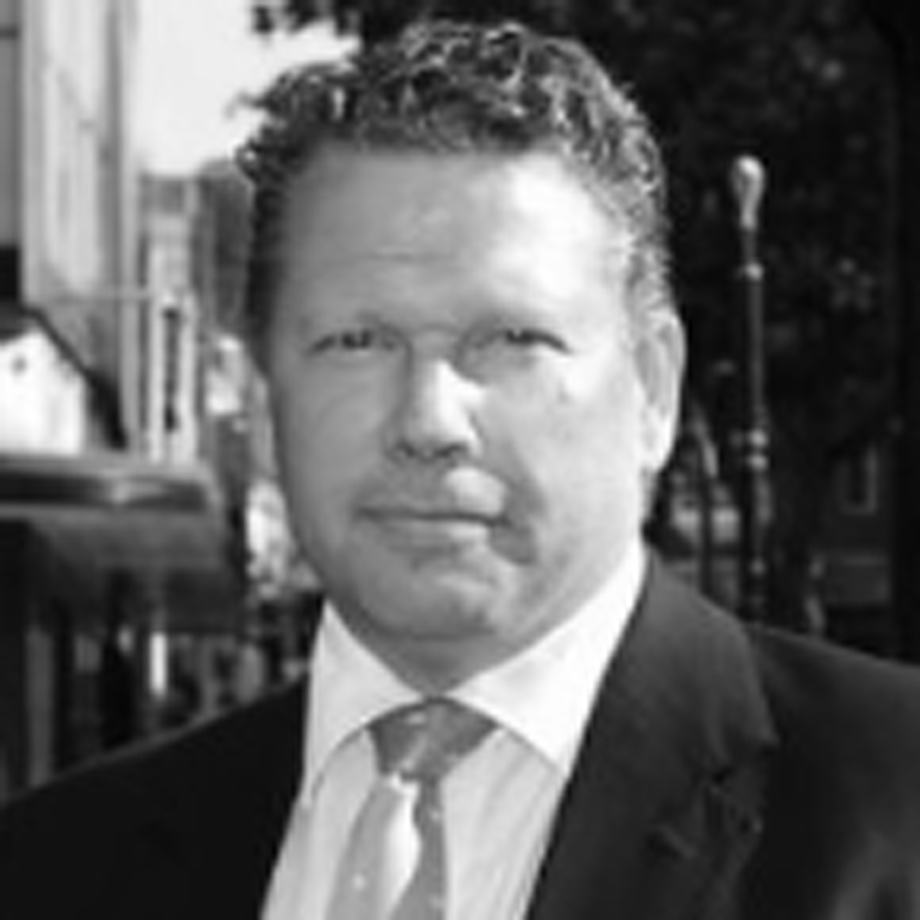 It is with a great sense of pride that I have had the privileged role of representing our beautiful and historic City of Lincoln in the mother of all Parliaments for what is now (nearly) five years.
We inherited from the previous Labour government the largest budget deficit in the G20, increased unemployment, a welfare system that did not reward work and an economy in which all the main indicators were heading in the wrong direction. Our country four years ago was, quite frankly, on the verge of bankruptcy.
We have worked hard to turn this around. By working to our long-term economic plan over these past five years we have seen: the deficit cut by a half; Income Tax cut for over 25 million people; benefits capped to reward work; 1.7 million more people in work; state pensions increased by £800; more children in good and outstanding schools; immigration from outside Europe down to the level of the late 1990s; and over 70,000 families with a home thanks to Help to Buy.
At home in Lincoln we are sharing in these successes and more under our Conservative-led government.
Take transport, for instance – an issue of pivotal importance to all residents and those who work and visit our City and surrounding areas. Earlier this month improvement works began on the Canwick Road/Hill and South Park junction areas – works that will provide additional traffic lanes that will ease congestion in the south of Lincoln.
We have secured agreement for footbridges over our city's two busiest level crossings; a renovated ticket office building at Lincoln Central Station; improvements to train services for passengers travelling between Lincoln, Newark and Nottingham.
Further, as a result of Virgin East Coast winning the East Coast Franchise, I helped secure an additional daily six trains from, and five trains to, London with upgraded train interiors introduced between 2015 and 2017.
I have also successfully campaigned to secure the futures of both Lincoln Prison and, more recently, the Doctors' Surgery in Burton Road. In February I held a successful jobs fair in which a total of 1587 jobseekers came along to visit the 50+ organisations and businesses that were offering over 350 vacancies in the City of Lincoln and over 2000 across the East Midlands' region.
In September I organised a charity walk – Beating The Bounds – around the boundary of my Lincoln Constituency that was supported by many businesses, individuals, five main charities and a team made up of local Councillors and activists. Together we raised over £10,000.
That record is a good start, but we know the job is far from finished – there is much more we still have to do, both for our country and our city.
There is also, of course, much for us in Lincoln to look forward to. Not least our celebrations to mark the 800th anniversary of Magna Carta, the influence and impact of this magnificent document and Lincoln's place in its story, as well as the United Kingdom's place in the democratic world.
Lincoln remains the only place in the world where you can find an original copy of Magna Carta together with the Charter of the Forest, issued in 1217 to amplify Magna Carta.
And, of course, we have a General Election in 2015. The people of Lincoln will have a straight choice between a Conservative Member of Parliament with a track record of delivery who puts Lincoln first; and Ed Miliband's Labour candidate from London who offers more spending, more borrowing and more debt – the very policies that put our country in so much trouble in the first place. Unfortunately the Labour Party have learnt no lessons – they really would just do the same again.
Whatever, it will be an exciting year ahead and of course I and my family and supporters wish all readers of The Lincolnite a Happy New Year.