NKDC council tax increase agreed with Lincoln council proposing 1.91% rise
Council tax increase: North Kesteven District Council has agreed a council tax rise, while people in Lincoln are in line for an increase of 1.91%.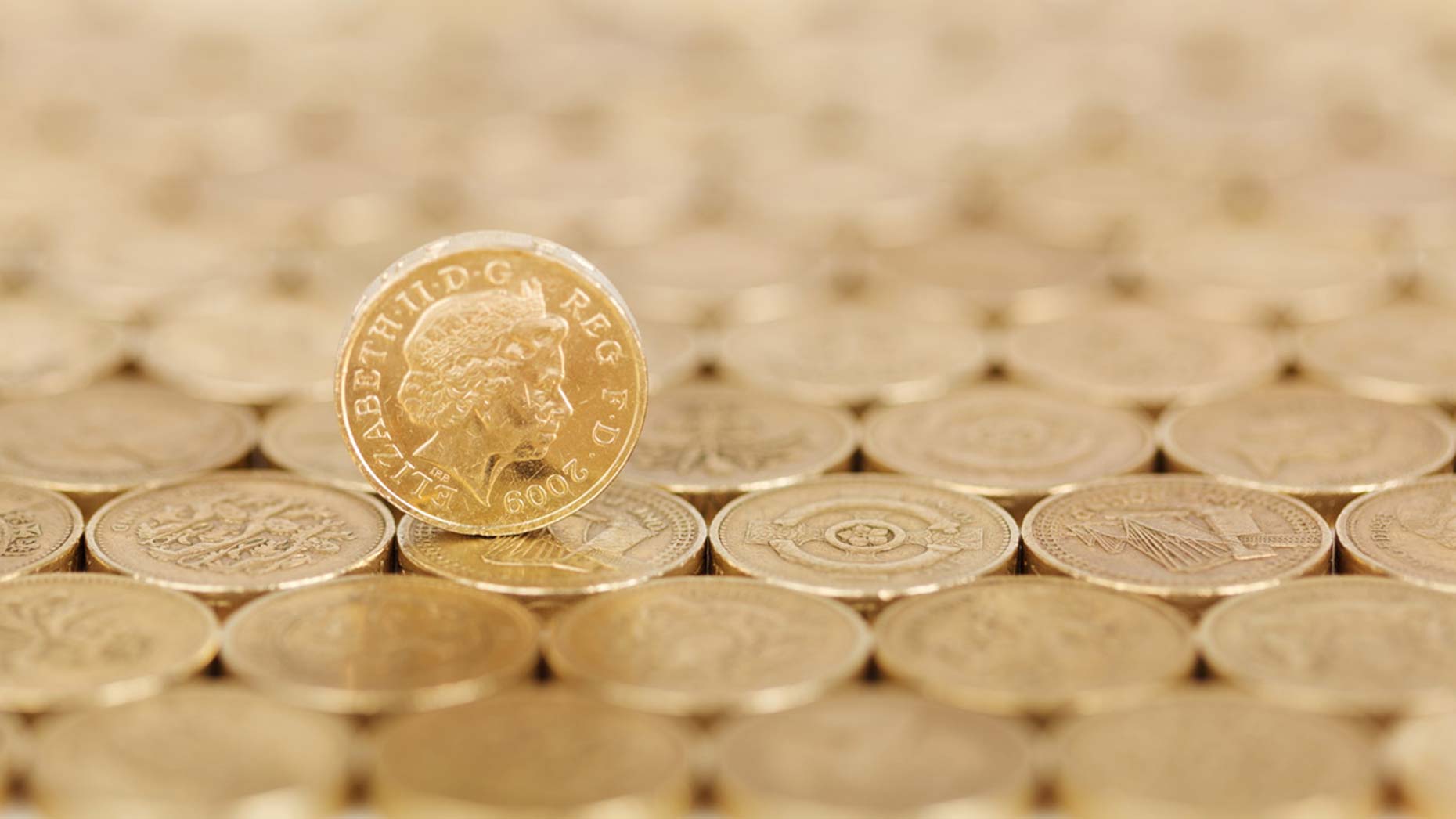 North Kesteven District Council has agreed to increase its share of council tax by 1.51%, with the City of Lincoln Council expected to approve a 1.91% rise.
The full council agreed the increase at a meeting on February 26 for the financial year 2015/16, which will add between £1.43 and £1.91 a year to people living in Band A to C houses.
Councillors said the move is in reaction to reductions in core funding from government, limiting the need for service cuts and reflecting the preferred option of respondents to the council's resident consultation.
Council Tax charges are levied by Lincolnshire County Council (making up around 73% of the total bill), the district council (9%), Lincolnshire Police (13%) and parish and town councils.
At Band D, the NKDC element of the overall charges will rise by £2.16 to £144.90. Some 77% of homes in the area are below Band D, meaning houses in Bands A to C will pay around £997.40, £1,163.63 or £1,329.99.
Council Leader Councillor Marion Brighton OBE said: "By choosing to make a modest increase in our element of the council tax charge we will be able to build an extra £83,000 into a balanced budget going forward, building up our future resilience and strengthening our position to invest in the communities, economy and homes of North Kesteven.
"In the face of significant cuts which have effectively halved the funding we receive from central government in recent years and through careful financial management over successive years we have been able to ensure that residents have not lost essential services.
The City of Lincoln Council will consider a recommended 1.91% council tax increase at its Executive meeting on March 2.
At Band D level in Lincoln, the council's tax share would rise by £4.67 to £249.74 per year.
Lincolnshire county councillors agreed to put up their segment of the council tax by 1.9% at its meeting on February 20.
The Police and Crime Panel approved Police and Crime Commissioner Alan Hardwick's recommendations for a 1.95% increase in the Lincolnshire force's council tax precept on February 6.
The PCC said the rise would help to maintain current officer numbers.