March 26, 2015 10.52 am
This story is over 85 months old
Crimes of Lincoln's past: Children poisoned by own mother
Historical murder: Of past crimes that shook Lincoln, a tale of infidelity and desperation ended in the deaths of two children in 1885.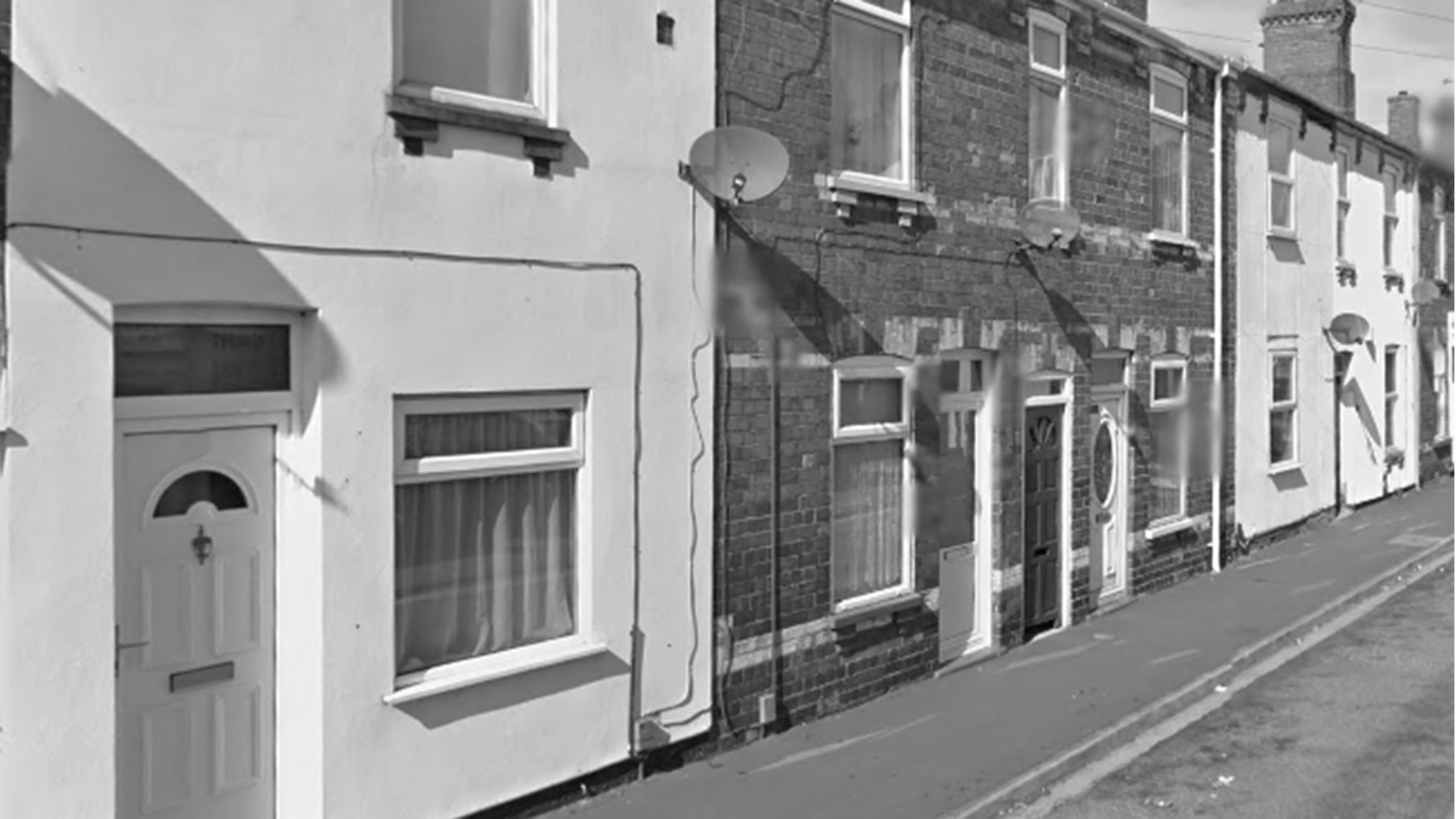 On July 24, 1885, 28-year-old Sarah Clarke was sentenced to 18 months of hard labour at Lincoln Assizes, after being found guilty of poisoning two of her children.
Mrs Clarke, a mother of five, was found guilty of manslaughter with the jury reaching a verdict in just eight minutes.
She had previously confessed to Lincolnshire Police that she had bought 'three pennyworths' of laudanum, an opium-based medicine, giving the children a spoonful each and taking the rest herself.
Mrs Clarke had been unfaithful on a number of occasions, the first time being when she ran off to Bradford.
The court heard that Mrs Clarke had returned to the city in late June, to persuade her estranged husband Joseph Clarke to take her back for a fourth time.
Mr Clarke took her back and they decided to make a fresh start in Hull.
Struggling financially, the two agreed to take in a lodger, George Taylor.
Soon after, Mrs Clarke ran off with Taylor before returning yet again to Lincoln, this time with another child.
Mr Clarke once again took pity on her, but before long, Mrs Clarke had gone down to Gravesend to live with Taylor.
This time, however, Taylor moved out, leaving Mrs Clarke pregnant, penniless and with nowhere to go.
She attempted to return to Mr Clarke, who was living in the Little Bargate area of Lincoln, with a young woman called Emma Truelove.
Mr Clarke refused to take his wife back, and said he wanted nothing more to do with her.
Distraught, Mrs Clarke was put up in a cafe on High Street, which advertised rooms to let.
The proprietor, Mary Darlington, reported that she had noticed that Mrs Clarke appeared depressed and tearful.
Two mornings later, Mrs Darlington found the door to the room where Mrs Clarke and her children were staying locked.
She contacted the police, believing that something was wrong.
Sergeant Cole attended the scene, managing to open a window to the room after climbing a ladder. Inside, he found three people in the bed not moving.
He tried to move Mrs Clarke, who was drifting in and out of consciousness.
She said: "I wish you'd let me die – I've taken laudanum and given the children some."
The children died later that day.
An inquest held into the deaths confirmed that the children had died of morphine poisoning, returning a verdict of wilful murder against Clarke.
Prosecuting, Mr Mills and Mr Kennedy said that giving children medicine at 4am was unreasonable.
However, in defence, Mr Etherington Smith suggested that while she wanted to commit suicide, she planned to use the laudanum on the children just to keep them quiet.
The events of this story were researched and documented by Douglas Wyn, in Murder & Crime Lincoln.