March 30, 2015 9.24 am
This story is over 81 months old
Film review: Cinderella – Sickly sweet
Film review: Director Kenneth Branagh takes on the daunting task of updating Cinderella for a whole new generation. But will it be able to hold its own against the 1950 musical classic?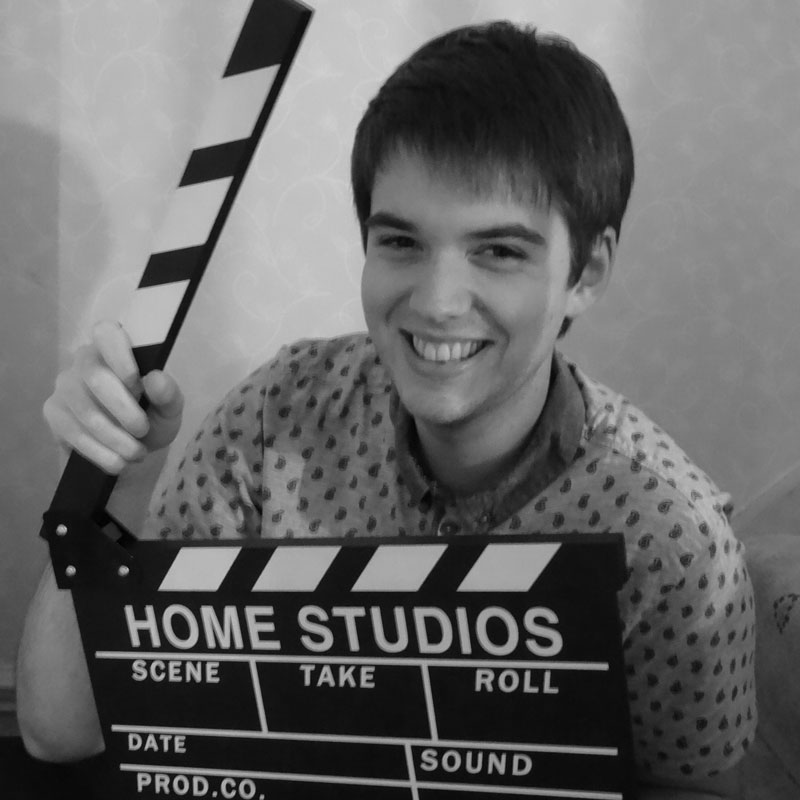 Taking a look through Disney's back catalogue of animation is like a lesson in film history. From Snow White to Bambi and The Lion King to The Princess & the Frog, there's something in there for everyone to enjoy.
However, the studio has in recent times, taken to reimagining its classics as live-action adaptations with last year's Maleficent starting a generation that will include Beauty & the Beast and a Tim Burton directed Dumbo. The latest offering is Cinderella, but does it hold a candle to its animated counterpart?
The plot of Cinderella needs no introduction, the classic tale of rags to riches and love conquering all doesn't need an update and director Kenneth Branagh (Thor, Jack Ryan: Shadow Recruit) is just the man for the job.
Following the story of young Ella as she comes to terms with the loss of her parents and the arrival of her overbearing step-sisters and step-mother, Cinderella is a wonderfully acted and beautifully realised film that borders on a little syrupy at times.
Downton Abbey's Lily James takes on the title role with a brilliant Cate Blanchett giving her all as Ella's wicked step-mother. Helena Bonham Carter also stars as Ella's fairy godmother and brings her usual brand of crazy to the character.
What sets this adaptation apart from Angelina Jolie's Maleficent is its stunning visuals. Where Maleficent was beautiful in its own way and suited the film's dark tone, here Kenneth Branagh throws every colour on the spectrum at the screen in breath-taking fashion.
The outfits are to die for and the locations are an explosion of bright colours and textures that are juxtaposed exceptionally with the dark, damp quarters our princess is confined to.
Elsewhere, the performances are, on the whole, sublime. James is good in the titular role but the plodding script lets her down. She comes across, as awful as this sounds, a little idiotic and lacks the charming spirit of her animated counterpart. The same can be said for her prince, played by Richard Madden – though this could be down to the story rushing their love somewhat.
By far the standout is Cate Blanchett, who is truly mesmerising as stepmother Lady Tremaine. Her brash and ridiculously over-the-top performance suits the pantomime feel of the production down to the ground. Unfortunately, her evil is heavily restrained by the film's U certification, even more so when compared alongside the 1950 film.
Nevertheless, the visuals are simply stunning. Everything from the palace to Ella's iconic ball gown and all of it in between is nearly flawless with only a few lapses in cartoonish CGI letting things down – though this can be forgiven with the film's pantomime-esque nature.
Overall, this live-action reimagining of the 1950s classic musical does not in any way attempt to better its predecessor. Instead it wishes to sit alongside it as the studio tries to pave the way for a whole new generation of children to fall in love with Disney's princesses once again.
Only a few lapses in CGI, a plodding script and a sickly sweet tone stop it from being enjoyable for everyone in the family, instead of just the kids.
Cinderella Rating: 7/10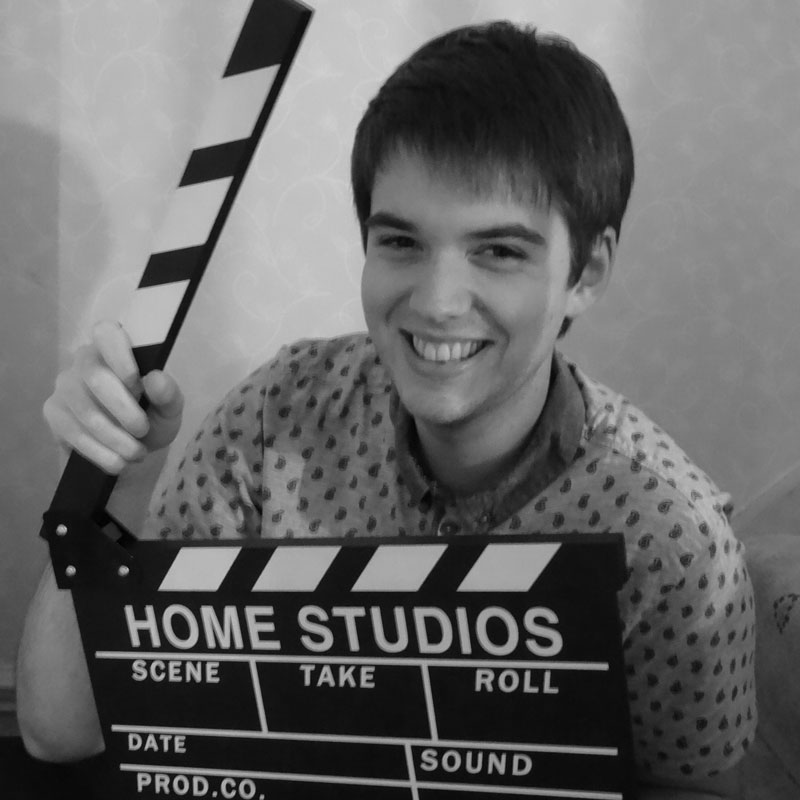 An avid lover of all things film, Adam Brannon has grown up with a huge passion for cinema that can be traced right back to his favourite childhood movie, Steven Spielberg's smash hit, Jurassic Park. After graduating from the University of Lincoln with a degree in journalism, he now writes film reviews for his own website, Movie Metropolis and for the Press Association.