March 14, 2015 8.37 am
This story is over 85 months old
Film review: Run All Night – Liam Neeson at his gritty best
Film Review: Run All Night reunites Liam Neeson with Non-Stop director Jaume Collet-Serra, but can it erase January's Taken 3 from our memories?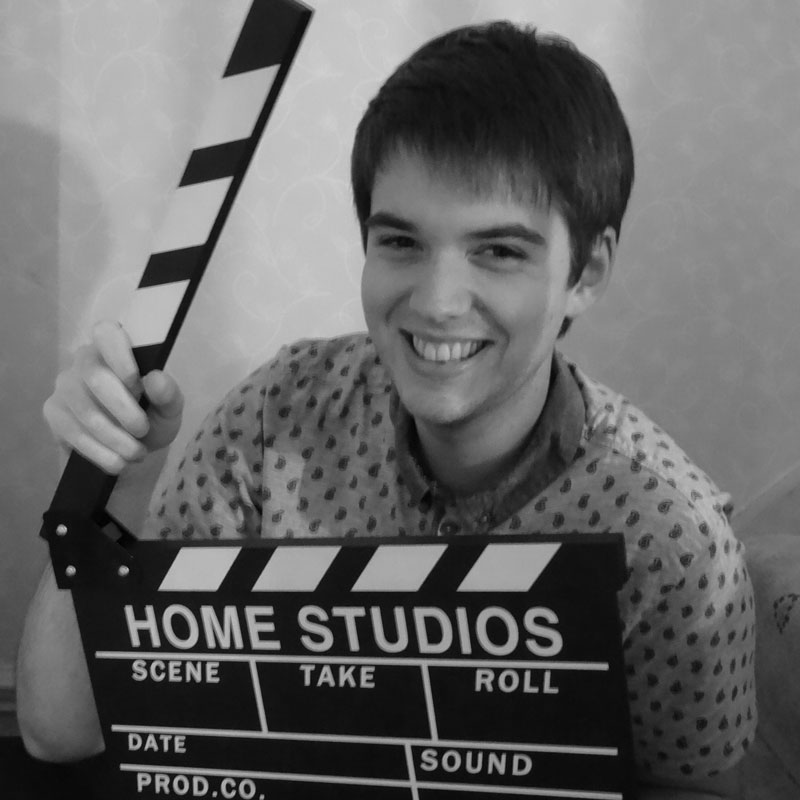 It's fair to say Liam Neeson has picked some decidedly dodgy acting jobs since his rise to become an A-list Hollywood action hero. From a disappointing turn in the most recent A Team movie to the laughably bad Taken 3, he seems to have been turned from fan favourite to the butt of so many jokes.
After January's poorly received Taken 3, Neeson returns to give the genre another go in Run All Night, but does Jaume Collet-Serra's intriguing direction return him to the top of the food chain?
Run All Night follows the story of Neeson's Jimmy Conlon as he does his best to keep his son Michael, played by Joel Kinnaman, away from the deadly clutches of Sean Maguire, a brutal underworld gangster portrayed by Ed Harris, after the murder of Sean's son Danny over the course of 16 hours.
What ensues is a formulaic action thriller featuring by-the-numbers set pieces that are interspersed with some inspiring cinematography and all the actors at the top of their game.
Neeson's Jimmy is an alcoholic former hit man, previously employed by Maguire, who has decided to move away from his shady past and become a more rounded individual. His interactions with Ed Harris' brilliant Sean are excellent and the pair have genuine chemistry – it's just a shame that their backstory isn't built on a little more.
As the audience follows Jimmy and Michael evading the police, mobsters and professional hired killers, the film traces their backstory, almost using the action-packed set pieces as checkpoints for a bit more history and from a genre that rarely utilises character development, this is a welcome addition.
The cinematography is truly stunning. The sweeping shots of New York City are inspired and the use of tracking and aerial panning instead of simply fading between scenes stylises the film like no other action movie from the last few years.
There is an air of The Taking of Pelham 123 in Serra's direction, and of course the similarities to Neeson's Taken and Serra's very own Non-Stop that also starred the Irish actor are obvious.
Unfortunately, all these comparisons mean that Run All Night isn't particularly original in premise despite its unique direction. We've seen it all before, we saw Neeson running about and shooting bad guys in Taken, Taken 2 and Taken 3. We saw him try to get the bottom of a serious problem in Non-Stop and we saw him take on the role of a troubled alcoholic in The Grey.
Yes, after Taken 3, Run All Night showcases Neeson at his gritty best, but it's in Ed Harris that we find the most intriguing character and he puts everything into Sean Maguire – despite his more than familiar name.
Thankfully, Serra and the production crew steered away from creating a film that would please the masses and opted for an often brutal, yet strangely warming action thriller – along the way avoiding the pitfalls of some of Neeson's previous efforts.
Overall, Run All Night isn't the disaster it could have been and shows what everyone's favourite Irish actor is capable of when given the right material to work with. Ed Harris is also on point and Jaume Collet-Serra's direction goes above and beyond what the genre asks for.
Only an underwhelming final act and a highly unoriginal story stop it from becoming the film it so deeply wanted to be.
Run All Night Rating: 6.5/10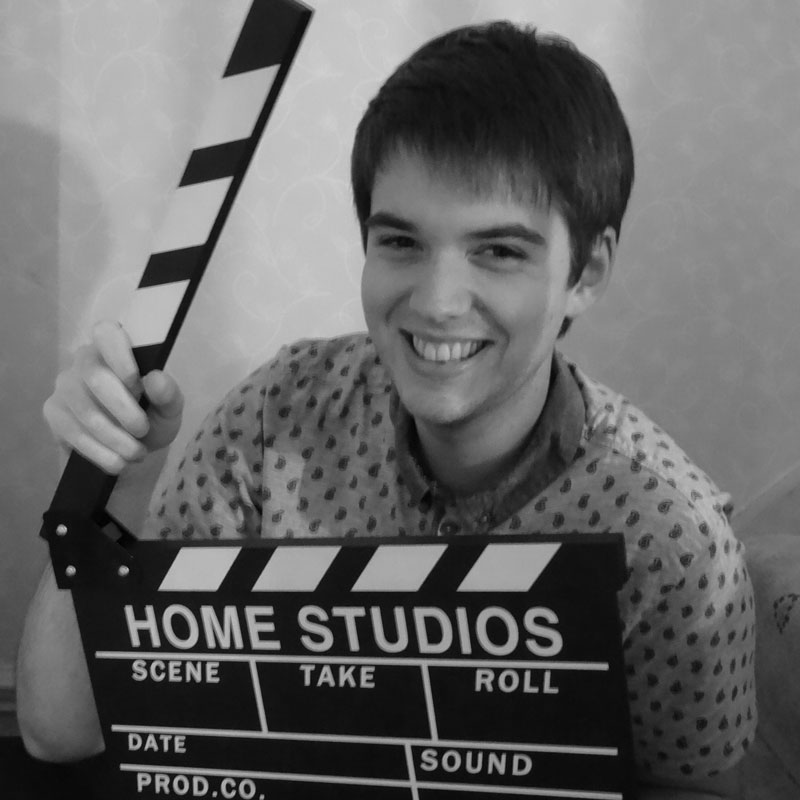 An avid lover of all things film, Adam Brannon has grown up with a huge passion for cinema that can be traced right back to his favourite childhood movie, Steven Spielberg's smash hit, Jurassic Park. After graduating from the University of Lincoln with a degree in journalism, he now writes film reviews for his own website, Movie Metropolis and for the Press Association.