March 10, 2015 8.00 am
This story is over 80 months old
Finding the perfect gift for Mother's Day
Mother's Day Tips: Waterside Shopping Centre Retail expert Chantelle Henderson has some top gift pointers, all under one roof.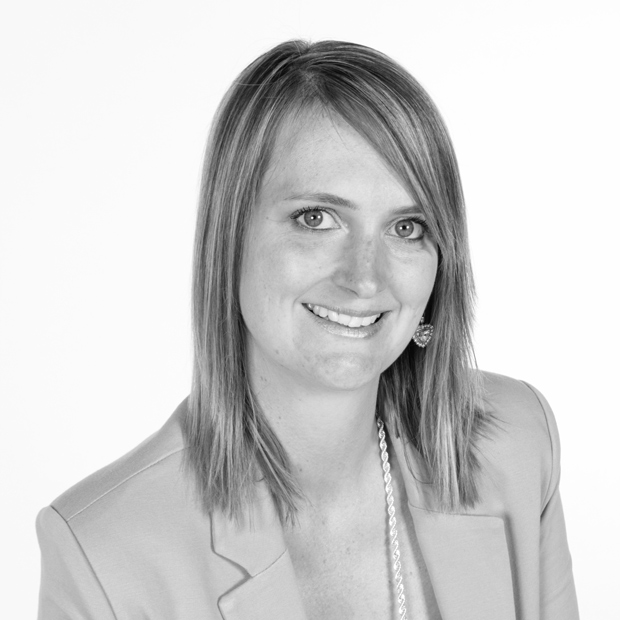 Mother's Day is the one day of the year that is specially dedicated to celebrating all of the wonderful things our mums have done for us over the years, and it's our annual reminder to express our love and appreciation by saying "thank you".
However, following a survey we conducted in the shopping centre, nowadays it's just not good enough to give a box of chocolates and a card. These types of gifts can be interpreted, often rightfully so, as last-minute buys that have been bought 'just because you had to'.
We asked 200 mothers who were shopping in the Waterside "what makes the perfect Mother's Day gift?" and over 80% suggested a gift with more thought behind it, such as jewellery or a pamper session, would be preferred in comparison to the generic box of chocolates.
This is because most said it showed that time and effort had been spent thinking about what they would like and appreciate.
As Mother's Day fast approaches, it's understandable if panic may be beginning to set in because there isn't much time left to plan a thoughtful and memorable gift.
To help, I've compiled a couple of ideas that, judging from our research, are sure to make your mum smile this Mother's Day.
Cook her dinner
How many times have you come home to a lovely hot dinner prepared by your mum? Why not surprise her by cooking her favourite meal? Not only will she appreciate the effort you've put in, but she'll also love that you've thought about what she likes to eat!
Cheat Sheet:
Head to Next to decorate the dining room with fancy tableware to really make it really special. You can pick up a stylish dinner set from £30, tablecloths from £16 and artificial flowers from £10.
Give her the night off
Our mums work hard to make us happy, so treat her to a pamper basket complete with bubble bath, candles and her favourite beauty products so she can truly relax and recharge.
Cheat Sheet:
The Body Shop has an array of pampering skincare products in a whole range of different scents – we love the Moringa collection. Stop by Next to pick up beautiful smelling candles like sweet jasmine from just £3.50 and finally treat her to some new comfy loungewear like a new cosy dressing gown from H&M.
Take her for a day out
Why not dedicate a full day to spending time with your mum? One fun option could be to treat her to lunch and a shopping spree – especially with there being loads of great items in stores right now.
Cheat Sheet:
Bring your mum along to our 'To Fit or Not To Fit' event on March 14 at the Waterside for a chance for both of you to win a free pair of shoes and to take advantage of the Mother's Day sales that some of our retailers have on.
Find a gift she'll love
If you're short on time or don't live close to your mum, think about buying a present that you know she will like. For example, treat her to her favourite designer fragrance or a piece of jewellery that reflects her style and taste.
Cheat Sheet:
The Fragrance Shop currently has up to 50% off selected perfumes until  March 15, or speak to the team at Goldsmiths who will be happy to find you the perfect gift in your price range.
Above all, Mother's Day is a chance to really show your mum how much you care, so take the time to think about what will really make her smile. If you need a bit more inspiration, stop in at the Waterside and have a chat with the staff working for any of our retailers who are always ready and willing to help.