March 31, 2015 9.48 am
This story is over 85 months old
Independents select MP candidate for Sleaford and North Hykeham
Independent candidate: Councillor Marianne Overton has been selected by the Lincolnshire Independents to stand for the Sleaford and North Hykeham seat this coming General Election.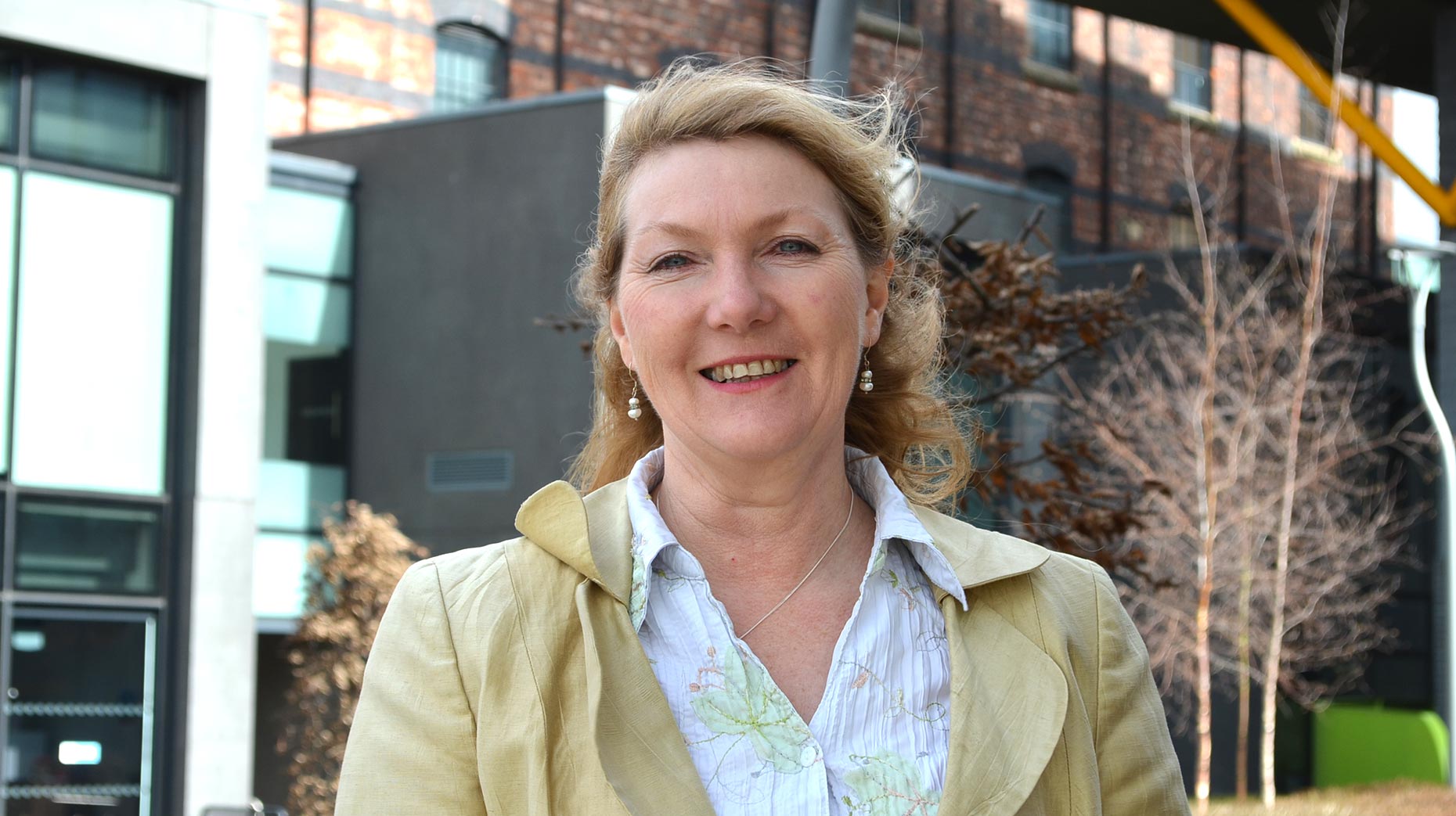 Leader of the Independents at Lincolnshire County Council Marianne Overton MBE has been selected to fight for the Sleaford and North Hykeham seat at the General Election on May 7.
Raised in East and South Africa, and educated there and in London, Marianne graduated in Zoology from Kings College and taught for some years before marrying and moving to Lincolnshire.
She sits on North Kesteven District Council and on Lincolnshire County Council.
She also helped to establish Lincolnshire First, the regional group of independent politicians.
In her role as Director of Biosearch Expeditions she organises trips to third world countries to do field research and conservation management.
Marianne served as a Non-executive Director of NHS Lincolnshire until May 2013 and continues to devote her time to a range of environmental and community causes.
She was on for board of governors at the University of Lincoln until 2009 and was awarded an MBE in the 2014 Queen's New Year Honours List.
On announcement of her campaign, Marianne said: "Lincolnshire Independents put Lincolnshire people first and we want the laws of the country to be also focussed on listening to the voices from the county.
"Too much legislation is centred on Westminster, central London and the Westminster bubble, and a lot of the legislation that we see coming through sounds like it's focussed on city living, and it's not got an understanding of our rural environment.
"Recently it was announced the issue about transport and the road accident rates being very high in Lincolnshire for example, and yet the speed limit policy that came out of central London originally was very London-centric.
"I'm on Twitter (@OvertonMarianne) and and would be very happy to hear from people via email at [email protected]"
Also standing for the Sleaford and North Hykeham seat at May's general election is current Conservative MP Stephen Phillips, Liberal Democrats' Matthew Holden and Jason Pandya-Wood for Labour.