Lincoln parents rally against changes to disabled children's services
Petition started: A petition has been launched against possible changes to the Short Breaks services offered by the county council.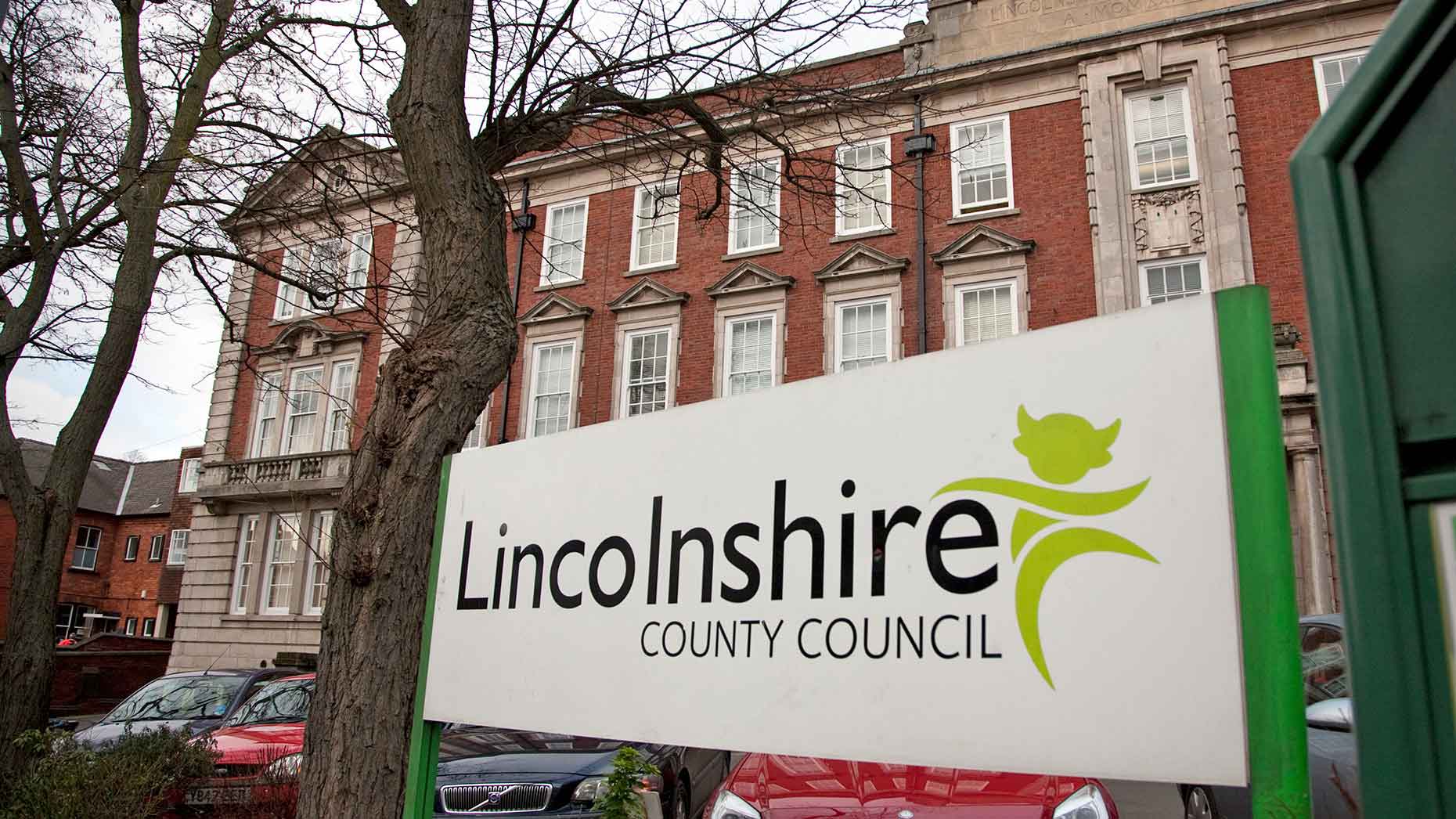 A petition has been launched by concerned parents of disabled children against possible changes to the Short Breaks services offered by Lincolnshire County Council.
Currently, the council has a contract worth around £570,000 per year with national charity Action for Children to provide the Short Breaks programme across Lincolnshire, which expires at the end of September.
A consultation is being held by the council to decide on the provision of the services after this date.
Findings from the consultation will be debated by the council's Children and Young People's Scrutiny Committee in April, with recommendations set to be presented to the executive in May.
Services offered as part of the programme include youth, after school and holiday clubs, bowling and other activities.
The Short Breaks Programme is split into three key service areas; Universal, Targeted and Specialist. The types of services are linked to the needs of the child and the family.
The county council is not legally obliged by central government to provide the service.
However, over 600 people have signed the Save Our Social Clubs for Disabled Children in Lincolnshire petition, fearing a reduced service in the future.
Barry Robinson, one of the organisers of the petition, has a 15-year-old daughter with down syndrome who regularly goes to events at Birchwood Children's Centre and the Butterfly Club.
He said: "What the petition aims to achieve is to lobby councillors to have properly funded services to replace Action for Children so that people can leave their children in professional, safe clubs with age-appropriate activities.
"If these services were cut, it would have a devastating impact on a lot of families with disabled children in the county."
Andrew McLean, Children's Service Manager – Commissioning at Lincolnshire County Council, said: "We're currently reviewing our Short Breaks services for children with disabilities, and have extended our existing contracts for a limited period whilst we engage in further consultation with parents, carers, young people and other affected stakeholders.
"We look forward to receiving as many comments as possible during the consultation. We are also exploring how we can support other providers in the market to become more inclusive for children with disabilities."
Anyone wishing to have their say as part of the consultation can email Becky Harrison, Commissioning Officer for  Children's Services at Lincolnshire County Council via [email protected]