April 15, 2015 9.31 am
This story is over 80 months old
Book review: The Vanishing Witch – 1390s Lincoln with a mystic twist
Book review: In her first book review for The Lincolnite, Jen Marchant dives into supernatural tales of 1390s Lincoln.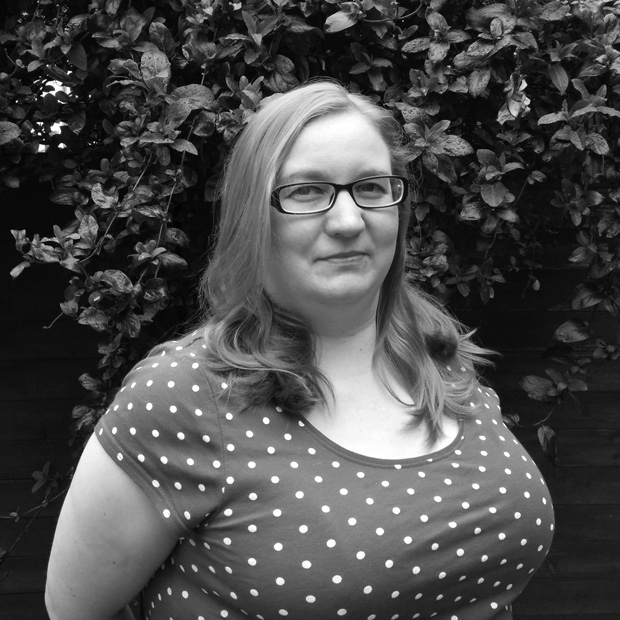 The setting of local author Karen Maitland's novel The Vanishing Witch may seem familiar at first. From the bustling Brayford pool to the serenity of the cathedral quarter; the landmarks in this book will be easily recognisable to Lincoln residents. But this is 1390 and all is not what it seems.
The fear of the supernatural and witchcraft casts a heavy shadow over the city. The inclusion of numerous folklore superstitions regarding witches and how to avoid their curses adds to the Gothic atmosphere of this medieval murder mystery.
As well as giving a historical insight onto Lincoln's past, this book also has a gripping storyline with plenty of character, twists and turns to keep the reader hooked to the end.
The novel focuses on two very different households; one of a wealthy wool merchant, Robert of Bassingham. The other, a disabled peasant, Gunter, and his family who are tenants and employees of Robert's and live on the banks of the River Witham outside the city gates of Lincoln.
When a young widow and her two children arrive in Lincoln, Robert's fortunes change. The widow charms her way into his arms and home. Suspicions arise when his wife dies of a sudden illness, shortly followed by his son's body turning up in the Brayford. Is this just bad luck or is there something more sinister at work here? And who will be next?
Meanwhile, outside of Lincoln, there is discord among the peasants unable to afford the King's poll tax and a rent increase. The situation takes a dramatic turn when the rent collector turns up dead.
A nationwide rebellion marches on London and Gunter has no choice but to follow it when his 12-year-old son runs away to join it – but there will be fatal consequences for them if they are caught.
An added bonus to the book is the medieval folklores and superstitions that head every chapter. These are historically accurate and give an interesting glimpse into the beliefs and mindset of the average medieval person. Many of which seem to involve animal organs.
A particular favourite of mine advises: 'A cat's heart or a frog's, … hung in the house, is a remedy against witches' I think this might be a remedy against other visitors to your house too!
The novel gives an interesting glimpse into the Lincoln of 600 years ago and how it has changed. The Brayford Pool is no longer the busy port surrounded by warehouses where the once famous 'Lincoln Green' wool was produced and shipped to national and international ports.
The cathedral no longer houses monks and is no longer only visited by the deeply religious. The reputation of Greestone steps has remained unchanged. They were then, and are now, reputed to be Lincoln's most haunted place, where mischievous spirits gather after dark to trip up passersby. After reading this novel I know where I'll be avoiding after dark!
This novel will be enjoyed by anyone with an interest in the medieval era or Lincoln's past. It will also be of interest to fans of mystery thrillers who are looking for something a bit different.
The book is suitable for older teenagers (15 years) and upwards. Although it talks about murder and witchcraft, these are described in vague and non graphic ways.
The novel is longer than most, at 572 pages, so perhaps is most suited to the older teenager who is an avid reader or enjoys history. The book can be found in paperback and kindle editions.
The paperback retails at £7.99 and is available in Waterstones and WH Smiths. The Kindle addition is available from Amazon at £2.99. These prices represent good value for money considering the size of the novel at almost 600 pages long.