April 9, 2015 12.04 pm
This story is over 80 months old
National recognition for Lincoln money advice campaign
Money worries initiative: The City of Lincoln Council and its partners are up for a national award for their 'Say No To High Cost Borrowing' campaign.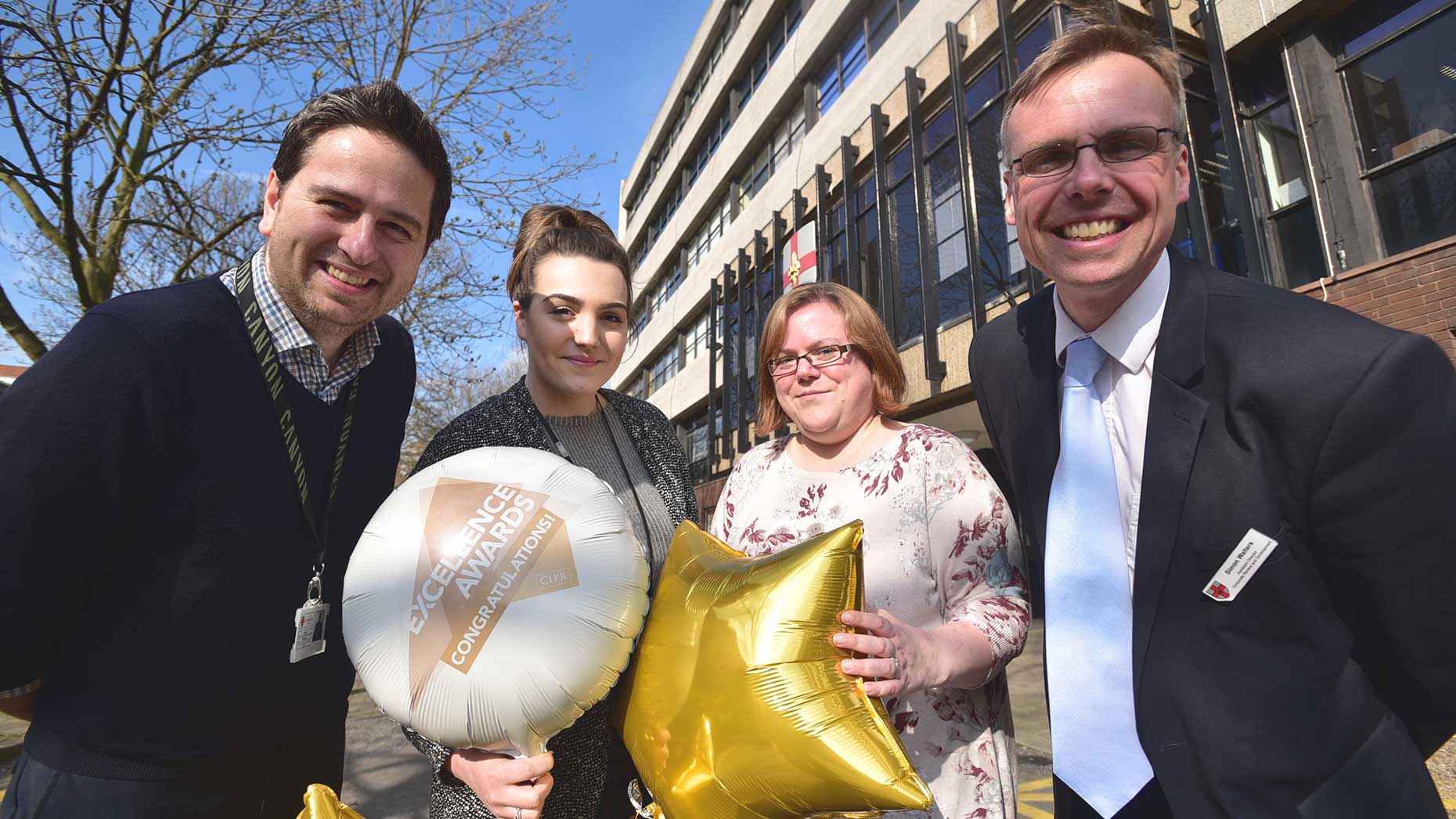 The Lincoln 'Say No To High Cost Borrowing Campaign' that ran in the run-up to Christmas and the New Year has been shortlisted for a national award.
City of Lincoln Council and its partners joined together for the four-month project to highlight where people could go if they needed money or debt advice during the festive season, rather than using high interest lenders, such as payday loans and doorstep lenders.
It came at a time that often puts extra financial pressure on already-stretched households.
The campaign has now been shortlisted for a national Chartered Institute of Public Relations Excellence Award in the Public Sector category, which is celebrated with a ceremony at Old Billingsgate on Wednesday, June 3.
Simon Walters, Assistant Director for Corporate Review and Development at the city council, said: "It's fantastic that the campaign has been recognised nationally.
"It's testament to the hard work and dedication of not only our council staff but our partners who played an important role in ensuring a vital message was given to people who may be facing financial problems.
"The results and feedback we've had from the campaign have been excellent and we know the message that there are more affordable credit options and where to go for debt advice has been put out there.
"We look forward to seeing if we've won at the awards ceremony in June. Being shortlisted for such a prestigious award is a huge achievement. To go on to win it would be tremendous."
Paul Mylrea, Co-Chair of the CIPR Excellence Awards, said: "Everyone who has made this year's shortlist should feel extremely proud of getting this far.
"The standard of entries continues to improve year on year, demonstrating an increasingly vibrant public relations profession.
"It is the next stage of the process; the face to face panel interviews that really sets the CIPR Excellence Awards as a standard bearer, above any other international public relations awards.
"The judges find that meeting the finalists, and hearing directly from individuals about their campaigns gives a valuable insight into each entry. These interviews bring the entries to life and are vital in helping us identify the best strategic thinking, creative excellence and outstanding execution in our industry today."