April 2, 2015 6.06 pm
This story is over 80 months old
Off duty police officers save choking pensioner in Lincoln pub
Officers commended: Two off duty police officers saved the life of a pensioner when he began to choke on his meal in a Lincoln pub.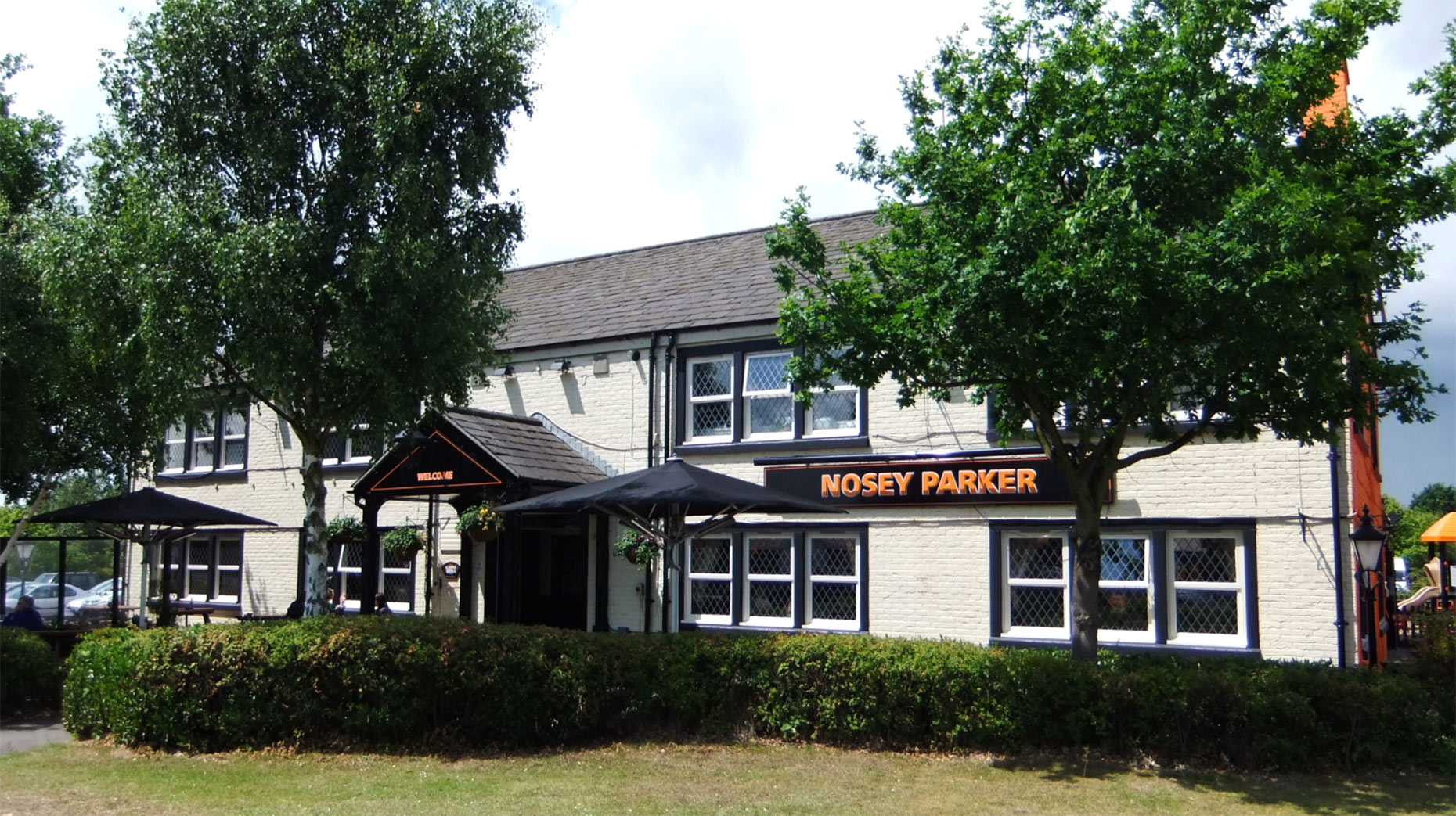 Two off duty police officers are being commended for their quick actions after they helped to save a man who was choking in a Lincoln pub.
Malcolm Stepherson,72, began to choke and fell to the floor during a meal at the Nosey Parker pub on Tritton Road on Wednesday, March 25. Luckily, he was in the company of student officer PC Dan Thomas and regular officer PC Dan Brant.
PC Thomas was at the bar ordering food for his family at around 7.30pm when he noticed a group of people surrounding a man who was lying on the floor.
PC Thomas, who started his career with Lincolnshire Police as a Special at the end of 2013 and began his training to become a Regular in January this year, said: "I didn't actually know the other Dan was in the same pub at the time and I think he'd carried out the Heimlich Manoeuvre just before I got there.
"I assessed the man on the floor, as we're trained to do, and he was showing agonal breathing, meaning his body was opening his mouth trying to breathe but unsuccessfully. It can happen just before a person goes into full cardiac arrest. He was a blue-grey colour and in a really bad way.
"I dropped down next to him and started chest compressions and as I did a piece of food flew out of his mouth. He came round almost instantly and was talking straight away. It was really quite amazing."
PC Thomas sat with the man and his wife before paramedics arrived.
He added: "It's just good luck we were there. My training in CPR wasn't that long ago but it's one of those things that once you've learned it it never leaves you. I'm just so pleased we could help and this turned out to be a happy ending."