May 9, 2015 12.10 pm
This story is over 83 months old
Film review: Big Game – A breath of fresh air
Film review: Samuel L Jackson returns to our big screens as a US president on the run from terrorists in Big Game. But does this cheesy action flick evoke memories of old?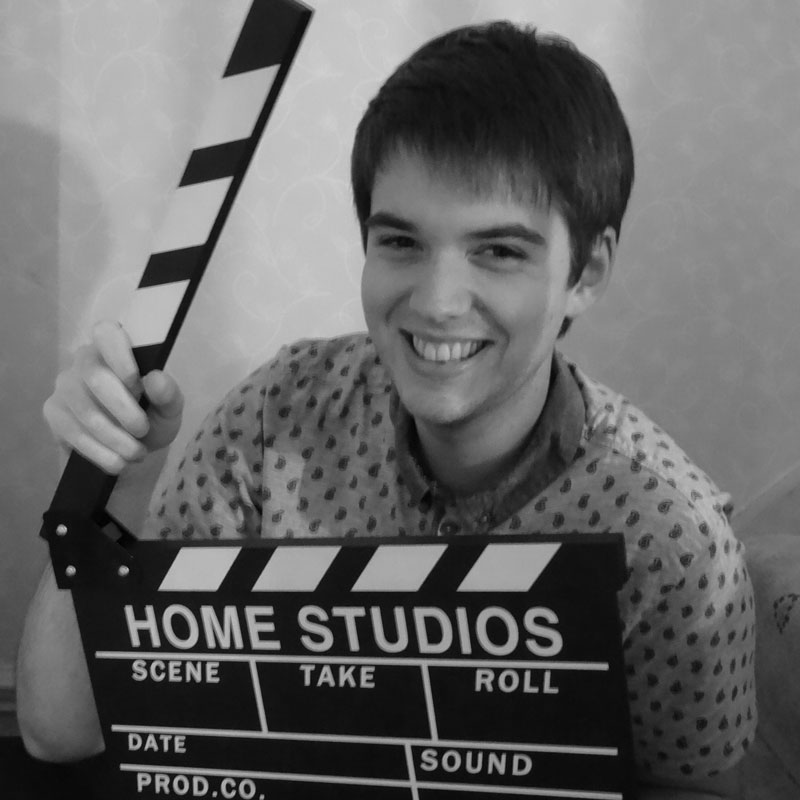 From Jurassic Park to Snakes on a Plane, Samuel L Jackson has proven time and time again that he is one of the Hollywood greats at providing audiences with fun, cheesy and memorable action flicks.
Of course, the 90s-esque action movie has been on a bit of a decline since the likes of Taken stole its thunder. Here however, Finnish director Jalmari Helander thinks it's time to resurrect the genre with Big Game. But does it bring back the memories of old?
Big Game follows the story of a typically on-point Sam Jackson playing a cool, if slightly over the top US president lost in a remote Finnish forest after a devastating terrorist attack on Air Force One.
Whilst trying to survive being picked off by the terrorists, he comes across a young boy, Oskari, played by the brilliant Onni Tommila in one of his first major silver screen roles.
A supporting cast that includes Oscar-winner Jim Broadbent and former Desperate Housewives star Felicity Huffman stands up well despite not being present with the lead characters for a single scene – this is very much Jackson's movie.
Thankfully, Helander directs this cheesy B-movie with dramatic flair, playing on our love of 90s favourites like Die Hard to great effect.
The sweeping shots of the Finnish wilderness are breathtakingly beautiful and, with the help of some clever CGI, made even more spectacular. Unfortunately, some of the other special effects are far from top notch, though this adds to the film's odd charm, evoking the current views of many a 90s-era action movie in the process.
Jackson can do these types of roles in his sleep, but he doesn't appear to be on auto-pilot at all throughout the film's succinct 90 minute running time. Despite being overly hammy for a world leader, he delivers his comedic lines with gravitas and proves why he can still be, at the age of 66, a great action hero.
Obviously, any film based on flicks of yesteryear is going to have problems with originality, but thankfully Big Game manages to have one of the most original stories that I've seen in years.
Unfortunately, this interesting premise only really gets going about two thirds into the film and that leaves the snappy but tonally misshapen beginning floundering somewhat as the production team try to help the audience establish just what genre this movie is trying to fit within.
Nevertheless, the remaining 30 minutes or so are excellent and prove that a bumpy take-off can still turn into a very smooth landing indeed.
Overall, Big Game is a breath of fresh air in a marketplace overcrowded with overly gritty and violent action movies. Where Liam Neeson will growl his way through a film, Jackson takes the comedic and ridiculous elements in his stride and comes out the other side with his concrete reputation still intact.
Yes it's not perfect with a slow start threatening to derail the whole film – but when the finale is such a blast, you'll be having way too much fun to remember what came before it.
Big Game (2015 UK release) Rating: 7/10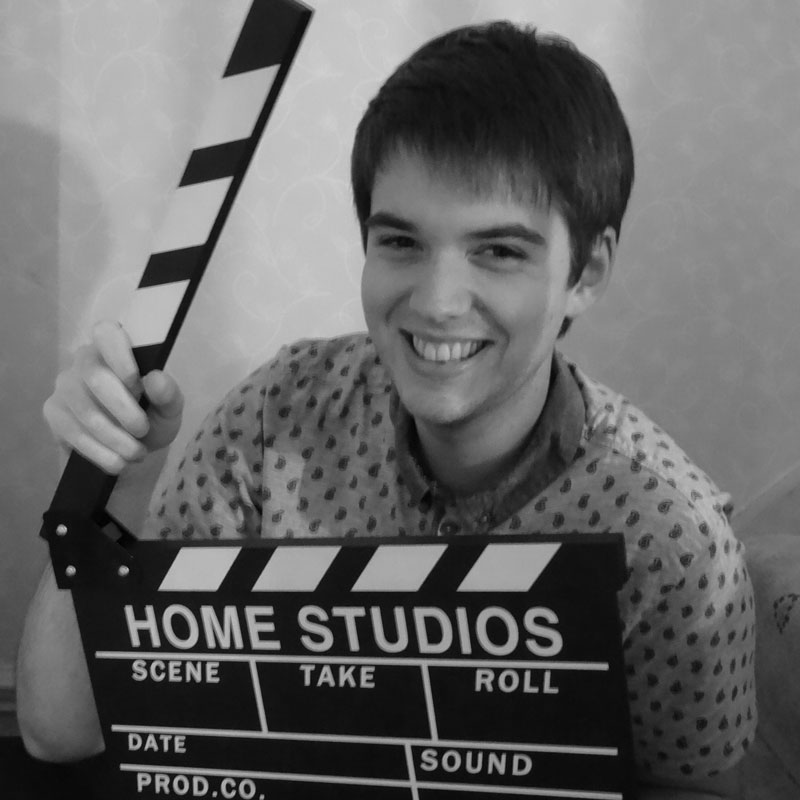 An avid lover of all things film, Adam Brannon has grown up with a huge passion for cinema that can be traced right back to his favourite childhood movie, Steven Spielberg's smash hit, Jurassic Park. After graduating from the University of Lincoln with a degree in journalism, he now writes film reviews for his own website, Movie Metropolis and for the Press Association.