Proposed 'hybrid' Nettleham development would include 200 homes
Consultation: The public are invited to comment on plans for 200 homes in a Lincoln village as well as other infrastructure changes.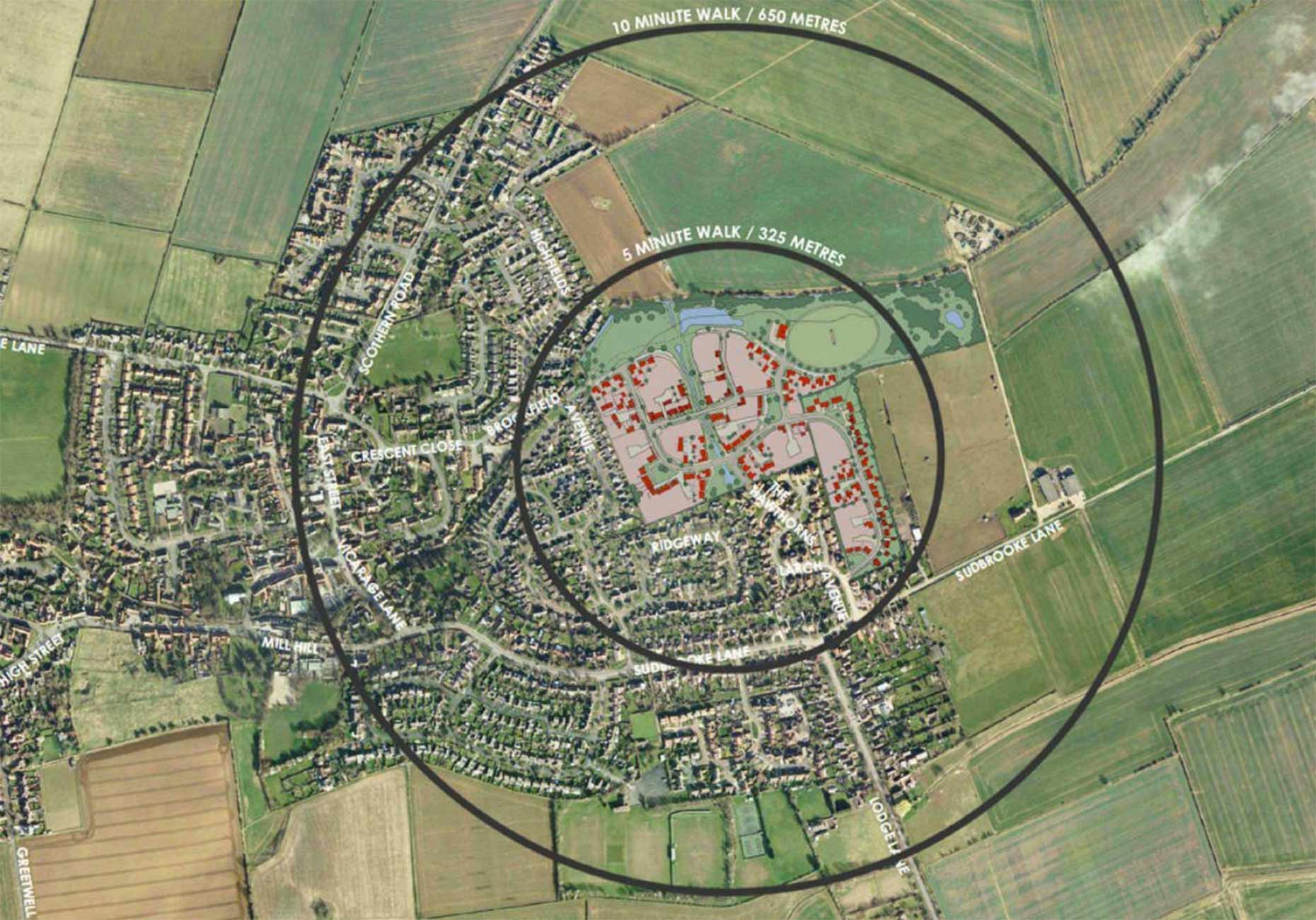 A public consultation has started on a major planned development in a Lincoln village, which would see 200 homes constructed as well as numerous infrastructure changes.
Applicants Beal Developments Ltd have submitted plans to construct 200 new homes in the village of Nettleham, to the north-east of Lincoln in the first segment of the development.
In the second part of the so-called hybrid development, the applicants have also applied for a change of use for the land north of Larch Avenue and south of Nettleham Beck, which is currently used for agriculture.
In addition to the new housing, which would comprise approximately 9.1 hectares of the 14.33 hectares site, the rest of the land would be public open space, with a woodland, Beckside walk and sports facility potentially provided.
At this stage, all matters of appearance, means of access, landscaping, layout and scale are reserved for subsequent approval.
However, associated roads and access to be considered are not reserved for subsequent applications.
A small flood risk also exists in the area alongside the beck.
The applicants have identified a number of 'aspirational' objectives they would hope to achieve as part of the proposed development.
These objectives include:
Enhancement of the natural environment of the Beck and Beckside
Promotion and enhancement of local footpath routes
Creation of new woodland
Supporting retention and location of businesses in the village
Providing a mix of house types to respond to identified needs
Encouraging the development of further sports facilities
Residents are now invited to comment on the plans on West Lindsey District Council's website, referring to application number 132847.