June 27, 2015 8.43 am
This story is over 78 months old
Warning after businesses lose thousands to bogus advertising calls
Beware scammers: Businesses across the county are being warned of a phone scam which has already cost some firms thousands.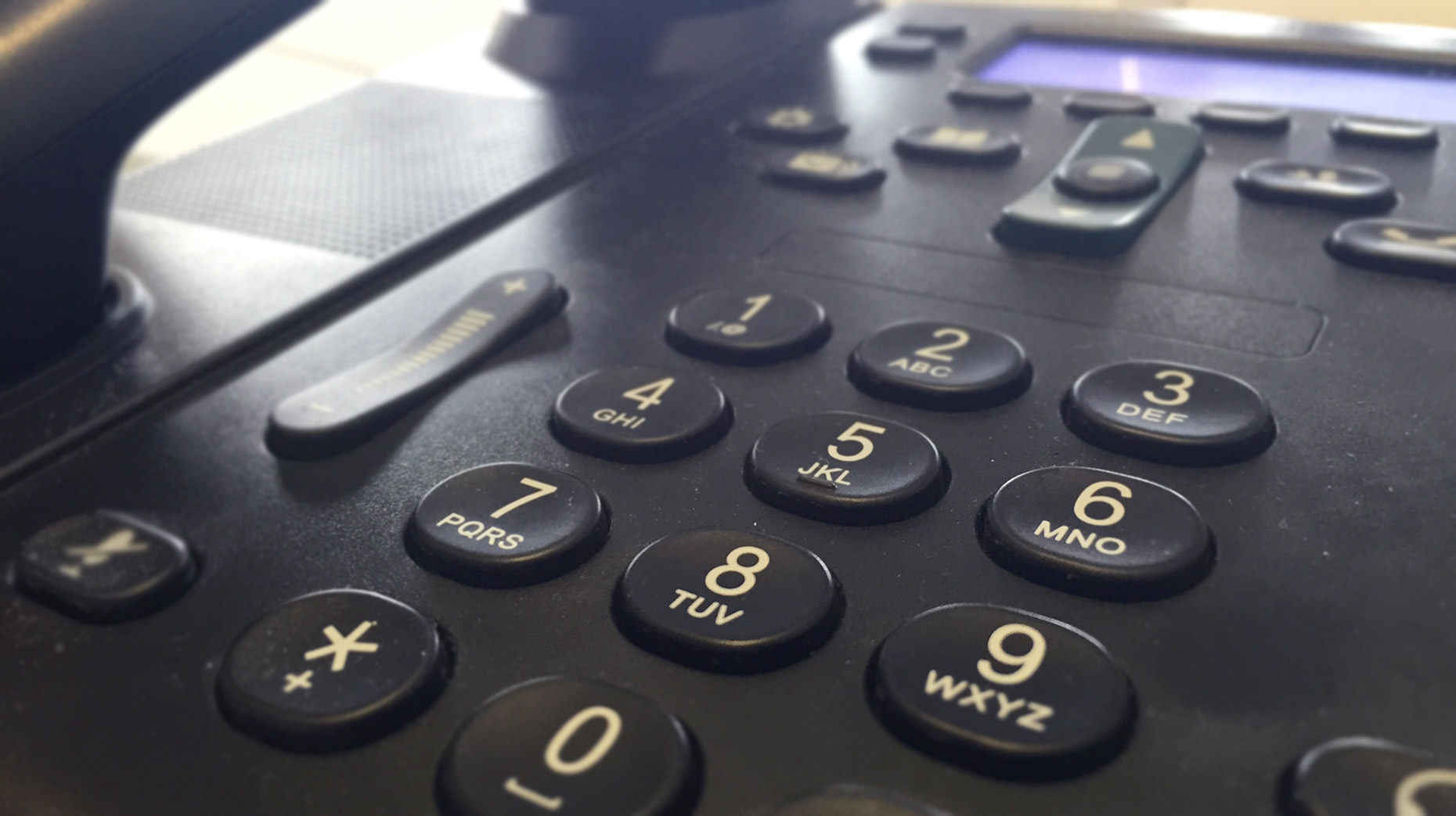 Businesses across the county are being warned about a phone scam which has already cost some firms thousands.
Lincolnshire Trading Standards' warning comes after a large number of businesses reported being targeted with the same scam, tricking them into paying for adverts they never placed.
Bogus companies are targeting businesses all over the county, making them believe that they entered into a contract with them, either in person or over the phone, for them to place adverts in various newspapers and magazines on their behalf.
Trading Standards says a number of businesses have already fallen victim to the scam after being threatened with bailiffs and court proceedings by the deceptive callers.
Senior trading standards officer at Lincolnshire County Council, Sally Gray said: "We really want businesses to be vigilant, particularly during the summer months when there seems to be an increase in these scams.
"If you think your business is being targeted by one of these companies the first thing you should do is ask for proof of the contract, whether that's a copy of the written contract or a recording of the telephone call.
"Don't be bullied into handing over any money. The company would have to provide proof of the contract if the case were to go to court so if they can't provide you with a copy then hold fire. If you are certain you haven't entered into a contract then refuse to pay and don't be afraid to stand your ground.
"Often the newspapers or magazines that these companies are supposedly placing adverts in either don't exist, or did exist but are no longer in circulation so it's often worth having a quick look online to check out whether the company is legitimate."
Anyone that suspects their business has been targeted by one of these rogue companies should contact Citizen's Advice on 03454 040506.