July 3, 2015 4.22 pm
This story is over 77 months old
Canwick Road lane closures continue until mid July
End in sight: A final round of isolated lane closures will signal the end of work on Canwick Road almost two moths after its official opening.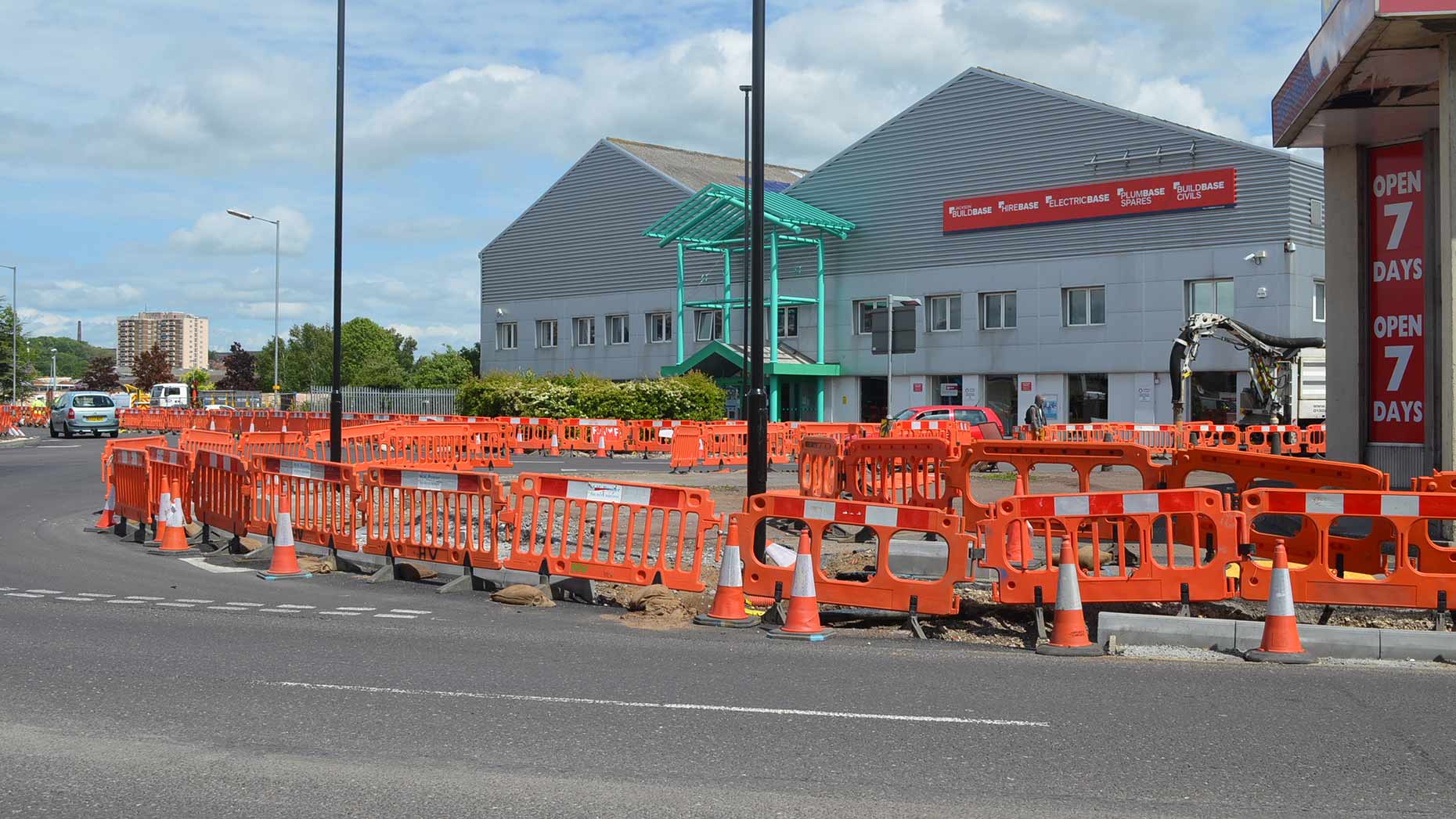 Isolated lane closures on Canwick Road in Lincoln will be continuing until July 19, with street lighting and boundary work still ongoing.
Despite the road being declared open by Lincolnshire County Council on June 1 after a £5 million improvement project, periodic lane closures have caused delays to some motorists since.
Wider lanes have already been introduced along Canwick Road and the approached with the South Park Avenue junction, as well as dedicated turning lanes and improved junction layouts.
Work on the new facilities for pedestrians and cyclists, including a subway that has been created at the South Park Avenue junction, was expected to result in lane closures until the end of June.
The county council is now predicting that after a final period of very isolated lane closures until July 19 there will be no more lane closures.
Elements of the scheme that are still to be finished including levelling of verges, landscaping works, street lighting works and boundary fencing.