July 13, 2015 8.50 pm
This story is over 77 months old
Lincoln council approves Greyfriars Museum and Ermine allotments sale
Decisions reached: Leading City of Lincoln councillors have agreed proposals to sell the Greyfriars Museum and Ermine allotments at a meeting of the Executive.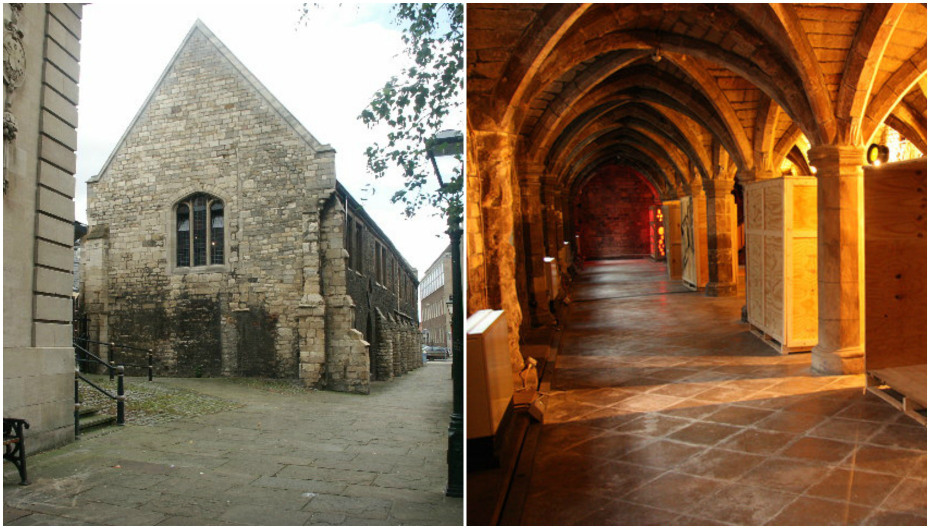 Leading City of Lincoln councillors have agreed proposals to sell the Greyfriars Museum, believed to be the oldest Franciscan friary in the country.
At a meeting of the council's Executive on July 13, members approved recommendations which will see the sale of the 13th century building on the open market.
The council will now seek expressions of interest for the appropriate use of the building.
The grade 1 listed building was last used on a permanent basis for the City and County Museum run by Lincolnshire County Council, who left the building eight years ago after the museum was replaced by The Collection in 2004.
Since then, the building on Free School Lane has only been used on a temporary basis for exhibitions and currently stands empty.
The council has recently spent £8,000 resurfacing the main entrance roof and added repairs worth more than £750,000 would be needed to make the property suitable for commercial use again.
However, the cost of purchasing the property, placed on English Heritage's buildings at risk register last year, is also likely to be relatively low taking into account the level of refurbishment necessary.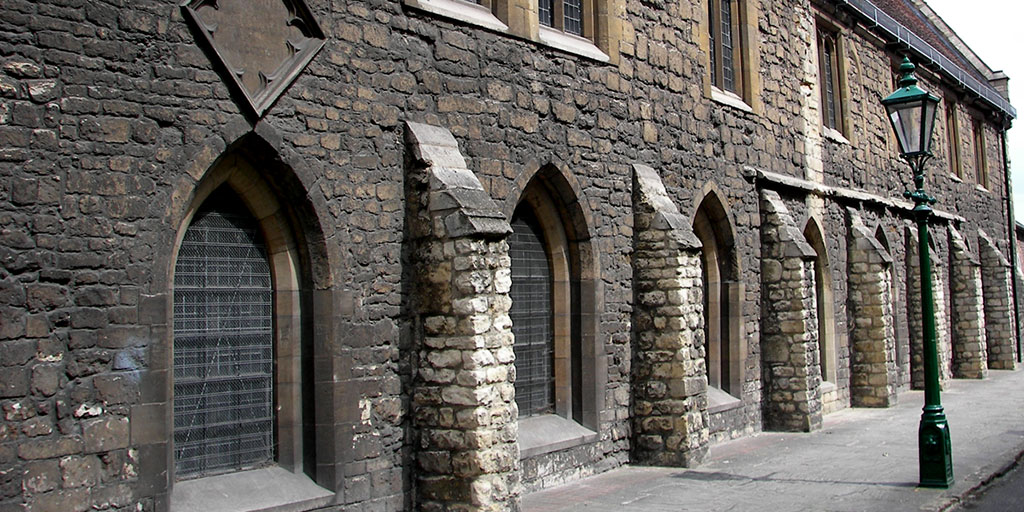 The council's Executive also approved plans to seek Secretary of State consent to sell the Ermine allotments on Riseholme Road.
Just one of the 21 plots is currently used and the council hopes to reinvest any funds from a future sale into the other 17 allotments it runs in the city.
Steve Bird, Assistant Director for Communities and Street Scene, said previously: "The council recognises how important allotments are, which is why it undertook a thorough strategic review of the service.
"There are other sites within a ten-minute walk from these plots that are significantly better equipped to accommodate potential new tenants.
"We will be looking to improve existing sites and considering if it is appropriate to develop new ones. Any new plots created under the strategy will be established after appropriate consultations."