July 15, 2015 7.35 am
This story is over 77 months old
Steff Wright: A different way of building
Cover interview: Steff Wright may have started his career at DJ Dr Gusto, but now his company Gusto Group is responsible for iconic eco-homes in Lincolnshire.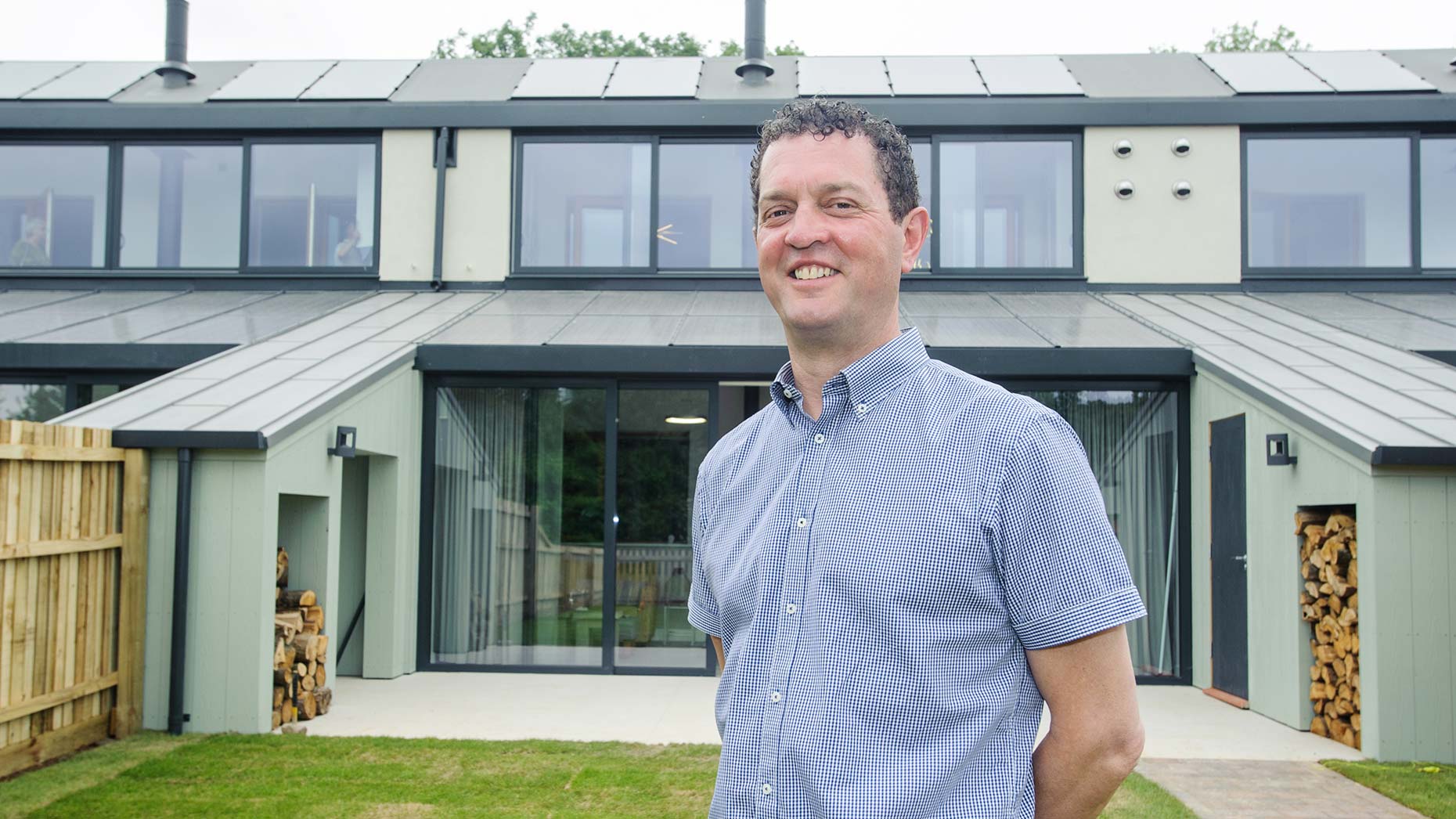 Even as the adrenaline is pumping as he snowboards down a mountainside in Andorra, Steff Wright, 53, is a very down to earth businessman – with a bit of a wild side. He started his working life as Dr Gusto – a mobile DJ, but after many years the name has transformed to Gusto Group, the company responsible for the new pioneering eco-homes in Lincoln.
---
This feature interview was first published in issue 37 of the Lincolnshire Business weekly magazine, now available to read at www.lincsbusiness.co. Subscribe to the email newsletter to receive the latest edition in your inbox this Friday.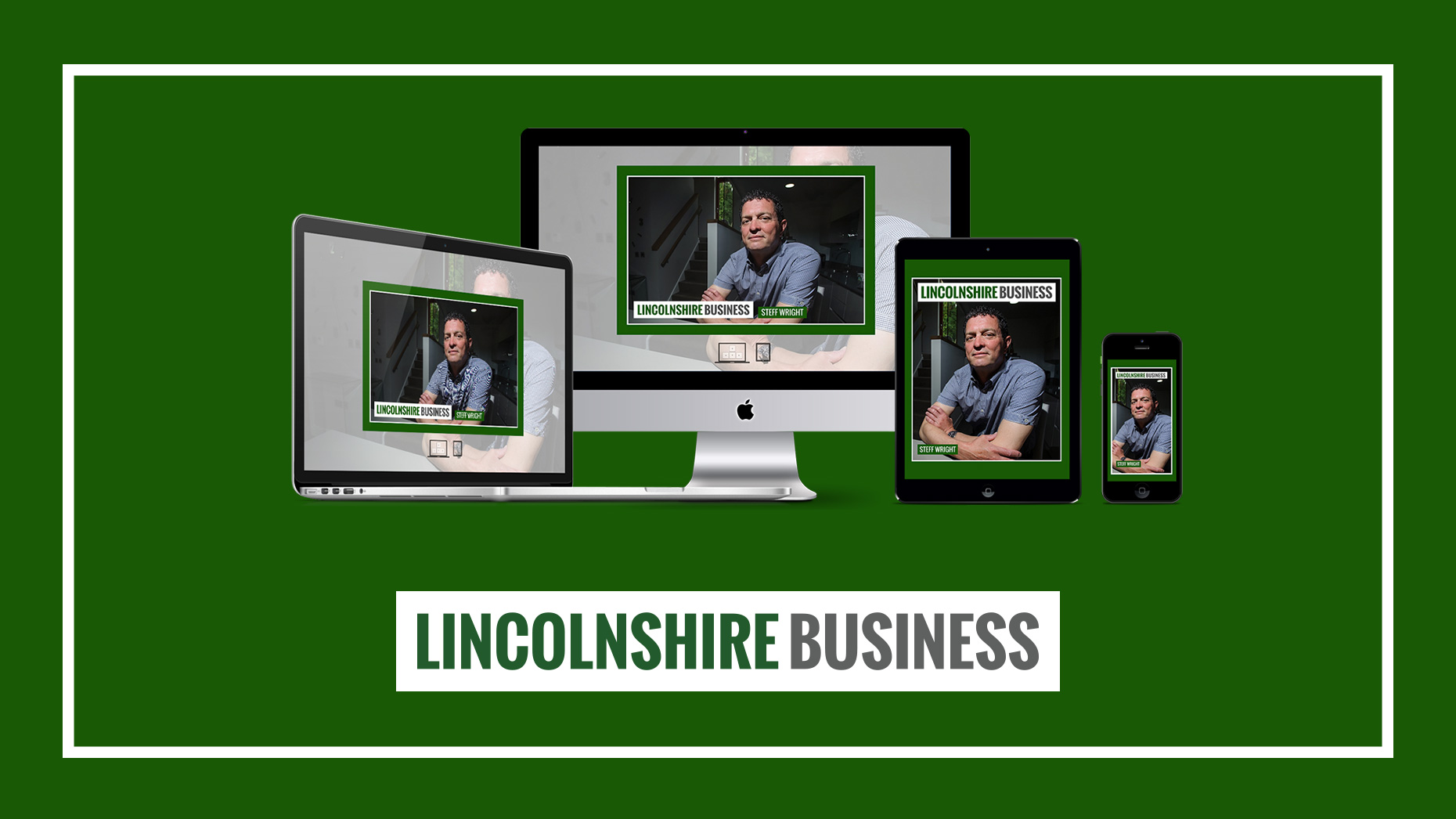 ---
When he left school at 16 with no qualifications, he made a brave decision to become a London DJ but quickly realised that wasn't the life for him. Instead, Steff looked at other routes to continue doing what he loved. With no money, he moved back to Collingham and worked in a factory for six months while he earned money to buy his own DJ equipment. "That was my first business – doing mobile discos."
Steff went back to college so that he could gain a qualification at the same time as running his mobile disco business. "Because I hadn't done particularly well at school and I hadn't got any qualifications, but I was always quite interested in learning, I went back to college and did two years to get my building diploma.
"The disco paid my way through two years at Basford Hall College but because I was DJing until 2am five nights a week, I was so tired, I often used to fall asleep in my car in the college car park missing big chunks of college work."
Once Steff received his diploma, he started doing general building works during the day whilst still DJing at night. "It was about having a skill and being able to earn a living. Being a builder seemed like a good thing to do.
"In the early days we were just doing extensions for people and general building work but I always had an enthusiasm for new ideas. I try to look at what I can do and I try to do something a bit different."
After a while, business was booming and it reached a point where he needed to contract some of his friends in order to help keep up with the workload. It continued to grow until, all of a sudden, Steff realised that he was no longer a one man band and that, actually, he already had a company – he just needed to name it. "My mother came up with the name for the disco which was Dr. Gusto's Disco – When I formally set up the building business I decided to stick with the Gusto name."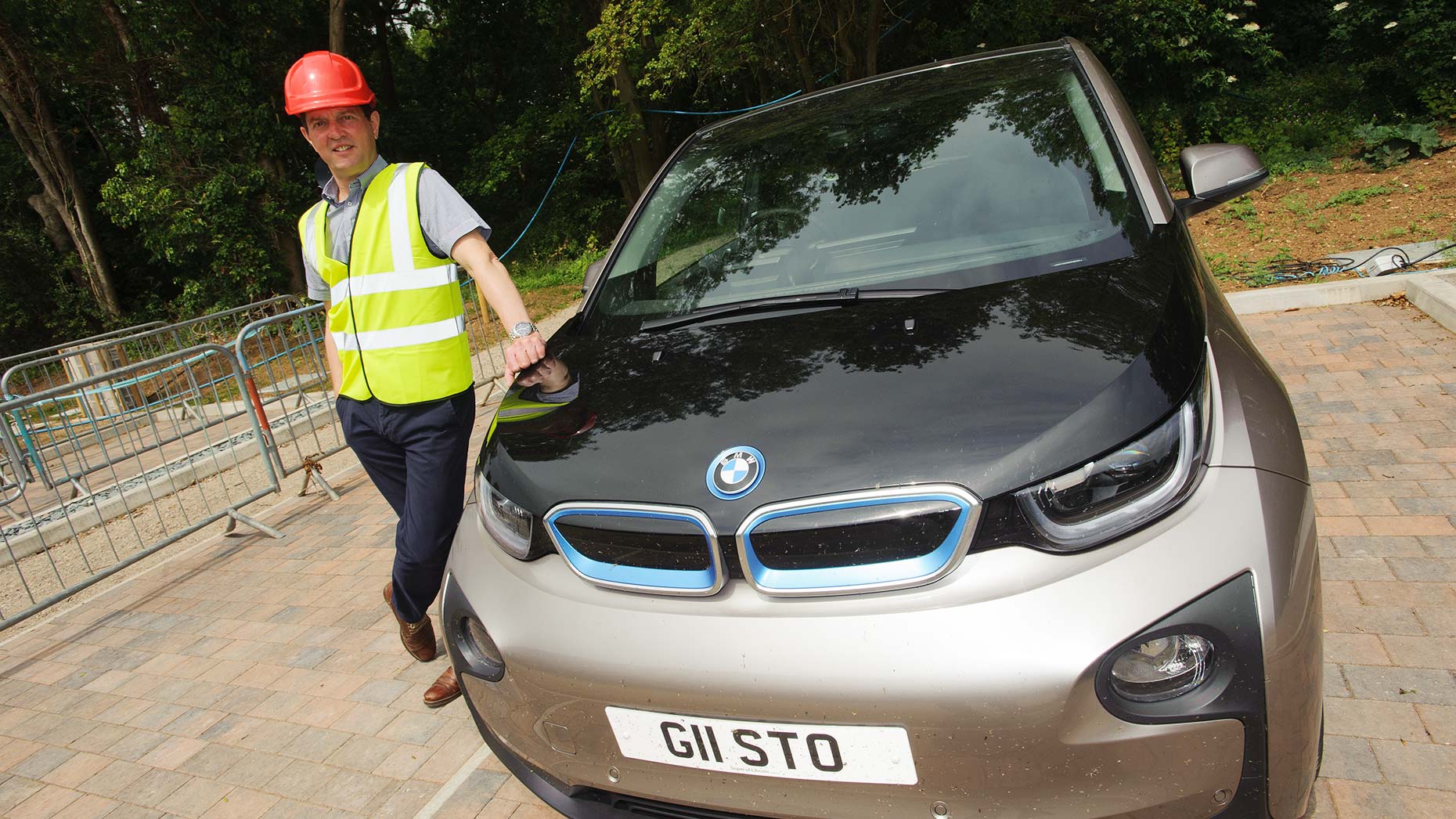 The big break
In 1998, Steff's big ideas just kept coming. He was always interested in ideas that were that little bit different. "I bought a site in Collingham and I got planning for 24 houses on it. It was at a time where the government was really pushing the whole idea of sustainability.
"As a word, 'sustainability' is not something that I had really heard of before. I had built new houses and I had done lots of barn conversions and renovation jobs. Then all of a sudden, I got this opportunity to buy a decent size site, which was then the biggest development we'd done.
"Because the government was pushing the idea of builders thinking about building with new technologies, I thought that that would be a great site to do it on."
---
The full cover interview with Steff Wright is available to read in full here. Look out for the next edition of Lincolnshire Business magazine, which is published every Friday.