December 30, 2015 9.52 am
This story is over 72 months old
Reflections: Jayne Southall – An eventful year
Lincolnshire Showground: It has been an eventful year for the Showground, and with more businesses willing to spend, next year is not going to disappoint.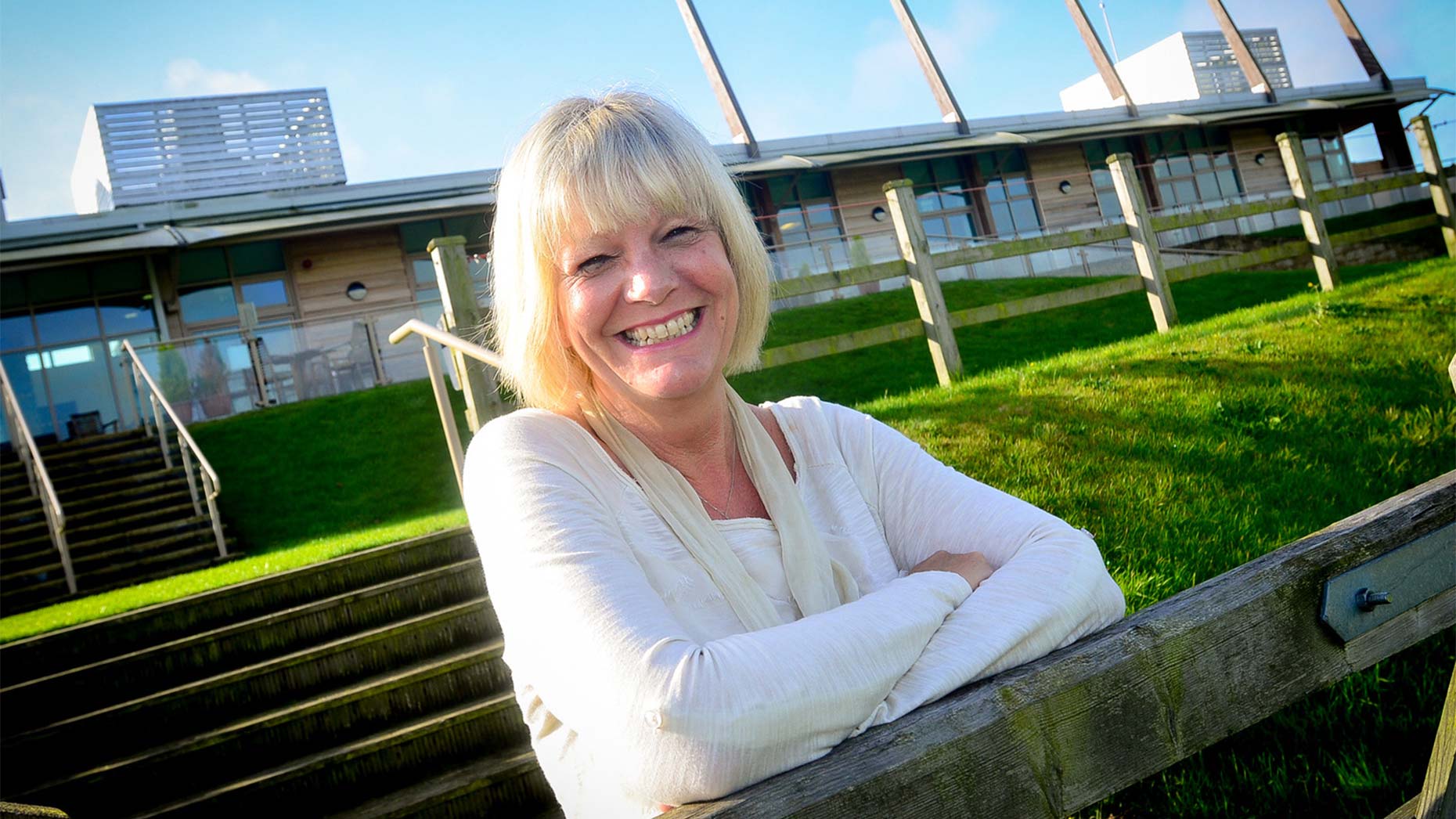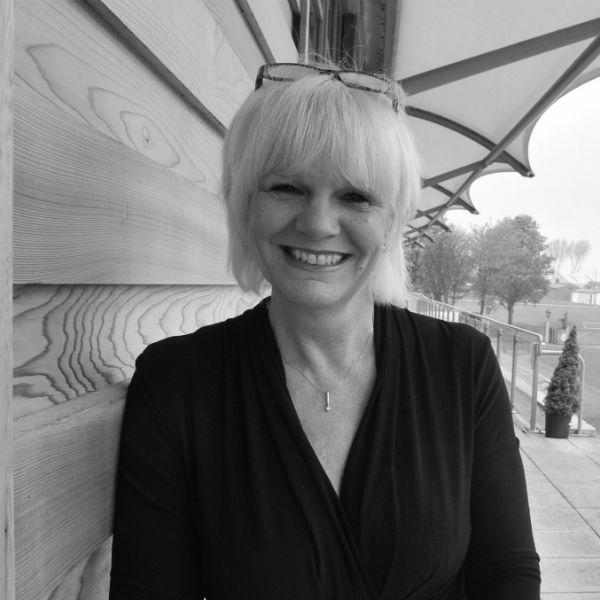 There has been many highs in 2015 for Lincoln and Lincolnshire with the revealing of the Castle, the Magna Carta 800th anniversary celebrations and the National Cycling Championships.
Looking back, the past 12 months have been more than memorable for me. We were fortunate to have two glorious days of sunshine for the 131st Lincolnshire Show, which saw visitor numbers increase and is a great result for the whole team who put some much into making the Show a resounding success.
We held the Lincolnshire Farming Conference and Countryside Lincs for the first time in 2015, and they were both successful with lots of positive feedback. The Lincolnshire Food and Gift Fair was held again in November and we saw an incredible 20% increase in ticket sales this year. We love that both the Lincolnshire Show and the Food and Gift Fair showcase not only our venue, but also give local producers and businesses a promotional platform to sell to visitors from far and wide.
This summer, the Showground welcomed back Steam and Vintage, the One Event and Arthur Swallow Antiques to name but a few. We also welcomed a number of new events for the first time including Kustom Kulture and the high-profile Harley Davidson International Super Rally. I must admit the Super Rally was a fantastic coop for us, and people still stop me now and ask me when the Super Rally is returning to Lincoln.
It was the first time this event had been held in England for 26 years and I feel privileged that they chose the City of Lincoln and the Lincolnshire Showground to host this event. We welcomed 7,800 attendees and they had travelled from across the word including from Australia, Japan and Europe. This event definitely showcased what Lincoln and the Showground can offer and we are acutely aware of the value events like this bring to the economy.
September 2015 saw the opening of the Riseholme College Showground campus, a part of Bishop Burton. We're proud to a play a part in welcoming this premier agricultural college, which offers state-of-the-art facilities, to Lincolnshire. We'd also like to take this opportunity to congratulate them for winning the UK Excellence Award 2015.
We also welcomed the first residents of the new Woodlands Edge development, which consists of 18 exceptionally low-energy homes in idyllic surroundings adjacent to the Lincolnshire Showground.
Through working closely with Meet Lincoln and Visit Lincoln, we're noticing that Lincoln is certainly becoming more recognised as a destination venue by companies and events agencies. The focus on the area in 2015 with the Magna Carta anniversary and other major events has helped to enhance this, and it's all adding together to raise awareness of Lincoln and Lincolnshire for the great area it is.
Both locally and nationally, new venues are opening which of course create more competition. We're in a position where our size makes us a unique venue for the area, but means we take into account other large venues across the country when considering how to develop our business. Locally, it's important that the more space we have available, the more events the city will attract, and supporting our local community is a huge part of what we do.
We have definitely noticed that companies are becoming more flexible with their spending on conferences and events, which is a positive step forward and hope continues in the future.
As a business we continue to see the growth in the number and type of events held at the Showground and we're attracting enquiries from a wider and more diverse client base. We aim to attract more large scale events in 2016 but saying that, every event is important to us – be it a conference for 20 people, an exhibition, a dinner for 1,000 or a music concert.
These events bring tens of thousands of people to the venue each year, benefiting not just our business, but the city and Lincolnshire which we sit firmly at the heart of. We pride ourselves on building great relationships with all our clients and we will continue to work with them to make sure their event is successful and continues to flourish.
We continue to work with Visit Lincoln and other corporate partners to help put Lincolnshire on the map. We have seen this work start to pay dividends this year, with enquiries being received from organisations and companies wanting to hold events, conferences or searching for accommodation in Lincoln.
Working closely with Visit Lincoln and other venues and hotels, between us we're able to match the client's needs whether it be a boutique hotel, academic facilities or a large scale venue. Lincolnshire has so much to offer and we will see this continuing to flourish in 2016.
As a unique venue for Lincolnshire, we're able to attract and host events that are best suited to the vast amount of outside space we have available, for example with the eagerly-anticipated Sir Elton John concert in June. That said, we're proud that many of our events help to fill hotels and restaurants, book up local transport and get people shopping in Lincoln and the surrounding areas, so we hope to continue to encourage this in the New Year too.
One of the challenges facing us for 2016 is to continue to promote the venue to a wider market. This year we have seen an increase in new, large-capacity venues opening across the country and therefore the competition for business continues to increase.
To make sure we stay competitive we have committed to investing money across the Showground, including within the Epic Centre, with new floors and partitions in our meeting spaces and even a new welcoming mat. Outside, we are refurbishing the toilet blocks and will be upgrading the car park in the New Year too.
We are very proud of the continued success of the Lincolnshire Show and The Food and Gift Fair. The Show continues to evolve and flourish where other agricultural shows have fallen by the wayside. We could not do this without the hard work, enthusiasm and commitment given by the staff, exhibitors, suppliers, sponsors, and the army of volunteer stewards who are all passionate and work hard to make The Show something Lincolnshire should be immensely proud of.
It still surprises me at the number of people and businesses from Lincolnshire who have not visited the Showground or the Show yet. Come and take a look – you won't be disappointed!
---
Jayne Southall is CEO of the Lincolnshire Showground and Lincolnshire Agricultural Society and has worked for the company for eight years. Jayne manages a team of 20 staff who organise and run events throughout the year, including the annual Lincolnshire Show, the Lincolnshire Food and Gift Fair and new for 2015 The Lincolnshire Farming Conference and Countryside Lincs.
---