December 10, 2015 3.20 pm
This story is over 79 months old
Revealed: Lincoln's best and worst primary schools for pupil achievement
School results: Find out how primary schools in Lincoln and Lincolnshire performed in the latest league tables.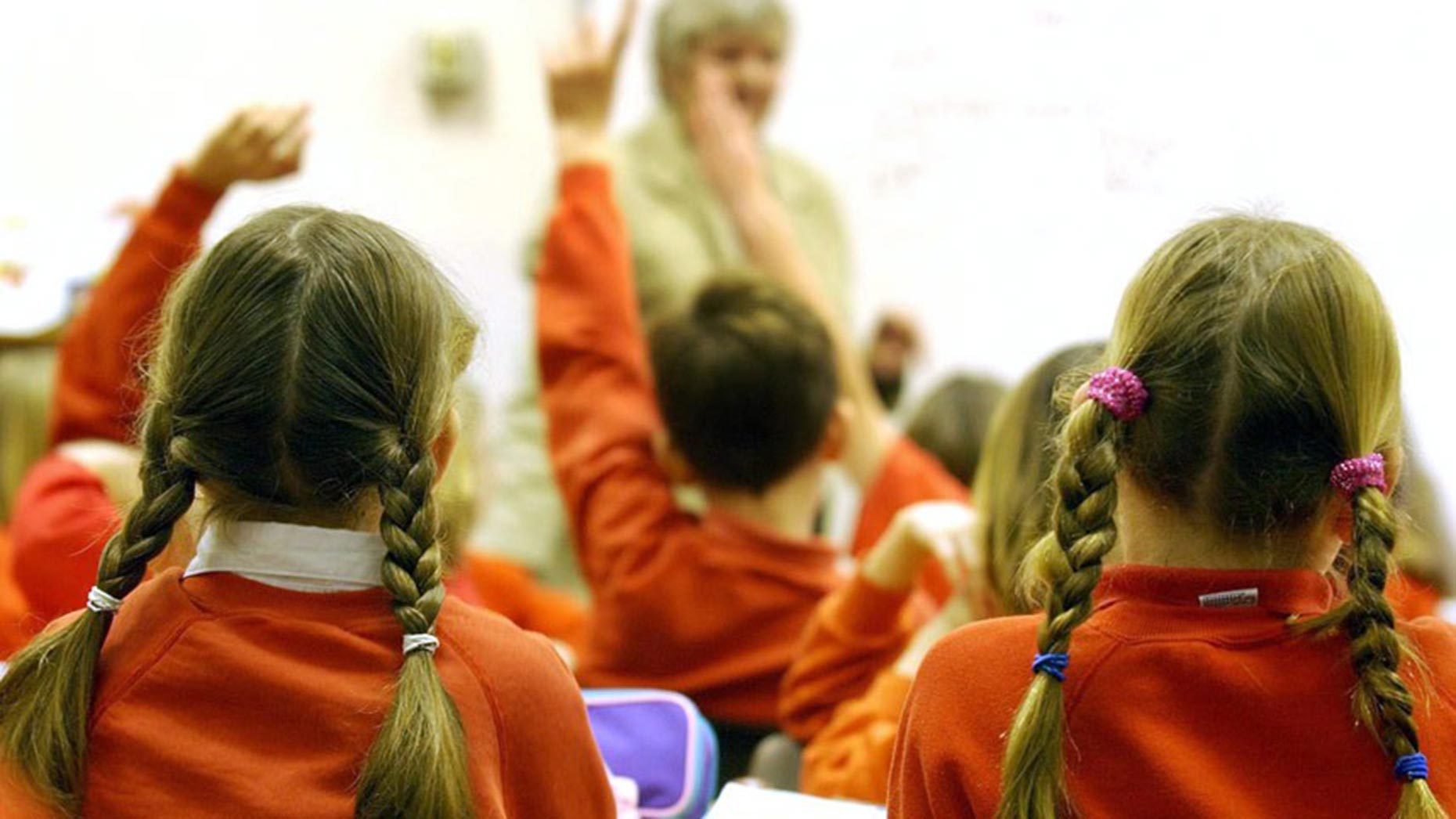 League tables detailing how primary schools in Lincolnshire have performed over the last 12 months have revealed a decidedly mixed picture across the county.
Department for Education data has shown that 79% of Year 6 students in the county achieved at least grades of level 4 in their reading, writing and maths tests.
The rate is below the national average of 80% but level with the East Midlands average of 79%, and higher than in cities such as Nottingham, Derby and Leicester.
Overall, Lincolnshire is ranked 107th out of 152 local authorities in the national league table.
In Lincoln and the surrounding areas, many schools have far exceeded the national average while others have fallen short of the government's minimum expectations.
Again girls (80%) outperformed boys (77%) in the county, but the gap has closed year-on-year since 2012.
Some schools in the Lincoln area saw 100% of their pupils achieve level 4 or above in reading, writing and maths.
These were:
Coleby Church of England (Controlled) Primary School
Dunston St Peter's Church of England Primary School
Eagle Community Primary School
Hartsholme Academy
Washingborough Academy
While most schools in Lincoln reached the government benchmark or floor level of 65% pupils achieving level 4 or above in reading, writing and maths, some fell short of the target.
Schools under 65% floor level
Newton-on-Trent CofE Primary School (63%)
The Lincoln Bishop King Church of England Primary School (61%)
The Hackthorn Church of England Primary School (60%)
The Welbourn Church of England Primary School (58%)
The Priory Witham Academy (46%)
Primary schools failing to meet this level are considered by the Department for Education to be under-performing and are at risk of being turned into an academy, or taken over by a different sponsor or trust if they already have academy status.
Vicky Cook, headteacher at Welbourn C of E Primary School, said: "As with many of these league tables our performance needs to be taken into context. We are a small school and every child carries a significant percentage – for us last year this was over 8% a child.
"One child was absent for SATs week which means that they are not included in our figure- if that child had sat the tests the school's combined reading, writing and maths percentage would have risen to 66.8% which is above floor and we would therefore not be featured in this report.
"While we are always looking to improve in areas necessary, it's important to note the real situation behind some of these figures which can sometimes paint a false picture. We are confident of continual improvement and development for the benefit of our children.
"Looking further behind the figures, our school was above the national and local average for data at Foundation Stage – 88% of pupils achieved a Good Level of Development by the end of 2015 which is above the national average of 61%.
"Similarly, 89% of pupils passed the phonics test which is above the national average of 77%, while at Key Stage One we were broadly in line or above the national data. We have a lot of excellent practice to build on."
Expected progress
Three of the five schools with 100% of its pupils achieving level 4 or above also ensured that all their children were making the expected progress in reading, writing and maths.
Dunston St Peter's Church of England Primary School, Eagle Community Primary School and Washingborough Academy were listed as schools where all pupils attained the grades expected of them at the start of the academic year.
Other schools where all pupils were making the progress expected were:
Witham St Hughs Academy
Mrs Mary King's CofE (Controlled) Primary School
The Potterhanworth Church of England Primary School
Ingham Primary School
The Bardney Church of England and Methodist Primary School
Number of other schools, including some under the 65% floor level, saw 100% of pupils attaining grades required in at least one of the subjects.
Patricia Bradwell, Executive Councillor for Children's Services at Lincolnshire County Council, said: "Whilst we are pleased with the progress that's been made, we are ambitious and want all our schools to be performing at the highest level for their pupils.
"We know how hard our children, young people, staff and governors work, and the support that is given by parents and carers. We want to make sure that all our children and young people in every area of the county have the best possible opportunities to learn."
Schools Minister Nick Gibb said: "As part of this government's commitment to extending opportunity for all, it is essential that every child leaves primary school having mastered the basics in reading, writing and maths – thanks to our education reforms thousands more pupils each year are reaching those standards."
Full data on how your child's school performed can be found on the Department for Education's website.
Also recap how schools in Lincoln were ranked for their GCSE results.