December 29, 2015 8.17 am
This story is over 76 months old
Reflections: Ursula Lidbetter – A year of challenges and opportunities ahead
Greater Lincolnshire LEP: "2016 will be a very important year for us…"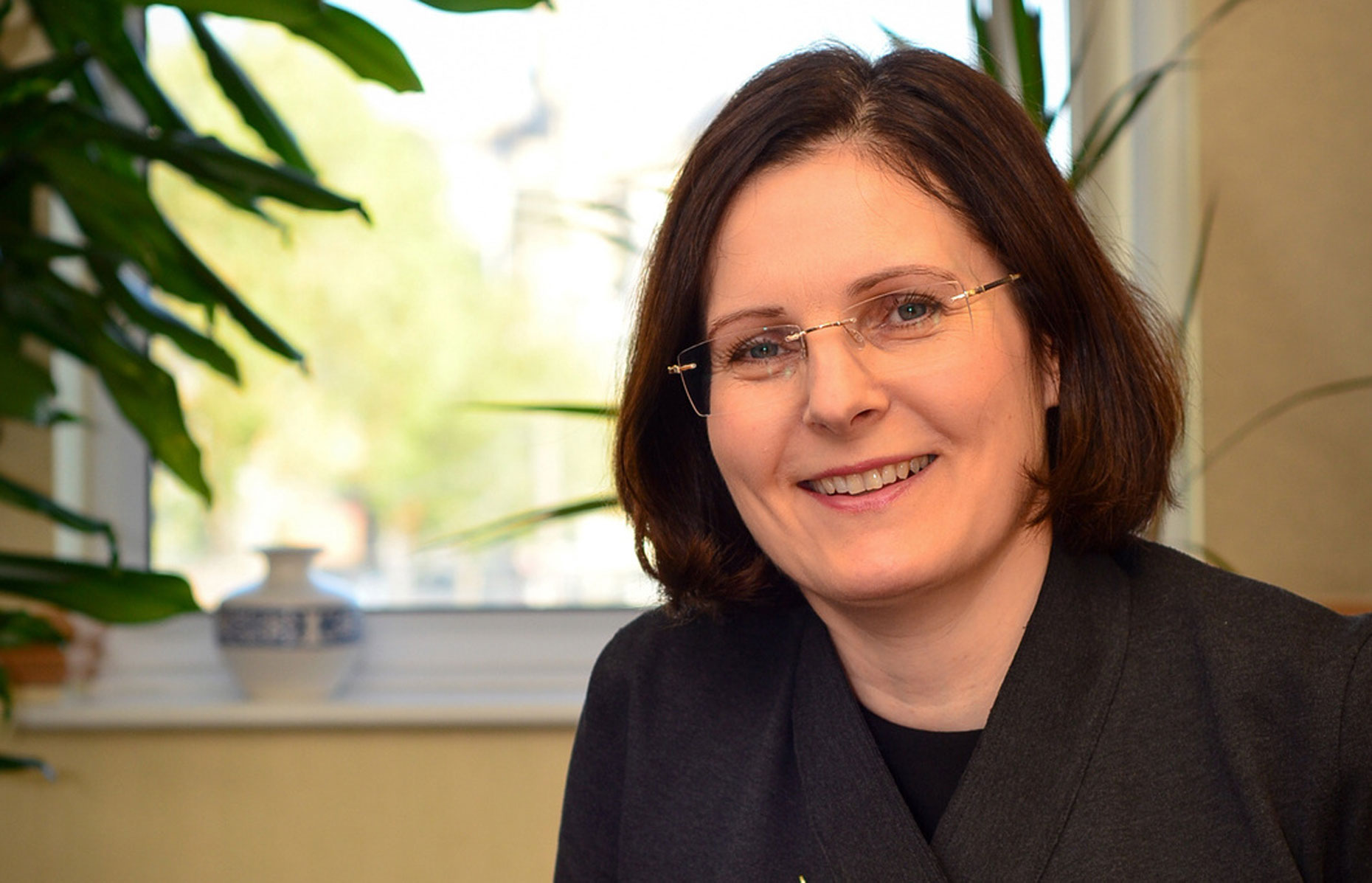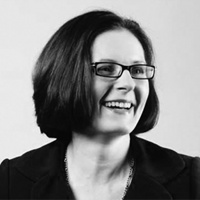 2015 has been a very successful year for the LEP and for Greater Lincolnshire as a whole. We secured more funding for the area in the second round of government Growth Deals, bringing total investment of £146.2 million by 2021, and a number of projects benefiting from this funding are now beginning to take shape.
We have also been busy working to improve our agrifood sector – one of the most important elements of our economy. We have created a Food Board, launched our Agrifood Plan which aims to will double the sector's contribution to the economy by 2030, and secured funding to develop three new Food Enterprise Zones. We will also be launching an important Water Management Plan next year to support our growth and the food sector and to reduce the risk of flooding.
2016 will be a very important year for us. We expect to see progress made on all our Growth Deal projects, from road improvement schemes to new housing, and we are looking forward to the official opening of phase two of Bishop Burton's Riseholme College Showground Campus and the Boole Technology Centre on the Lincoln Science and Innovation Park.
Our priority continues to be improvements to our infrastructure, including road networks, public transport links and superfast broadband access – those living in rural areas and even many urban locations will be able to testify how badly needed this is. There are still weakness in the important links between producers and their markets, between people and workplaces, between skills needs and training opportunities, and between visitors and tourist attractions. We will not fully realise Greater Lincolnshire's potential until we have remedied these.
In 2015 we put in place a new body to support businesses which need advice and guidance to grow and help with finance. The Greater Lincolnshire Growth Hub was officially launched in October but it has been hard at work since the summer, delivering high-quality business diagnostics and support packages across our area.
2016 will also be an important year for the English regions. There has been much talk about the Northern Powerhouse, the Midlands Engine and devolution – all buzzwords which reflect the fact that rebalancing power and prosperity between London and the rest of the country are high on the agenda in Whitehall and at your local LEP.
The Government has encouraged areas to request devolved powers and in September all Greater Lincolnshire's local authorities and the Greater Lincolnshire LEP submitted an expression of interest for ambitious plans to bring more local power and responsibility in areas such as transport, skills, growth, policing and health.
We believe that certain services and projects would be more efficient and achieve better outcomes if they were run locally than nationally as at present. It is vital that we make business part of the devolution arrangements so that the public sector and the private sector work together on economic growth and development with a shared understanding.
Parallel to the devolution discussions is a move to realise the full economic potential of the Midlands region. In December the Business Secretary Sajid Javid MP launched the Midlands Engine prospectus, a document which aims to boost productivity, attract inward investment, increase connectivity and build a regional tourism offer in the Midlands. Greater Lincolnshire is one of 11 LEPs which pooled their ambitions in the Midlands Engine prospectus and we look forward to moving this agenda forward in 2016.
So, looking forward, 2016 will be a year of challenges and opportunities for Greater Lincolnshire. I am sure that with the support of businesses, councils and local people we can overcome the challenges, seize the opportunities and build a prosperous future for Greater Lincolnshire.
My New Year's Resolution
As a Local Enterprise Partnership we are committed to working as hard as we possibly can to improve the conditions for business and enterprise in Greater Lincolnshire.
---
Ursula Lidbetter is the Chief Executive of Lincolnshire Co-operative and the Chair of the Greater Lincolnshire Local Enterprise Partnership