Leaders bolster mission to promote investment in Lincolnshire
Team Lincolnshire: Over 20 companies have joined forces to showcase the investment opportunities available for Lincolnshire on an international market.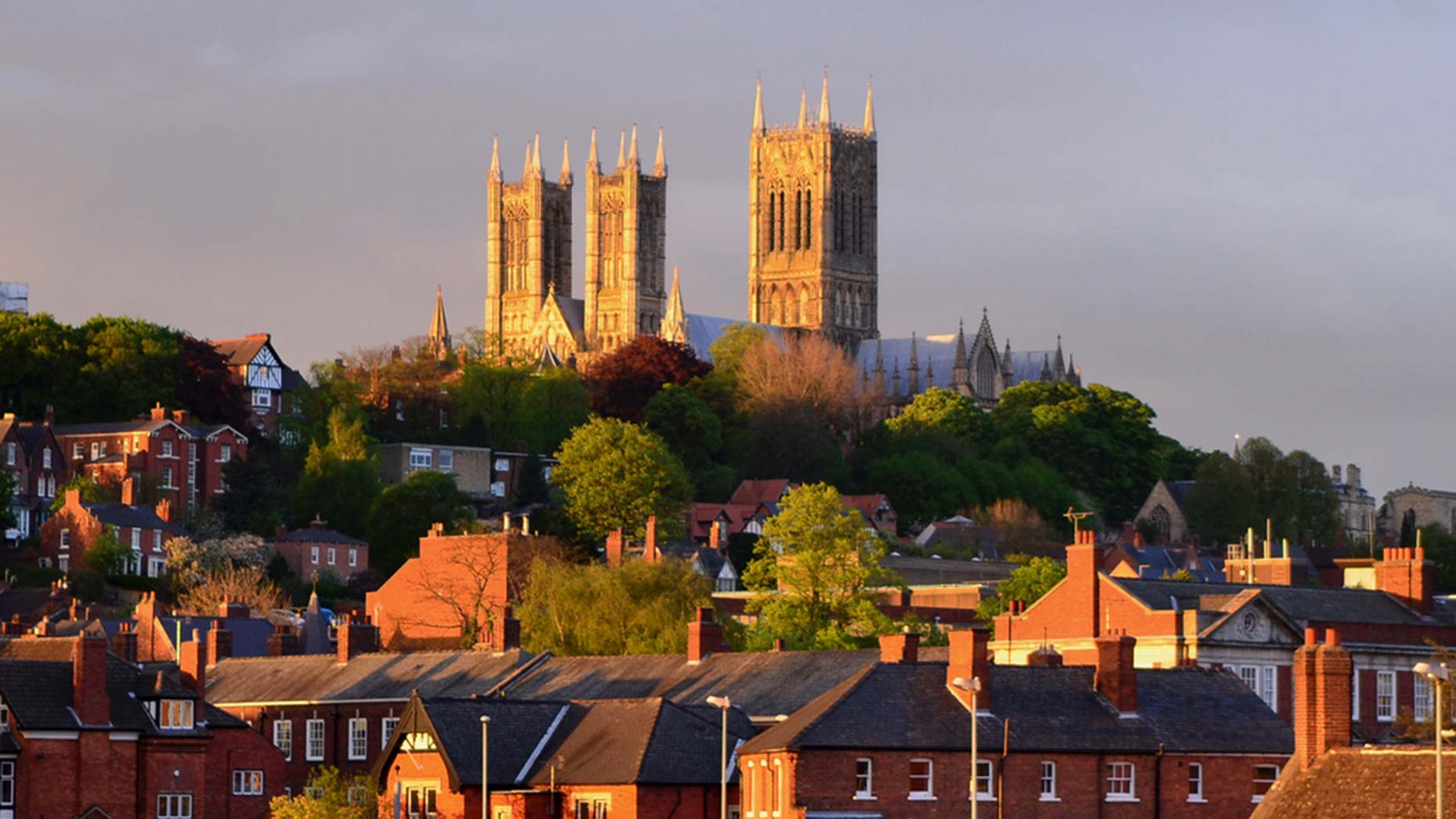 A team of Lincolnshire leaders will return to international property event MIPIM 2016 on a mission to promote investment in the county.
Led by Greater Lincolnshire Local Enterprise Partnership (GLLEP), Team Lincolnshire has grown from nine members in 2015 to 22 members, 12 of which are from Lincoln, ready to take on MIPIM this year, which takes place on the March 15-18 in Cannes, France.
MIPIM attracts thousands of investors and developers from across the globe and puts Greater Lincolnshire on a level playing field amongst not just UK and European cities, but also international ones.
For the third year, GLLEP and Team Lincolnshire will head to the MIPIM in a bid to showcase Greater Lincolnshire and encourage investment into a number of sectors including business park developments, food enterprise zones, housing-led urban extensions and leisure and retails projects.
Alongside the GLLEP, the 21 private sector firms based in Lincolnshire and beyond include Pygott & Crone, Delta Simons, Gleeds, Simons Group, Morgan Tucker, Lindum Group, Willmott Dixon, Jackson & Jackson, William Saunders, Building Design Services, BSP, LK2, cpmg, Couch Perry Wilkes, Stirling, Globe Consultants, Core Architects, Taylor Lindsey, Bond Bryan, Dynamic Lincoln and The University of Lincoln as a partner.
Greater Lincolnshire continues to grow with investment and the multi-million pound Growth Deal investment will allow further opportunities over the coming years.
The deal means that there will be over £48m in investment in 2015/16 followed by another £63m from 2016/17 onwards.
Ruth Carver, GLLEP manager, said: "MIPIM provides a major opportunity for Greater Lincolnshire to build our economic growth. I'm overwhelmed with the commitment we have had from such an impressive line-up of businesses wanting to be part of Team Lincolnshire.
"We had an incredibly successful MIPIM last year – building awareness of how commercially sound our area is.
"We have many selling points but the key one for our area is space, something that's lacking in other areas of the UK, especially in the south. Greater Lincolnshire offers space and affordable land values, making it the ideal area for businesses to set up and expand in."
First time sponsor Mark Noonan, Customer Relationship Director at constructor Simons Group, based in Lincoln, added: "MIPIM gives us the chance to meet with a large number of key associates in one place over a three day period, something that is almost impossible to do in the UK."