Film review: Batman v Superman – A dazzling, albeit flabby adventure
It feels like eons ago that Batman v Superman was announced as a genuine movie. Way back in 2007 there was a poster that seemed to signify DC Comic's plans in I am Legend, but fans just thought of it as a pipedream. Now, in 2016, the moment has finally arrived. The marketing campaign has…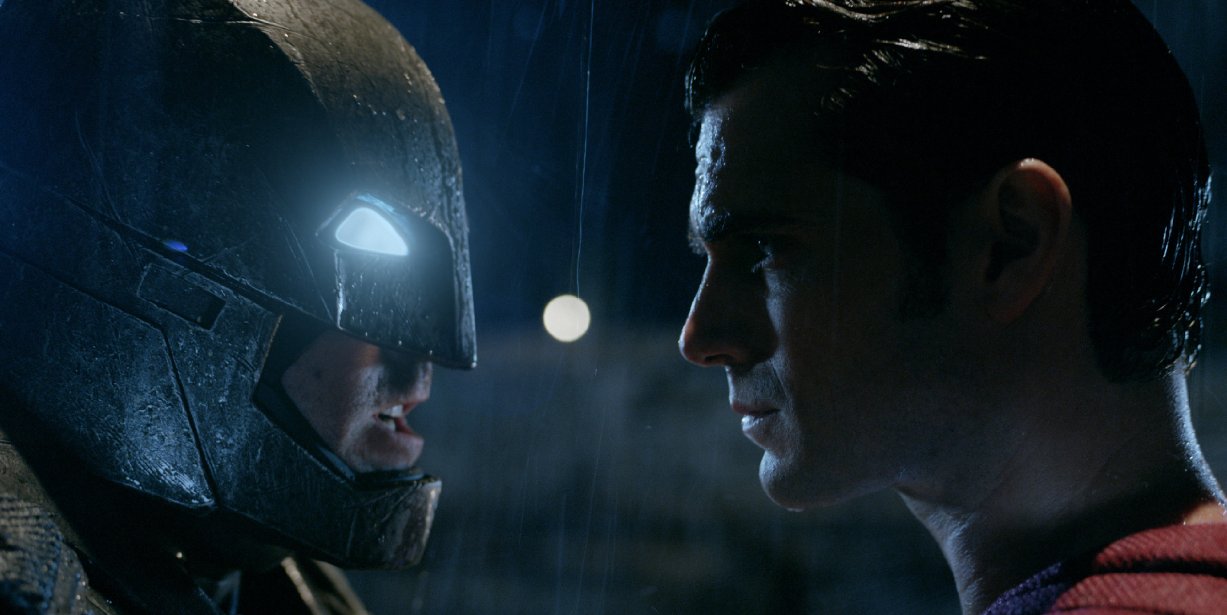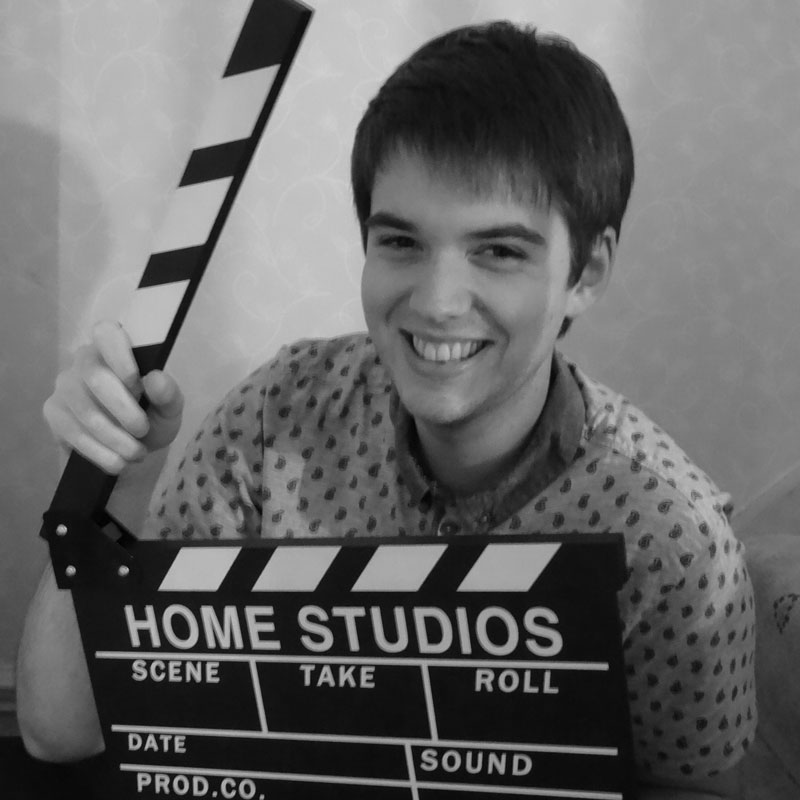 It feels like eons ago that Batman v Superman was announced as a genuine movie. Way back in 2007 there was a poster that seemed to signify DC Comic's plans in I am Legend, but fans just thought of it as a pipedream.
Now, in 2016, the moment has finally arrived. The marketing campaign has been relentless, the trailers have been criticised for showing far too much (which they have), and Ben Affleck's casting as Batman was met with disdain rather than joy. So what is the finished product like?
Superman has now become a controversial figure after his climactic battle with General Zod, with Batman in particular being cautious of his true plans for Earth. After a new threat is created, Doomsday, they must put aside their differences to save the planet.
Following on directly from the events of Man of Steel, director Zak Snyder brings together DC Comics' biggest superheroes in a film as loud as anything Michael Bay served up in the Transformers series.
Henry Cavill returns as the god from above with Ben Affleck taking over duties from Christian Bale as the Dark Knight. Both of them give great performances with Cavill in particular impressing. Affleck proves his doubters wrong and is more than a match for Bale, though his one facial expression wears thin over the course of the film.
Elsewhere, Jesse Eisenberg takes on the role of Lex Luthor in a portrayal reminiscent of Johnny Depp's Willy Wonka – eerily creepy and well-acted but just trying that little bit too hard. Amy Adams makes a welcome return as Lois Lane and gets much more screen time here than she did in Man of Steel.
However, the highest praise has to go to newcomer Gal Gadot. Her exceptional characterisation of Wonder Woman is one of the movie's highlights and it's such a shame she takes a backseat to the two titular characters.
Unfortunately, the plot is just too nondescript and completely incomprehensible at times, with Lex Luthor's motives remaining unclear throughout the 150 minute running time. This proves increasingly hard to swallow as the film progresses and makes his villain feel less menacing than he should be.
Nevertheless, Batman v Superman is visually spectacular. Snyder bombards the audience with breath-taking set pieces, dispersing them well enough to ensure the plot only drags in a few areas, namely at the beginning – though the film's flabby length is a sticking point; it simply doesn't need to be nearly three hours long.
It may all sound pretty negative, but the exciting and beautifully filmed final act almost makes up for these shortcomings. We also get to see an emotional side to the genre, something that has been sorely lacking more recently with the constant quipping of the Marvel Universe.
Overall, Batman v Superman was never going to live up to the hype and in some ways it does fall short. The battle between Bat of Gotham and Son of Krypton is disappointingly brief and the story lacks any real weight, until the final 30 minutes. But it's filmed in such a unique fashion and with such confidence; it's quite possible you may not see anything like it in the genre again.
Batman v Superman: Dawn of Justice rating: 7/10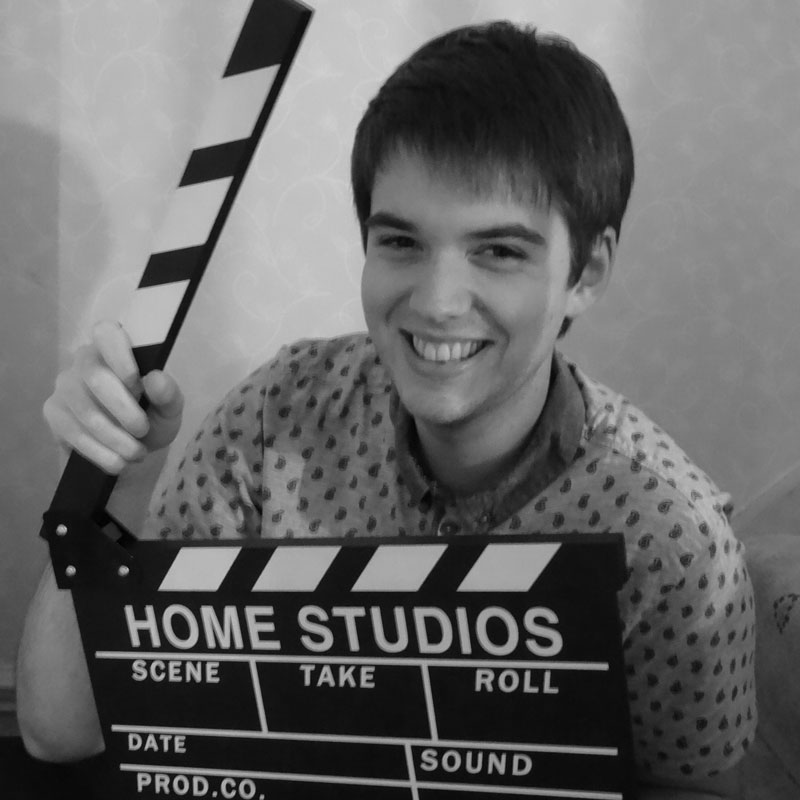 An avid lover of all things film, Adam Brannon has grown up with a huge passion for cinema that can be traced right back to his favourite childhood movie, Steven Spielberg's smash hit, Jurassic Park. After graduating from the University of Lincoln with a degree in journalism, he now writes film reviews for his own website, Movie Metropolis and for the Press Association.