Under financial stress? Advice is out there
Around 72% of us feel stressed about money at some point in our lives. In the modern age we are faced with many obstacles in life that can lead us into debt and financial misery. Due to the uncertain financial climate you can expect more and more employers to be hoarding cash, cutting back on…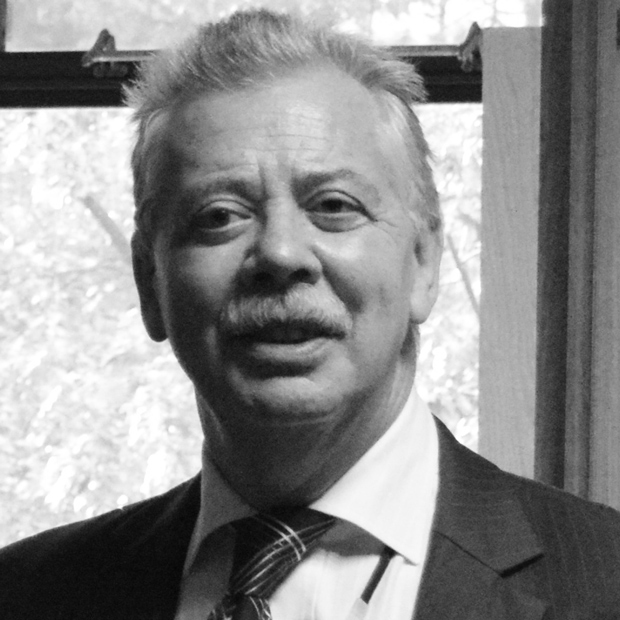 Around 72% of us feel stressed about money at some point in our lives. In the modern age we are faced with many obstacles in life that can lead us into debt and financial misery.
Due to the uncertain financial climate you can expect more and more employers to be hoarding cash, cutting back on overtime expenses and making employees redundant.
People are now feeling anxious about their job security and when workers with dependants are unexpectedly made redundant cash flow problems begin.
Another cause of financial stress which is affecting our younger generation is the University Student Fees and Student Loans.
A lot of young people with debt problems are those that have left university with student loans and credit card debts to repay. This carries on into adulthood and their financial problem stay with them into their professional careers.
Money mismanagement is also a major issue as we are spending too much, using payday lenders and overspending on credit cards. Some of us ignore interest rates on credit cards and have no real understanding of the meaning of APR when applying for loans.
People need to understand the seriousness of debt and how it can have grave consequences on your mental health. In truth, people sometimes don't even know how much debt they are in.
The first step to overcoming debt is to face the reality of your situation. Don't avoid opening your credit card bills, you might be anxious about looking at charges and your balance but don't be.
Understanding the debt you are in will give you an insight of how much you're spending and how much you need to cut down on.
Once you understand the situation you are in you can then start to pay off your debts. 'Debt stacking' is a method of making the minimum payments on all of your debts and then throwing any remaining money towards the debt that carries the highest interest rate.
This method is a gradual process but it saves you the most money in interest payments.
The Lincolnshire Credit Union could also give you the financial support you need when facing debt. We offer budgeting support to those who struggle to manage their money.
We can arrange for you to talk to one of our money coaches who will help you to develop a budget based on your current financial situation ensuring you are saving and planning for your future.
We will also provide you with a spending diary and give you access to affordable borrowing where appropriate.
For more information or to arrange a meeting call us on 01522 873550 or go to our website.
If you keep to these solutions there will be a day when you pay off one of your debts. However, once you see zero on your credit card you might be tempted to celebrate.
By all means, spend away but avoid purchases you know you can't pay in full at the register. Because if you do you'll find yourself back in debt and the cycle of anxiety and depression will start all over again.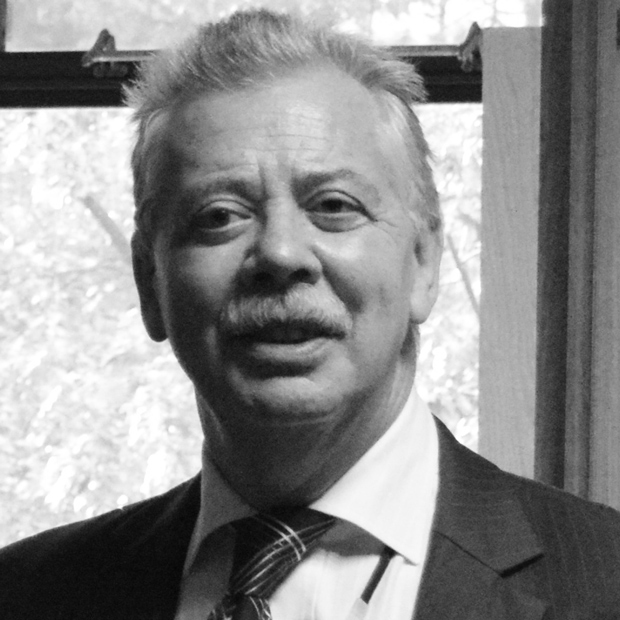 John has spent most of his working life at Barclays Bank. Wanting to give something back to the community he became Treasurer of the credit union in 2003. In 2009 he was appointed Chief Executive Officer at Lincolnshire Credit Union and has since overseen the progression and growth of the credit union which is close to having 3,000 members.