April 4, 2016 4.40 pm
This story is over 72 months old
Finalists announced for Lincolnshire Digital Awards 2016
From more than 90 applications and nominations this year, the finalists have been announced for the 2016 Lincolnshire Digital Awards. More than 25 local companies and individuals are in the running for awards, including Best App, Best Website Design, Digital Entrepreneur and Innovation Award. The full lists of finalists includes: DIGITAL INNOVATION AWARD Optima Bluecube Telecommunications…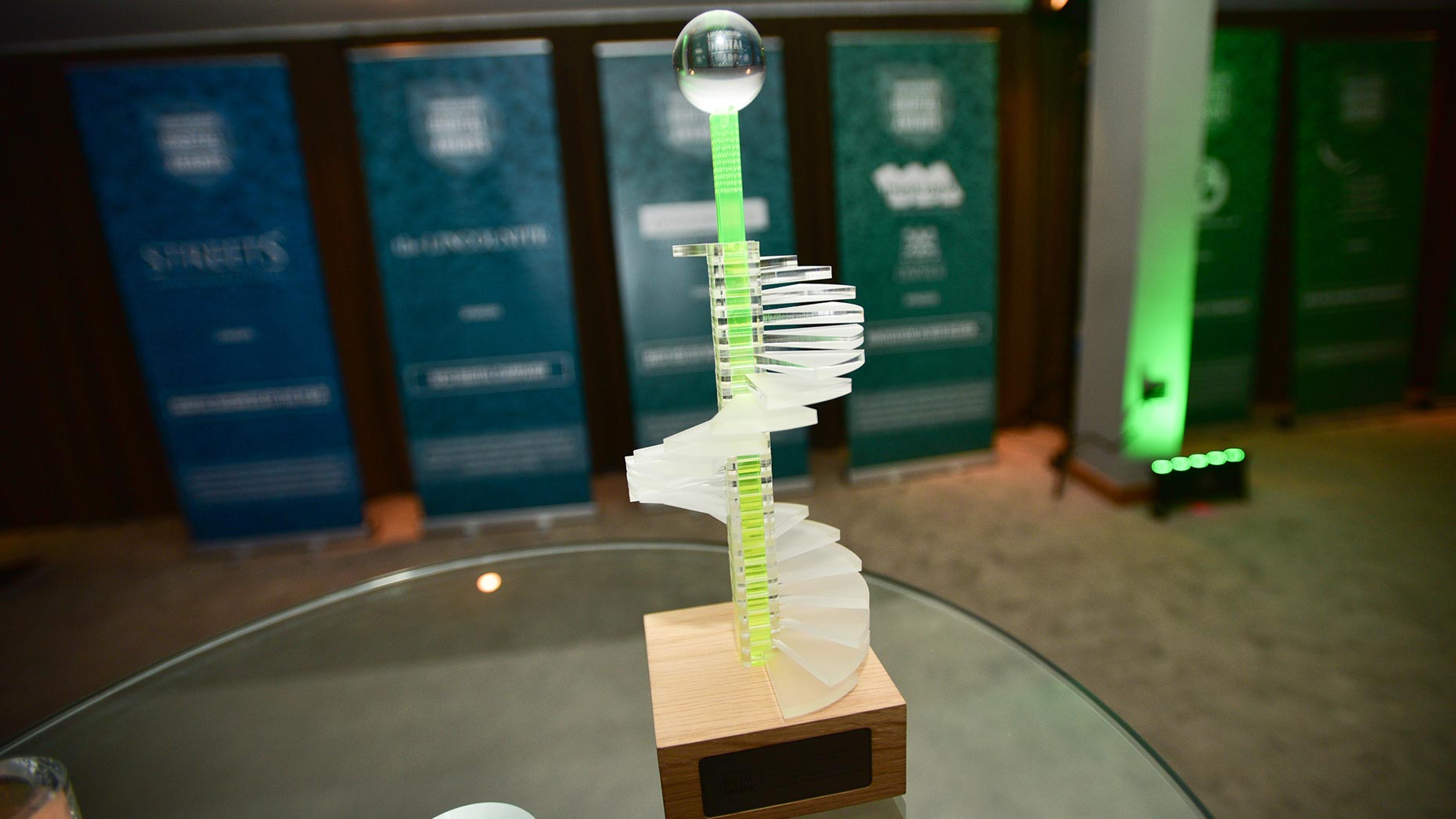 From more than 90 applications and nominations this year, the finalists have been announced for the 2016 Lincolnshire Digital Awards.
More than 25 local companies and individuals are in the running for awards, including Best App, Best Website Design, Digital Entrepreneur and Innovation Award.
The full lists of finalists includes:
DIGITAL INNOVATION AWARD
BEST APP
BEST E-COMMERCE WEBSITE
BEST WEBSITE DESIGN
BEST DIGITAL START UP
BEST DIGITAL ENTREPRENEUR
BEST DIGITAL MARKETING CAMPAIGN
DIGITAL BUSINESS OF THE YEAR
The winners of the 2nd Lincolnshire Digital Awards, organised by Lincolnshire Business magazine, will be announced on April 28 at the special event at The Engine Shed in Lincoln.
Dean Graham, Co-Publisher of Lincolnshire Business, said: "We are excited about the awards ceremony at the end of the month. With such an impressive calibre of finalists, the evening will be a great showcase of the best local digital talent."
If you would like to purchase tickets to attend the evening ceremony, see the Lincolnshire Digital Awards website at LincsDigital.co or email [email protected].